Picture this…..You and your family and friends are anchored in a flat calm bay with the most stunning blue water and white sand you have ever seen.  You are relaxing and just about to open your book and enjoy a beverage with an umbrella in it that has the fragrance of coconut.  You hear the palm trees in the background with the waters lapping gently on the side of your yacht.  When suddenly your 10 year old son comes walking up to you, blocks your lovely sun beams and asks you "NOW WHAT"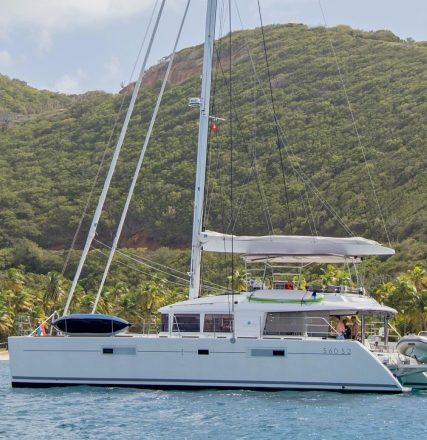 Does your day of leisure, relaxing and reading your brand new Mitch Rapp book, have to end, NO!
Your crewed yacht in the BVI has lots of water activities to keep everyone busy and a crew to make it happen.  Your yacht will have a variety of water toys to use above and below the crystal clear water. Each boat is a little different and we'll let you know what your boat has but here is a sample.
Snorkeling Gear
Floating mats, noodles, and large inflatable rafts
Wake Board
Water skis
Kneeboard
Inner Tube
Paddle Boards
Kayaks
Beach toys and games
Some yachts offer SCUBA diving right off the back of the boat, or will arrange for a company to come take you diving.
The yachts are getting new and exciting water toys all the time, we will let you know what your EPIC yacht has onboard.