Who is your crew?  Can they really smile all the time?  In the 6 weeks since we left the Tortola Boat show, we are still editing photos and posting new information on our EPIC website.  Looking through the photos today we laughed so hard when we stumbled across this photo of Yacht Nana's crew.  It brought back the flood of memories from over 350 weeks of charter together and it got me thinking about today's blog.  You see your crew polished and on call 24 hours a day, smiling all the time and full of amazing stories.  But what happens when the crew cabin door closes and who are these epic couples.  There are so many amazing stories and interesting lives.  We have featured 3 couples on 3 amazing boats for a glance "inside the magic".
Yacht Nana's crew Tara and Matt, who told us that their motto is "We work hard and play hard and we love to play when we are working".   Matt & Tara had such a cute idea at the boat show, where they gave each broker a "Nana" floating yellow duck.  Their duck has now been traveling with them, she just got back from Texas.  Everyone who visited the boat during the show got a duck.  Our duck is sitting on my desk now watching me.  And no, they don't really strangle each other on charter with guests on board the yacht.  They will make your charter on boat Yacht Nana an Epic vacation!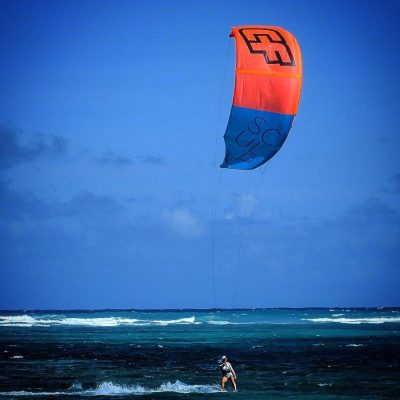 Soterion's crew is Ben & Rachel.  This summer Ben & Rachel got married, which is such a huge event by itself.  But, they had a pirate themed wedding in Maine.  Friends from around the globe came and celebrated with them for the weekend.  His friends saved fireworks from after 4th of July to top off the celebration.  Ben grew up in Maine and started sailing at 18.  He made his way through the Panama Canal to Hawaii.  He then spent time in The Puget Sound and Alaska.  Eventually he made his way back to The Caribbean after adventures delivering sailboats along the west coast of Central America.  Rachel also has such an adventurous spirit.  She crew up in Colorado but became interested in sailboats and worked at Hinckley Yachts in Maine.  She loves food also and worked at the Culinary Institute of Montana where winters were the opposite of now in the Caribbean with snow and skiing.  If all these talents weren't enough, Rachel left the USA to live and work and live and work on a sailboat eventually spending extensive time in Central America where she worked as a traveling Yoga instructor.   We first met them years ago when we were crew when we were docked next to them at a marina in St Thomas.  I know what you are thinking…are they always smiling even when not on charter?  The answer is YES!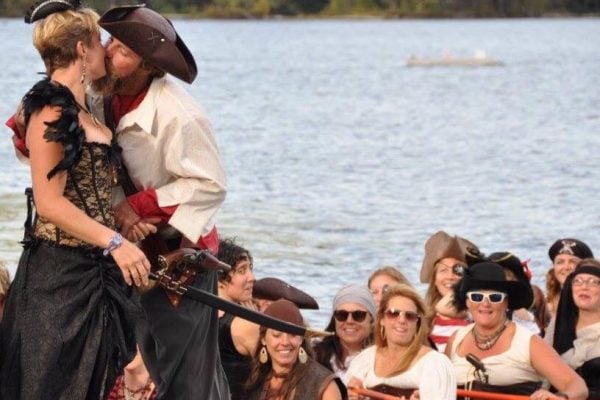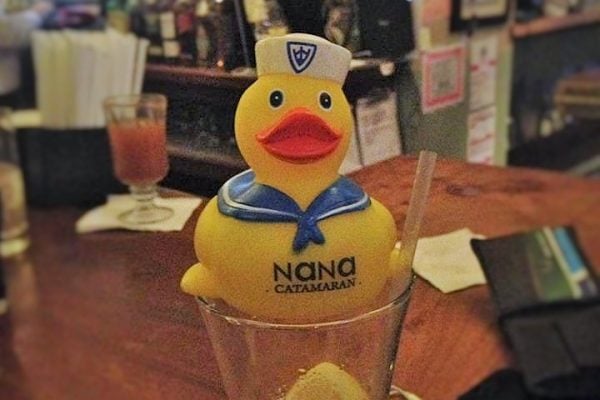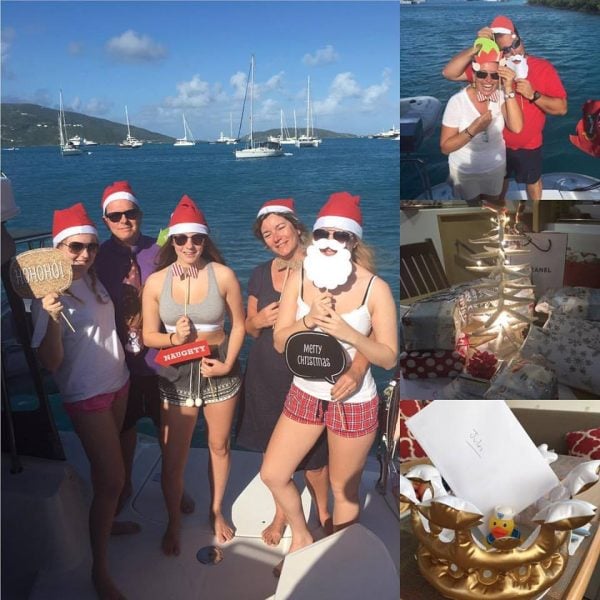 Yacht A2's crew is Jaco & Jenny.  Jaco is from South Africa and Jenny is from Australia.  Last summer got engaged in South Africa, where Jaco grew up.  They are preparing for the wedding in 2017 at a small farm town in South Africa.  Jaco and Jenny are very experienced crew in the BVI, but have also been in many places in the Caribbean.  They even did a 3 week charter through the  popular Bahamas going to islands that not many people get to visit.  They are a hard working crew who loves to be in the Caribbean.  In their off time, you can see them kite boarding on the blue waters or enjoying a hike on the islands.
These crews are Epic, book now for your adventure!