I know most people are sitting back today reflecting on 2016.  I guess it's a natural thing for humans to do.  It struck me today that Epic is 1 year old.  We launched the new website on Dec 29, 2015.  I cannot believe it's been a whole year.  Thank you to our website designers, all crews and yachts and their managers/clearing houses for supporting us.  Thank you to all of our clients for entrusting us to help you find your Epic vacation of a lifetime on board spectacular crewed yachts available for charter not only in the BVI, but also elsewhere in the Caribbean.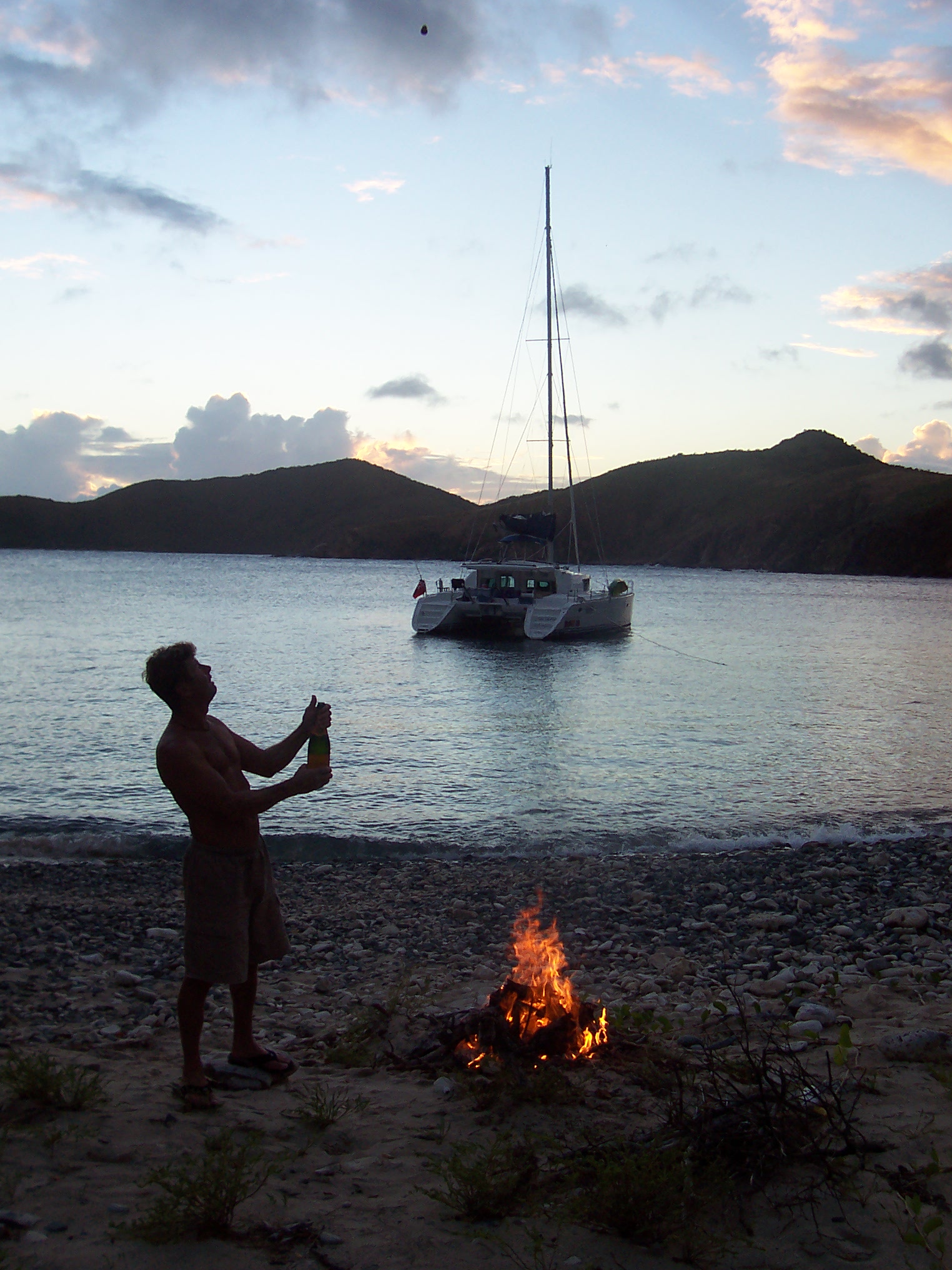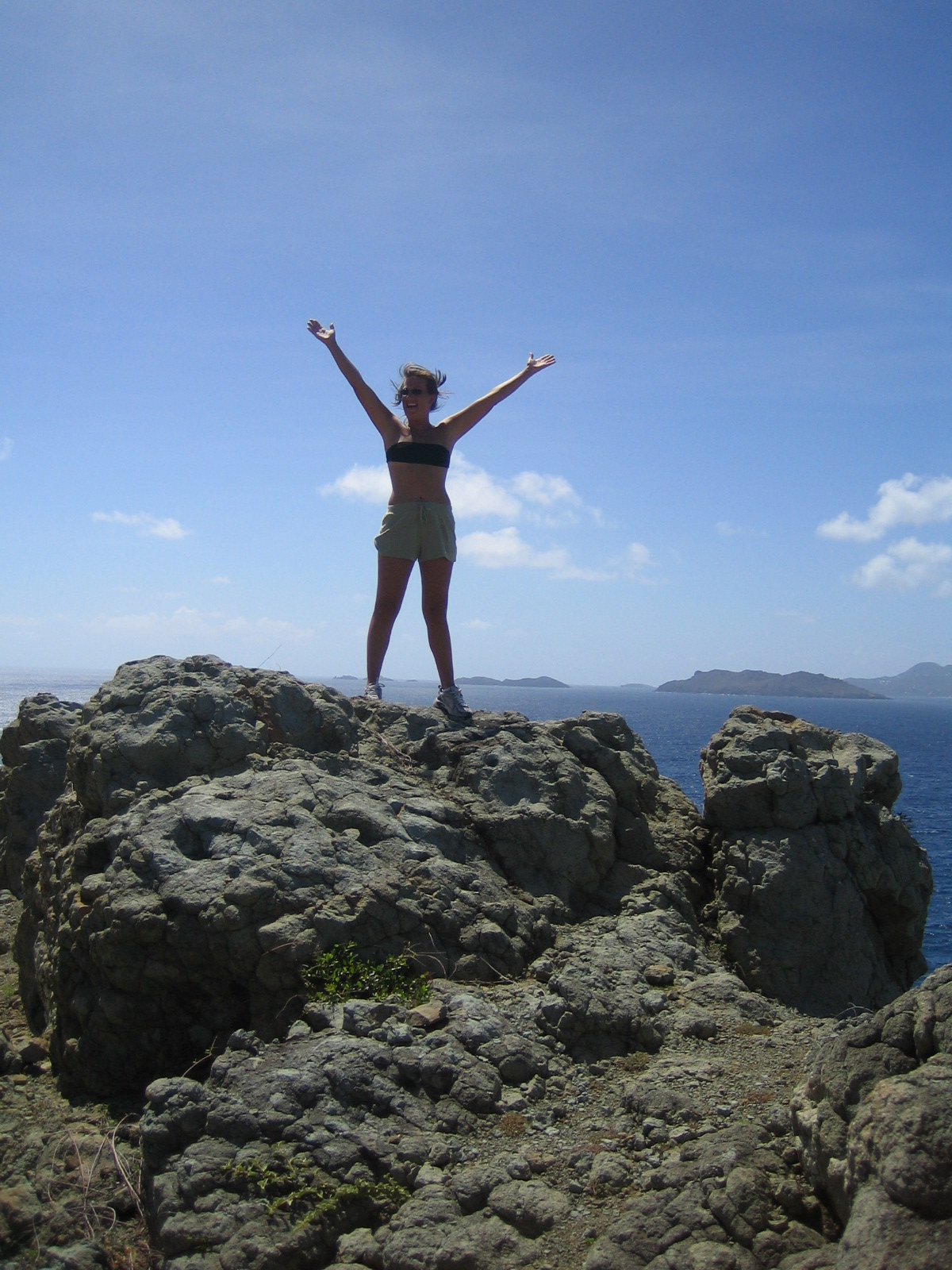 We are all looking for a little time away from our busy schedules with work and other commitments. What a better way to spend some time with loved ones or some special friends than to sail or motor around the islands on you own private yacht for the week.
With our knowledge of the charter yacht industry you can count on only excellent service. In the last year Epic Yacht Charters visited the USVI boat show and also the BVI annual boat show in Nanny Cay on Tortola. We made effort to see as many boats and crews as possible during a short period and a lot of new information was sourced to make this service possible.  New photos of boats were taken and uploaded to our website to give you an up to date look at the boats for charter. Crew profiles were also updated.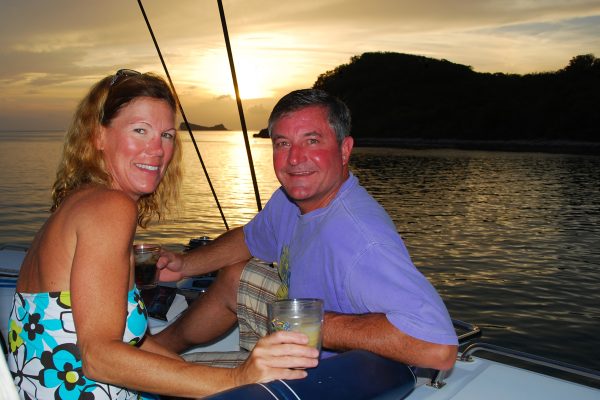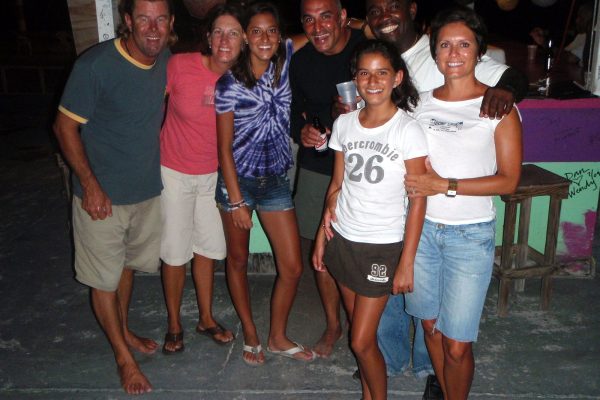 Epic Yacht Charters have started an Instagram account after a very successful year with Facebook. We have also added a LiveChat feature on our website and Facebook page to make it super easy for anyone to chat and ask as many questions as they like about a luxury crewed yacht vacation.
We are committed to serving you this upcoming year and we already have 3 trips to the BVI planned to keep our content fresh. We are planning to add a live calendar to our site to make it easy for all to see when their favorite boats are available.
Please follow and share our progress and we look forward to hearing from you.
Leon and Michelle Heyns
Facebook.com/epicyachtcharters
Instagram @epicyachtcharters
[email protected]
www.epicyachtcharters.com