Luxury Villa rentals in the BVI
In addition to our excellent service in booking the best sailing vacations in the British Virgin Islands, Epic Yacht Charters offers bookings for 3 luxury villas on the North shore of Tortola. Spend a week before or after your unforgettable sailing vacation on a charter yacht ashore and enjoy all the amenities you would expect from a luxury private villa.
Both villas are located in Trunk Bay and has one of the most spectacular beaches we have every seen. You will never tire of the view and this peaceful quiet area.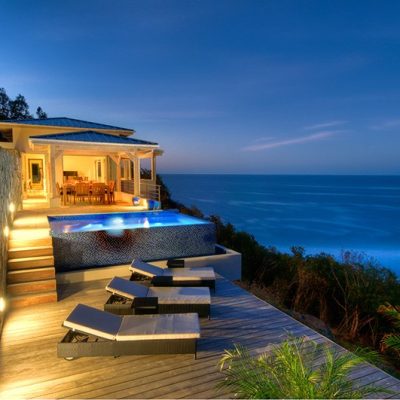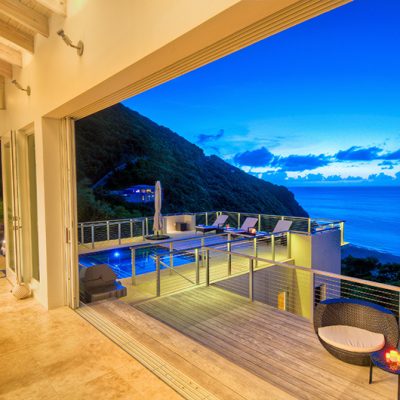 Villa Soleil has 3 Bedrooms with 2.5 baths and spectacular ocean views and breezes from our numerous verandas. The refreshing infinity-edge pool is next to private access to a secluded and pristine Trunk Bay beach.
Villa Lune has 3 Bedrooms with 3.5 baths and an expansive patio overlooking pristine Trunk Bay beach. The refreshing pool is sunken right in front of the living area featuring an unique covered open-air dining table with built-in water feature.
Villa Ventana has stunning and uninterrupted vistas with floor to ceiling windows in every one of 3 Bedrooms with 3.5 baths. There is an Epic infinity-edge pool and private access to a secluded and pristine Trunk Bay beach
Contact Epic Yacht Charters to check for availability and the best rate for one of these amazing villas. Consider a Stay and Sail package where you can spend more or less time on land or at sea on one of our all-inclusive charter yachts in the BVI.
Thank you.