The Bubbly Pool on Jost van Dyke used to be a secret, but thanks to all the photos and reviews from charter guests, it is now one of the top attractions when you charter a luxury crewed yacht charter in the BVI.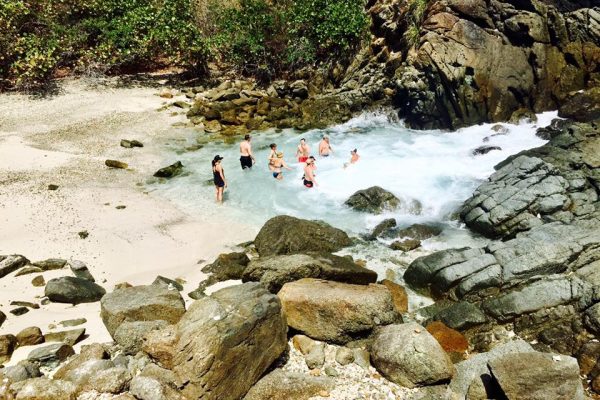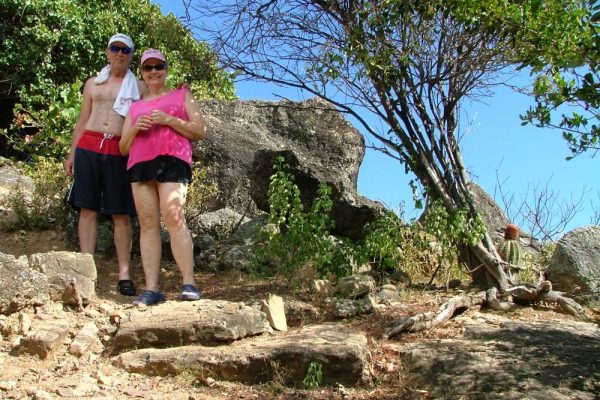 Your crew will drop anchor near the dock of Diamond Cay where Foxy's Taboo serves good food and drinks with a gift shop. From here you can walk along the shore toward the ocean and follow a beach trail until you reach some mangrove trees. At the end of the trail it curves upward and to the left where you will see a footpath leading you toward some trees. Soon you will reach the little beach where nature comes alive. The waves break over rocks bursting into the small "pool" creating a natural "Jacuzzi". This is one of the many delightful spots you'll find in the BVI's "nature's little secrets" and is great fun for the whole family! The pool is about 4 feet at the deepest, but will depend on how high the tide is. There may be days when there is very little action from the waves, but this is still a pretty spot to wade into the warm Caribbean waters and have a picnic on the beach where there is shade under the large Seagrape trees.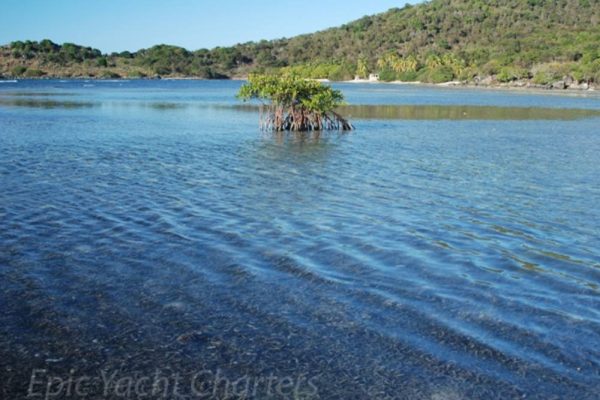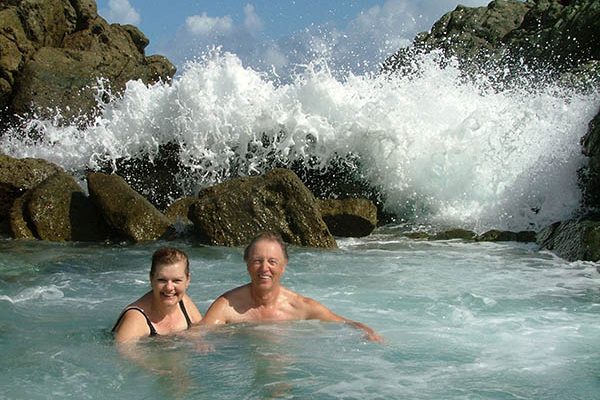 This is a short trail and is not strenuous. Be sure to bring sandals or flip flops for the walk. Sunscreen and a hat is always recommended and a camera to record the event is a must. A beach towel comes in handy to dry off if you do not want to walk back in your wet clothes, which will dry out by the time you get back to the bar for a frozen concoction. The waves become unusually large during the winter swells and caution should be taken during this time. Climbing on the rocks to get a better view is only advised during smaller waves to avoid danger of being washed down.
Be sure to stop at the "Bubbly Pool" on your next amazing vacation to the Virgin Islands.
Thank you Rick Moore for this great video.
Contact us anytime for more info and we are here to help you make your next Caribbean charter yacht vacation come true.