What should I bring on my Caribbean yacht charter vacation?
Most crewed charter yachts will provide a range of amenities and extras, so please check with your crew before you arrive that you do not have to bring unnecessary items. This allows you to arrive carefree knowing that you can travel as light as possible. The most important items to remember are your travel documents and passports. Customs and Immigration would like to see you leave after your wonderful stay in the Caribbean so flight tickets booked back home is essential. Ensure that your passport is in date and that it will not expire whilst on your vacation in the islands. Check online to make sure you do not need a visa for your stay in the territory.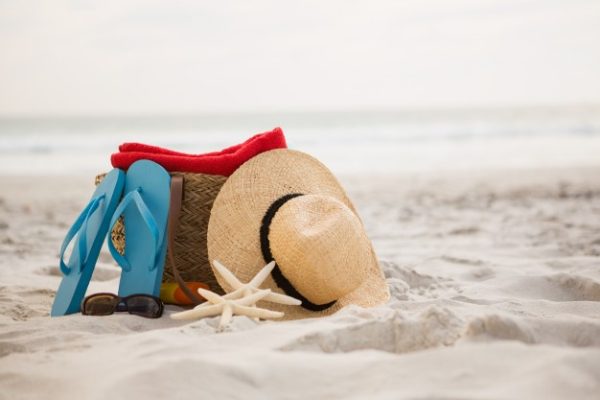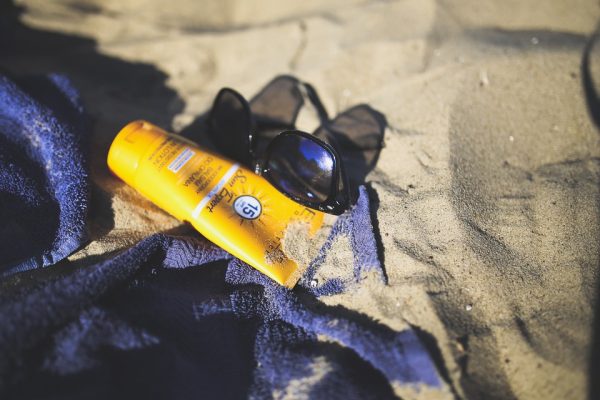 Remember that storage onboard yachts is usually limited and it is not easy to store large hard suitcases. Strong duffle bags are great and are easily stored on airplanes. The temperature ranges from around 75f to 85f in winter and around 85f to 95f in summer. So you would probably spend more time in your swimsuit, shorts, and T-shirts with flip flops. Shoes are not worn on boats and being barefoot just adds to the island-style feeling. We recommend casual and comfortable attire onboard and if you want to dress up a little for a dinner ashore or a little dancing with local entertainment, something a little more stylish may be in order. A light sweater and cover-up are recommended for cooler nights. Hats or baseball caps help keep the sun off your face.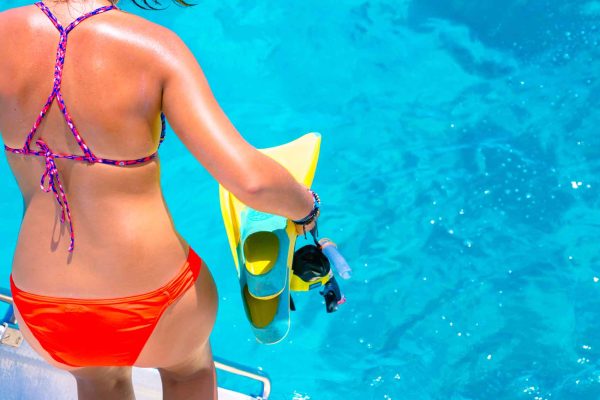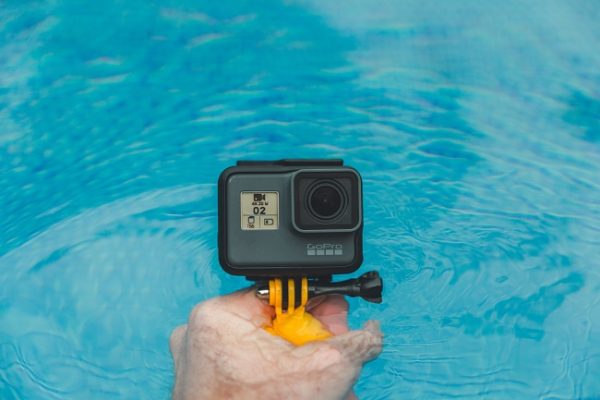 Your camera should definitely be on your list as you would want to share those great memories later on social media or print the photos later to show everyone what a great vacation you had. If you have an underwater camera or video, bring that as you may just get to take a few stunning underwater photos of the beautiful creatures of the Caribbean Sea.
A second skin long sleeve swim shirt comes in handy when the water is cooler and if you want, bring your light wetsuit.
Sunscreen is a must. Please bring only non-spray sunscreen as it often stains towels and decks orange because of ingredients. "Reef friendly" sunscreen is preferred as it does not impact ocean reefs. Check with your crew prior to departure, they may provide some.
Sunglasses help with glare and good eye-care from the strong sun.
Motion sickness is not common on catamarans, but if you are prone to motion sickness, bring wrist bands, ear pads, or Dramamine tablets.
Bug spray is provided by most boats, but you may bring your own small favorite brand if you prefer. Remember to check this item in your luggage as it may not be carried on the plane.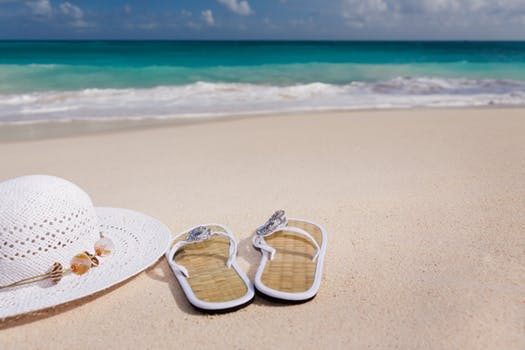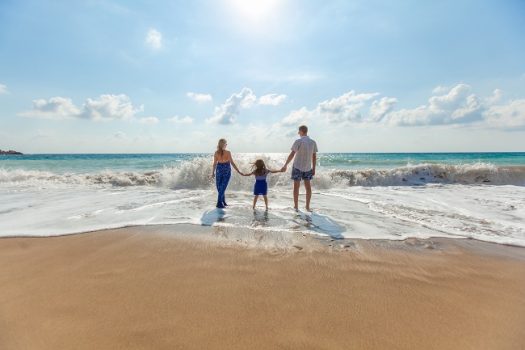 You may want to walk or hike ashore and a small backpack/dry bag comes in very handy to carry bottled water, sunscreen, and gifts purchased on your island tour. Well, that should help, please feel free to contact us if you have suggestions for other excited guests ready to embark on a vacation of a lifetime with Epic Yacht Charters.
Contact us to take care of all arrangements. We can recommend travel, accommodation and advise on the best type of vessel and crew for your unforgettable vacation of a lifetime. Thank you!