Let Epic book your next crewed yacht charter in the Virgin Islands
Just recently, Jillian Michaels ranted about her luxury yacht charter from Hell.
She booked a 12-day yacht rental for a trip on the Amalfi Coast, but claimed that the vessel wasn't nearly as luxurious as advertised and that she and her family feared for their safety. This is NOT good news for the charter yacht industry. At Epic Yacht Charters BVI, we take pride in the quality of charter offered by the boats and crew whom we recommend. Every year, Epic visits boat shows in the British and US Virgin Islands to ensure that we are up to date with crew changes, improvements in amenities, addition to services and equipment offered by each vessel and crew. We try to meet with as many crews as possible and find out if they will be the right match for you and your family and friends when you spend a week on board the yacht.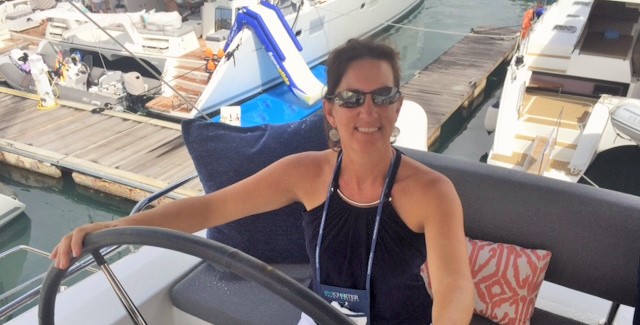 There are power yachts and sailing yachts to choose from and we like to have a variety of options available to our clients. When you book an all-inclusive charter for a week on a sailboat or motorboat, you really don't have to make any decisions. That is why we select the right boat and crew according to your needs. First, we consider the size of your family to make sure you get the right layout for accommodation and then, depending on your budget, there are many yachts to choose from. Families have even traveled with other families and that way the adults get to spend some quality time together while the kids play to heart's content.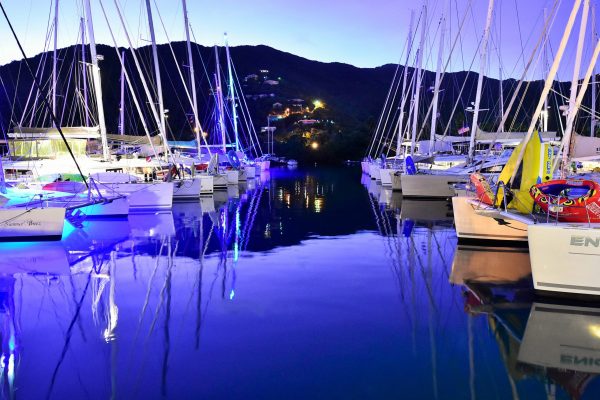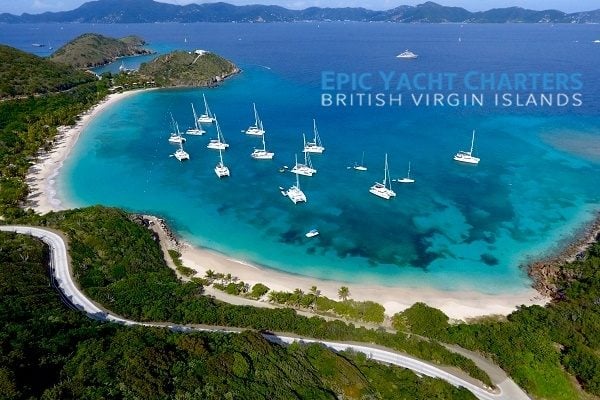 For those interested in sailing and learning more about sailing, the captain will hoist the sails and you will have a chance to take the helm of your very own private yacht. There are so many watersport options, including Scuba diving and lessons (optional). At every anchorage there will be opportunities for shore activities, so nobody is going to be bored. For the lazy days, there are games and electronics to keep everyone busy or just sit under a palm tree and catch up on the latest bestseller. On shore, hammocks await. Beach bars are plenty and restaurants serve exquisite local cuisine. There are walking and hiking trails, scenic island tours and friendly people selling souvenirs. Onboard, your professional crew will take care of your every need. The captain is responsible for safety and will help with all watersport activities and taking you around in the yacht's tender. The chef and first mate will ensure that you will not forget the amazing food and drinks and will cater to any food preferences or allergies that you may have. Please contact us for more information and how we can help you find the right boat and crew for your next unforgettable vacation in the Beautiful British Virgin Islands.
Maybe we can help Jillian Michaels book her next amazing charter with Epic Yacht Charters BVI.