It is sometimes a lot more advantageous to enjoy a luxury Crewed Charter Yacht vacation in the low season for a fun week sailing in the gorgeous British Virgin Islands. There are quite a number of yachts available and discounts are offered by yachts staying in the water during the slow season.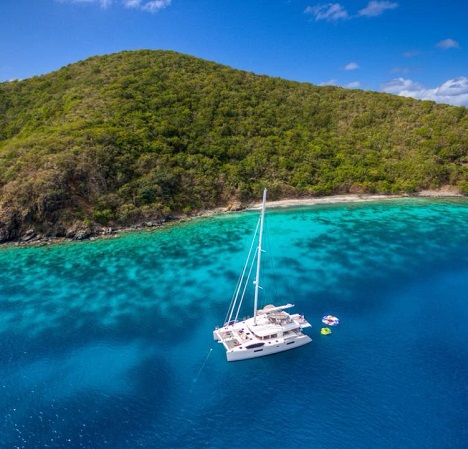 Flights to the islands are generally cheaper and more seats open. The ferries are not over-full. Beach bars and restaurants are not as crowded. Bays and anchorages are empty with space to anchor and lots of mooring balls are free to use. Space on a rendezvous dive boat is ample and dive sites are not swamped with large groups of divers. Snorkel to heart's content. Water-sports are endless fun as you SUP, kayak, water ski, kneeboard, getting towed behind the tender on a tube and so much more.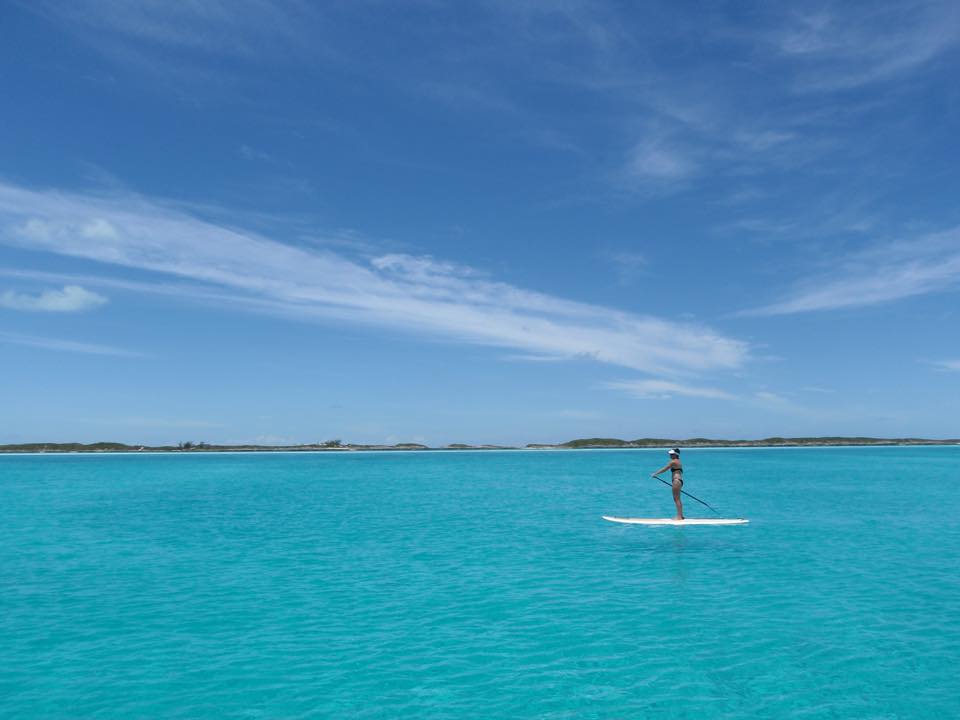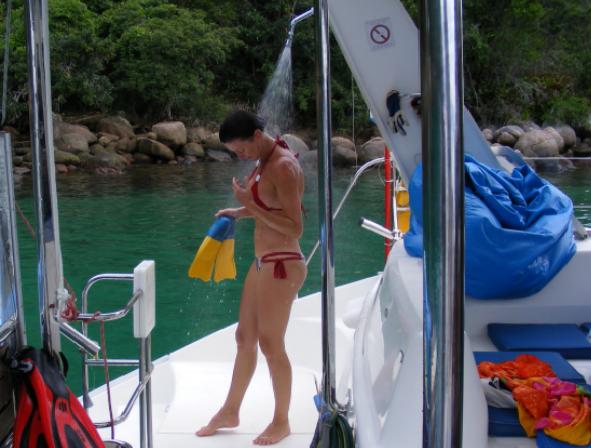 Go for a hike or walk along remote beaches with no-one around. Find a quiet spot in a hammock to read a book or sit cross-legged under a palm tree to reflect on life. Take it slow and let the crew take care of the cooking, cleaning and lead you from one fabulous island to the next. The tradewinds do not stop and there is always a breeze to hoist the sails and head up the channel. The ocean water is a little warmer, but who cares…rinse off the salty water with cold water or enjoy a shower under the night stars with hot or cold water right on the stern of the yacht.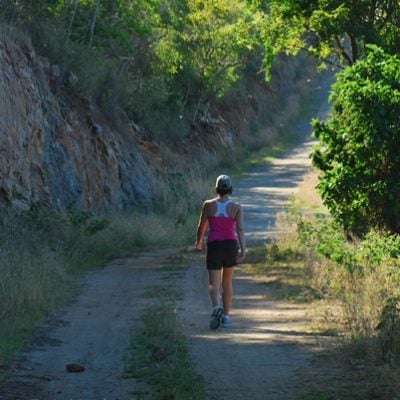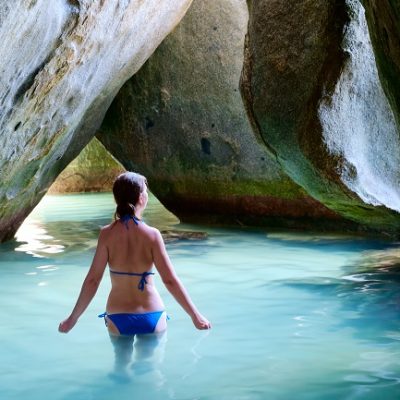 The bottom line is simple: Any time of the year is a good time to visit the BVI and whether you bring a bunch of friends or the whole family, there is lots to do and this is probably the most fun you will have on your next planned vacation.
Please enquire for options on booking your crewed charter yacht. We are happy to answer all your questions. LiveChat anytime directly from the website.
www.epicyachtcharters.com