We have received positive feedback from crews and charter guests returning from a week long vacation on a crewed charter yacht sailing in the beautiful British Virgin Islands. So many new boats are already on order and are arriving in the BVI. Crews are already making ready for charters now that the BVI is officially allowing tourists back to "Nature's Little Secrets".
Even though it is sad to see structures and boats damaged by the recent devastation of 2 major hurricanes, it is encouraging to hear that the islands are slowly returning to normal. Once on the boat sailing between these idyllic islands, it is clear that life has returned. Many anchorages still have mooring balls with views of lush green hills. The sun shines on azure blue waters and the sails shine white against the Caribbean sky. Here is what to expect now as you move between islands.
Norman Island: A long time favorite overnight stop for most sailors with safe anchorages still have mooring balls available in The Bight, Kelly's Cove, Privateer Bay and Soldier's Bay. Drop anchor in Benures Bay and enjoy a peaceful day with calm deeper water. Snorkeling and diving is still great at the Caves and the Indians.
Unfortunately, the "Willy T" is wrecked on the shore near its original position and teams are working to move it while other teams are working on the restaurants ashore. The Club at Pirate's Bight is serving lunch and cold drinks while the other structures are being rebuilt.
Peter Island: Even though Sprat Bay and the Peter Island Resort and Spa is not open for business, Dead Man's beach is a very pretty spot to spend the day at anchor and mooring balls are available in Great Harbor. On the west side, Whelk, White and Key bay offers protection from northerly swells.
Salt Island: Divers will be happy to hear that the moorings on the wreck of the Rhone is still there and the dive site is untouched. The anchorage at the Settlement is good for a day stop on achor.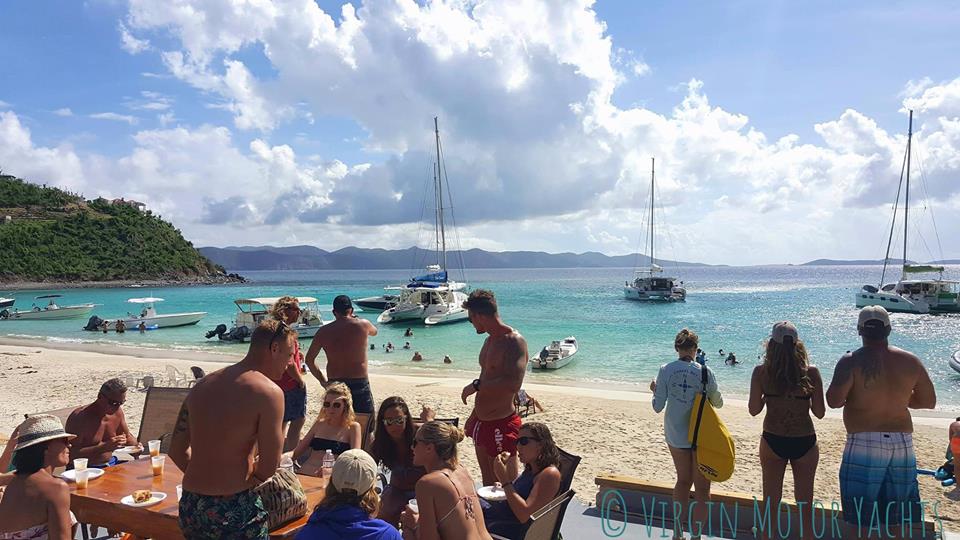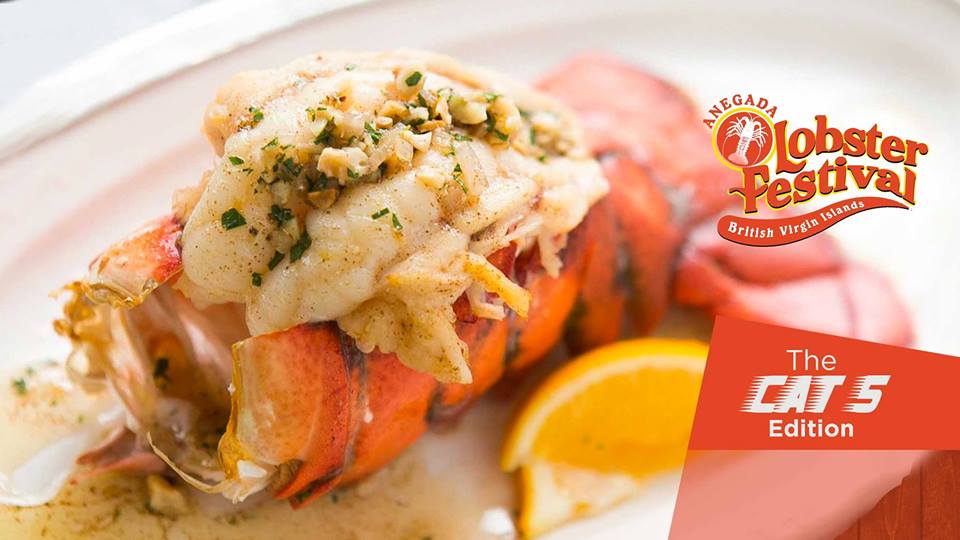 Cooper Island: The Cooper Island Beach Club does not plan to reopen until April but the anchorage at Manchioneel Bay is a good stop for picking up a mooring ball to dinghy over to Cistern Point for snorkeling. You can also anchor in favorable conditions in Markho and Haulover Bay.
Trellis Bay on Beef Island: Huge swells have made the beach unusable, but it is still a very good spot to pick up and drop off guests at the dock arriving at the Beef Island Airport (EIS) only 5 minutes walk away. Trellis Bay Market is serving Lunch and Dinner and the convenience store will reopen in a few weeks.
Marina Cay and Scrub Island: Marina Cay is currently closed and no fuel, water or ice is available on the dock. The mooring field is available and snorkeling the Diamond reef is still a favorite. Scrub Island marina looks in good shape but they are currently closed and so is the Resort and Spa.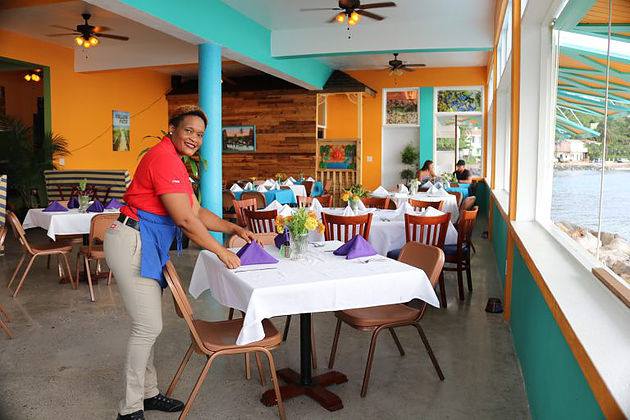 Virgin Gorda: The Baths with their spectacular rock formations and rock pools still remain a favorite attraction and are open to the public. The Top of the Baths restaurant and bar is open and would make a great lunch stop after your short hike to the top from the beach.
We have heard that Virgin Gorda Yacht Harbor is not available for dockage, water, power, or other services, but we understand that Dive BVI is offering diving excursions from the marina. Savannah bay, Long Bay and Mountain Point anchorages offer protection on the leeward side of this beautiful island.
Leverick Bay Resort & Marina has come along quickly to reopen the bar, restaurant, Chef's Pantry supermarket, and spa. Leverick Bay is the only marina currently open in North Sound. The Sandbox, Bitter End Yacht Club, Saba Rock, Yacht Club Costa Smeralda, and the Fat Virgin Café are all currently closed. Eustatia Sound is a good alternative to North Sound. It has several beautiful anchorages including Deep Bay and in the lee of Eustatia Island.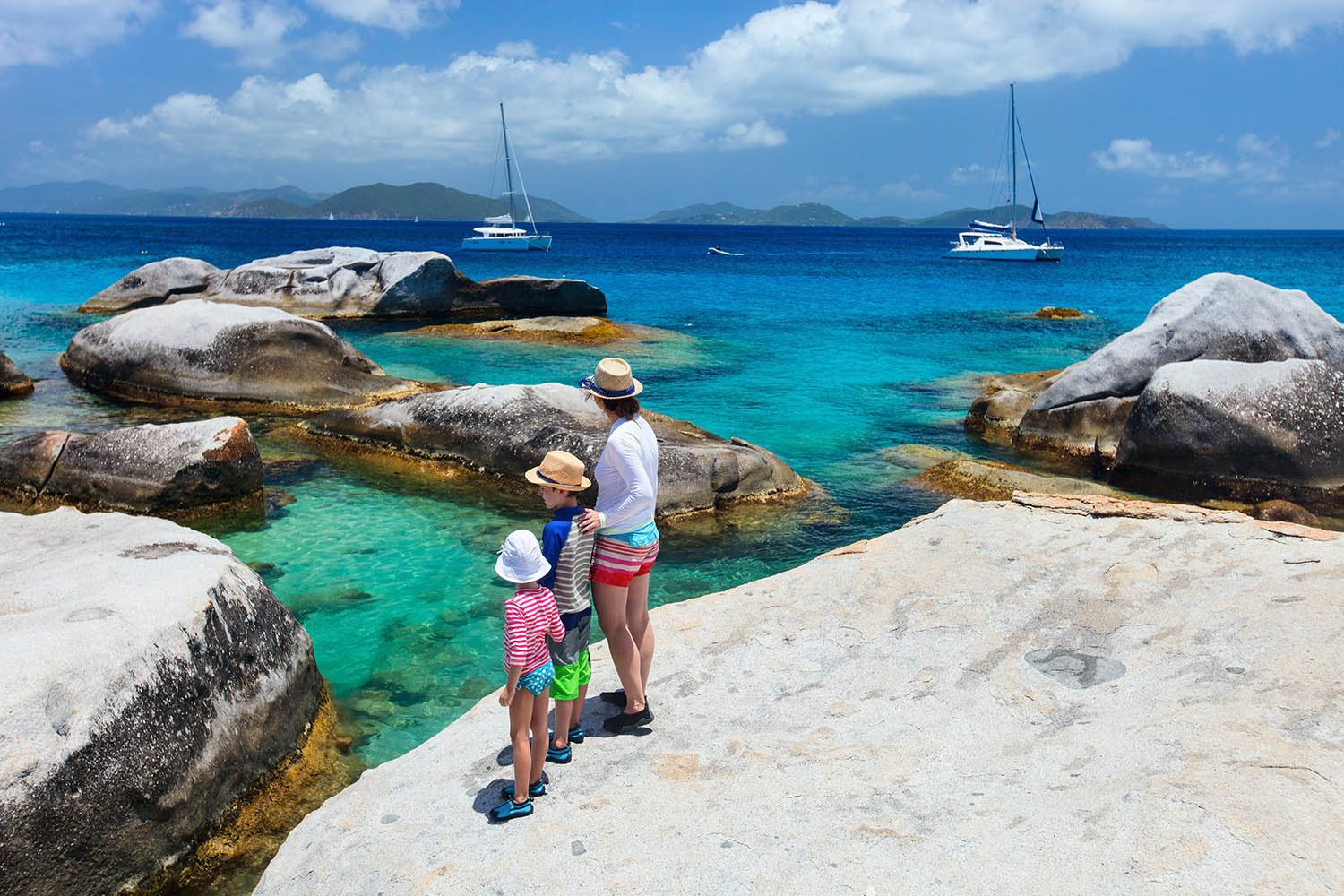 Anegada: The small population of local residents are working quickly to repair damage done here and they are eagerly awaiting visitors, especially for the annual Anegada Lobster Festival at the end of November. Most bars are open for lunch, dinner and drinks and visitors are encouraged to stay 2 days to explore the miles of empty soft sandy beaches.
Guana Island: The private island is not open to the public, but there are overnight moorings are available. National Park moorings are still in place at Monkey Point and snorkeling there is still recommended.
Cane Garden Bay: Not recommended at this stage as there are no services ashore, except for Myett's Bar and Restaurant planning to open in December.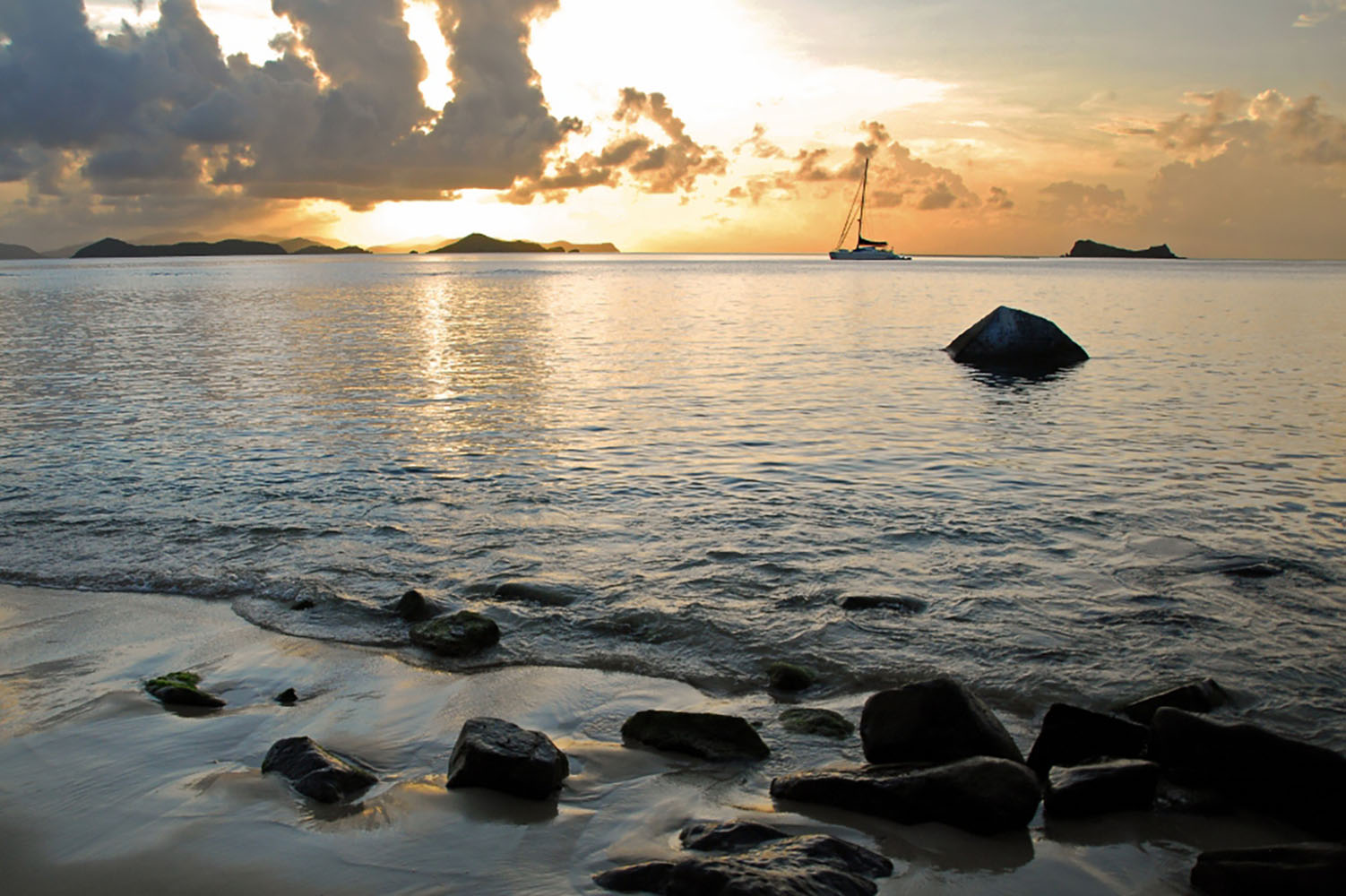 Sandy Spit and Sandy Cay: Both cays experienced a lot of wave action and some vegetation has been washed away, but thanks to the efforts of a few busy volunteers, new palm trees have been planted. The mooring balls at Diamond Cay are still present, and a hike to the Bubbly Pool is still an option.
Jost van Dyke: Foxy recently sang in a video that the BVI is open and to please come and visit. Most of the beach bars are actively rebuilding and many of them already serve cold drinks and food. If you are in the area on a Sunday, a flotilla comes in every week with a bunch of eager volunteers to help the community and there is a lot of fun at the beach party at White Bay. Don't forget to order a Painkiller, the original cocktail of the Soggy Dollar Bar.
Soper's Hole: The harbor at the west end is open for ferries and there are mooring balls available for visiting yachts. The customs and immigration office is open and both Omar's Cafe and Pusser's Landing are open and serve breakfast, lunch and dinner daily.
Nanny Cay Marina and Hotel: Even though a lot of docks and boats were destroyed, there is an outer marina for dockage and fuel, water and ice is available. The beach bar and pool is looking great and the atmosphere here is wonderful. There are limited hotel rooms available, but there is no shortage of smiles from everyone trying to make your stay comfortable. The annual Charter Yacht Society boat show has just ended and was well received by boats, crews and brokers. Nanny Cay is expecting many new docks soon and the BVI Spring Regatta is set to continue in April 2018.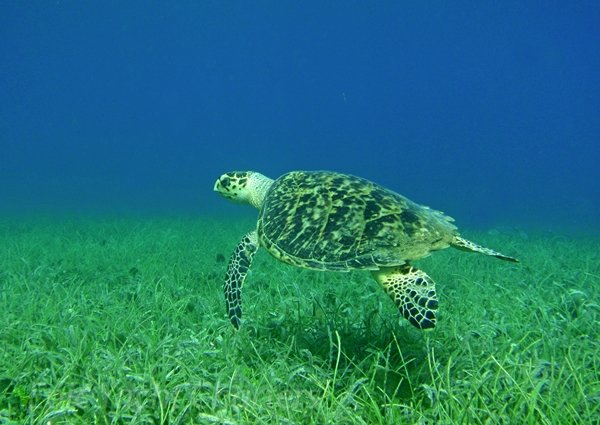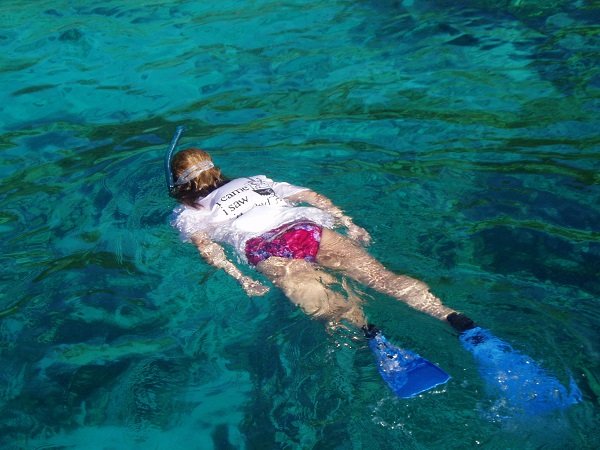 Epic Yacht Charters would like to thank everyone for feedback and will continue to share news on the charter industry in the BVI.
Please contact us and ask how we can help you find the right boat and crew for your next unforgettable vacation in the Beautiful British Virgin Islands, Caribbean and Bahamas. Thank You.