Many guests like to arrive the day before charter in the Virgin Islands to avoid delays on the day the charter start. The question is, where to stay near the marina and what to do when you get there?
Some of the charter yachts like Catamaran Le Reve have decided to offer sleep aboard options to make it easy for guests to arrive, unpack and settle in the night before charter. Crews are on standby when you arrive for a quick tour of the boat and safety orientation. The captain and chef will serve you a signature cocktail and a snack then you are free to explore the local bars, restaurants and nightlife nearby. Taxis are waiting nearby to take you anywhere on the island where there may be other attractions which you might want to enjoy.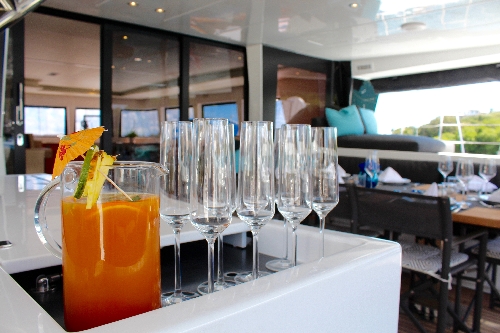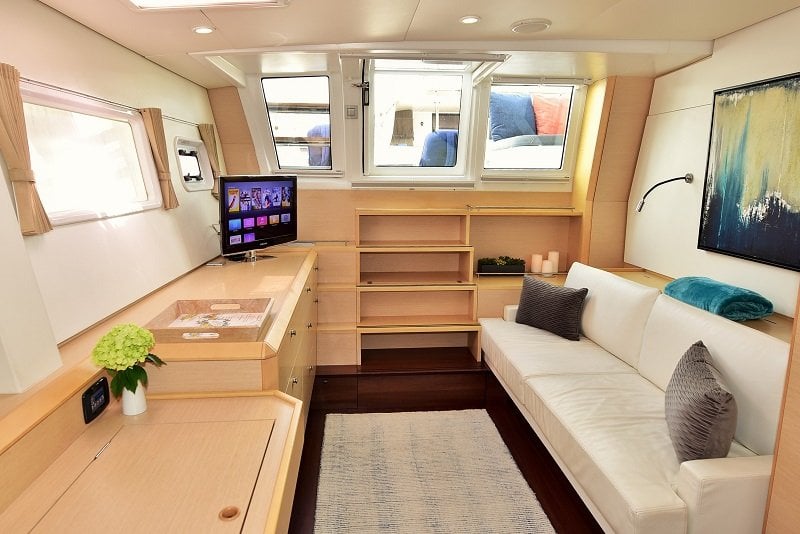 Your luggage is safe with the crew, you are on time for your charter the next day, you are rested and did not just step off a plane after a long flight and your accommodation could be FREE. Yes, some boats are now offering your sleep aboard night for FREE. Your dinner ashore is at your expense, but you don't have to find a hotel and then find a taxi again the next day. A light breakfast is served before departing to a beautiful bay by sailing or motoring.