Epic Yacht Charters has grown and we welcome Liza to our team of experienced charter yacht specialists with 30-plus combined years in the Yacht Charter Industry.  Now that Epic so busy, Michelle Heyns, joined by her husband Leon, and her new associate Liza Shaller, are thrilled to be able to draw upon their travels and talents to help you find the best match of an amazing charter for you and your group. We invite you to escape to adventure on a Yacht Charter personally designed for you!  Our services are priceless, yet complimentary to our clients.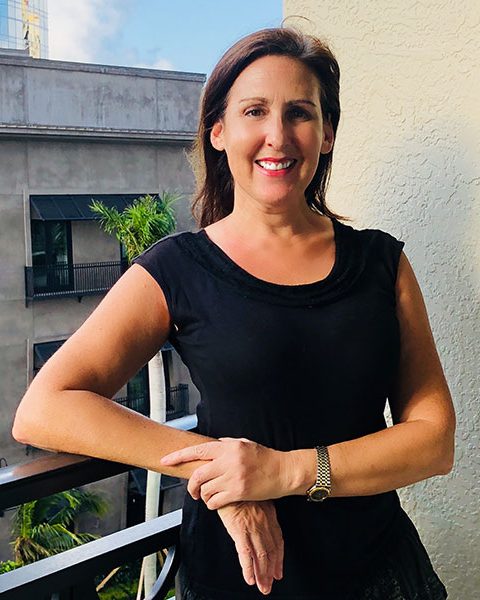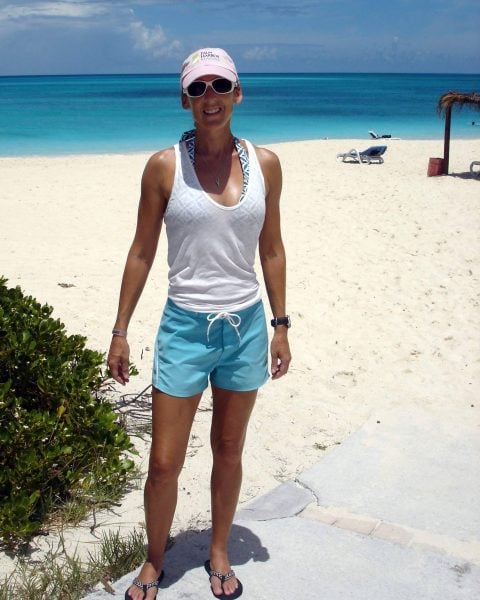 Liza Shaller, based in St. Croix, USVI, joins The Epic Yacht Charters team after several years as an independent Charter Yacht Broker with Solstice Yacht Charters. She is thrilled to join the Epic Team with Michelle in order to serve all of our valued clients with a seamless and secure booking process. Liza draws upon her 15 years as the Owner of the successful Charter Catamaran, Solstice, in The Exumas, Bahamas, completing hundreds of charters as onboard crew as well, along with her Captain husband, Cliff.   She has also organized and crewed  Sailing and Scuba Charters throughout The Virgin Islands and The Grenadines, along with working as a professional underwater photographer in The Bahamas through her husband's Scuba Diving business.  Having both owned and crewed on private and charter Yachts gives Liza a unique perspective to help clients choose and plan the best Yacht Vacation.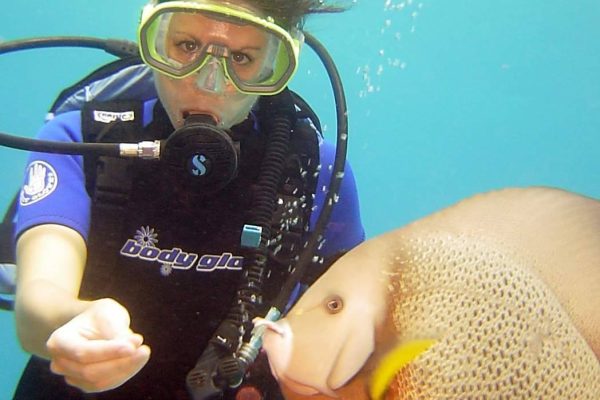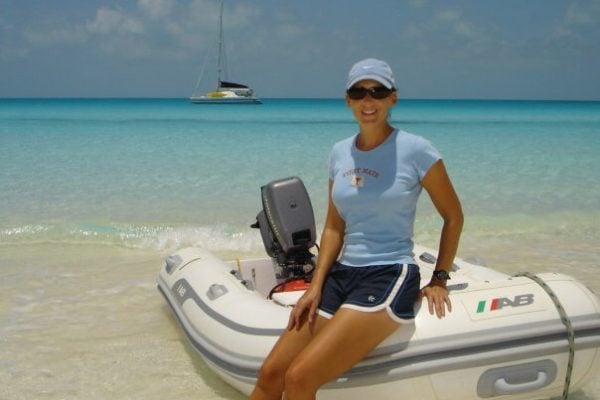 Liza is a longtime Master Scuba Diver, sailor, chef, yoga & fitness devotee, and animal lover. Originally from St. Louis, MO, she is an Alumnae of Vassar College.  For many years, Manhattan served as a home base for her worldwide travels while working in the Entertainment & Cruise Line Industries.  She has sailed The Caribbean, The Bahamas, Coastal Northeast U.S. & Canada, the Pacific Northwest & Alaska, Bermuda, Central America, Asia, The South Pacific, and The Mexican Riviera. Liza later attended The Institute for Culinary Education, and holds a Certificate in Chartering from The Lloyd's of London Maritime Academy.  She has been a proud member of VIPCA (Virgin Islands Professional Charter Association) since it's inception, and has completed the Charter Yacht Brokers Association's Charter Certification.  Living in The USVI, Liza is connected to the pulse of the Charter Industry and can assist you in working closely with the yacht crews to ensure your preferences and expectations are fulfilled.
We are actively viewing yachts and meeting crews to best recommend the best match for you and your group.  What are you waiting for?!?  Contact us today to plan your Escape to Adventure!
www.epicyachtcharters.com
[email protected]
+1 (954) 543-1270