New Year's Eve can be one of the most exciting times in the BVI
Now that you have spent this special time with friends, family and newfound travel buddies, it is time to explore the hype of this fun time in the Virgin Islands.
Over the years, we have seen more people rent sailboats and charter crewed yachts to get to various destinations for a week of bliss while enjoying Holiday Time in the Caribbean.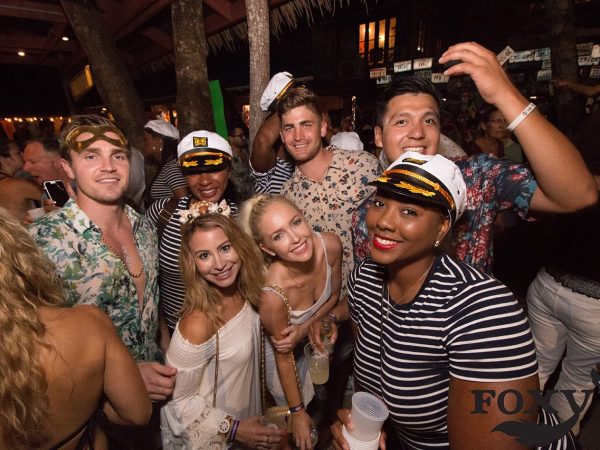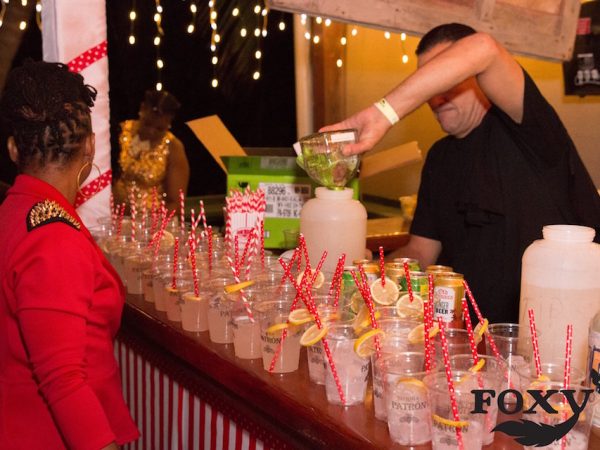 For the Millennium New Year's party, three locations were predicted around the world as the most celebrated 2000 event!
Times Square – New York
Trafalgar Square – London
Foxy's Beach Bar – Jost van Dyke, BVI
WOW, What an evening! All around the world, people cheer into the New Year and this was no different on the tiny British Virgin Island.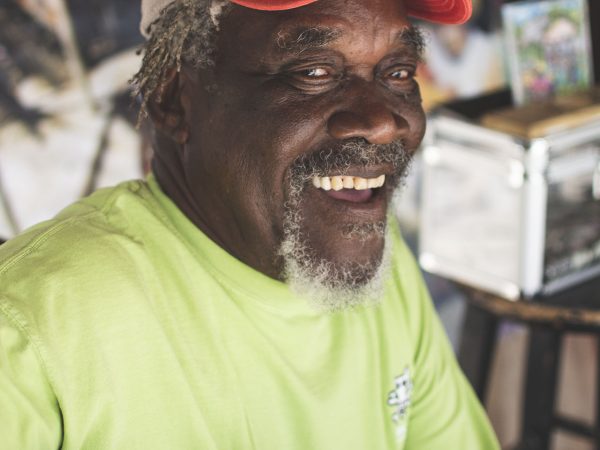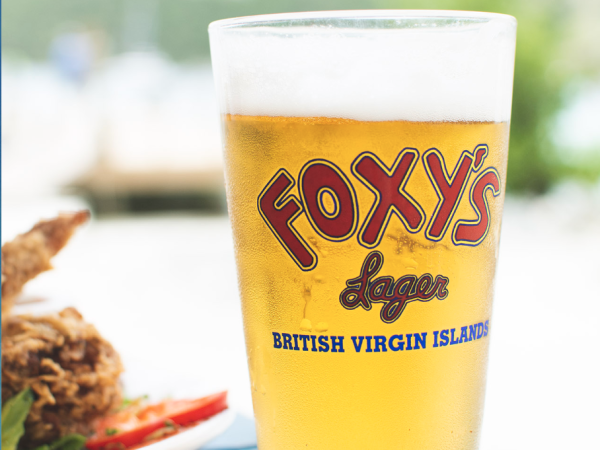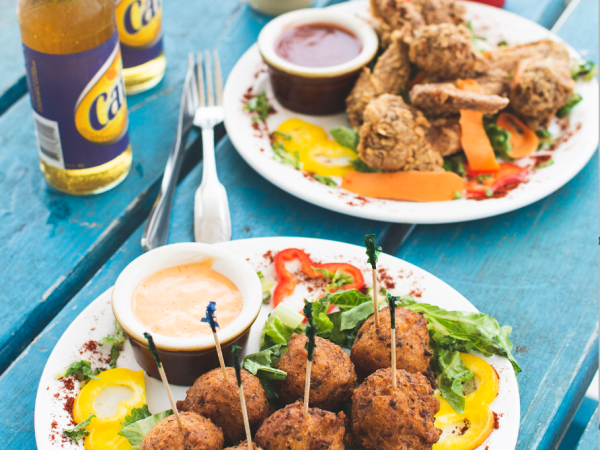 Foxy's Tamarind Bar right on the beach in Great Harbor, Jost van Dyke is home to the famous Foxy.
In 1968, a young Philicianno "Foxy" Callwood saw the future on sailing yachts that came to call on the idyllic 4 square mile of Jost Van Dyke. In the shade of a Tamarind Tree, Foxy set up a bar for the specific purpose of welcoming sailors to his island home.
Foxy's Tamarind Bar is often recognized as the birthplace of the BVI's Yachting tourism industry. Quick with a song, joke or story, Foxy has been welcoming visitors to 'his island' for 5 decades.
The Last Evening of the year here in the BVI is called "Old Year's Eve" celebrating not only the previous year, but also welcomes the New Year with cheer.
Book your charter yacht and the crew will anchor near so that you and your party can enjoy an unforgettable night at Foxy's and a brilliant holiday week aboard a luxury catamaran or sailboat.
To learn more please contact the friendly & knowledgeable team at Epic Yacht Charters to get onboard a luxury Sailing or Power charter catamaran. Your Private Water Taxi or Tours can be arranged.
Contact Us NOW for availability and a personalized quote!  While our service is priceless, it is always complimentary.
Email us: [email protected] Call us: (954) 543 1270 or LiveChat with us on our website and ask as many questions as you want. Thank you and wishing you Epic Adventures from Team Epic!