Revenge Travel after COVID-19 is now a hot topic! Just like you, we are eagerly anxious to get back to traveling!
There are so many destinations waiting for tourism to resume. Us personally, would like to get back into the sparkling blue azure warm waters in the Caribbean islands. This may also be a dream for you! We are waiting for more island destinations to open for clients to book an unforgettable charter yacht vacation and spend time with family and friends aboard a luxury crewed yacht sailing catamaran.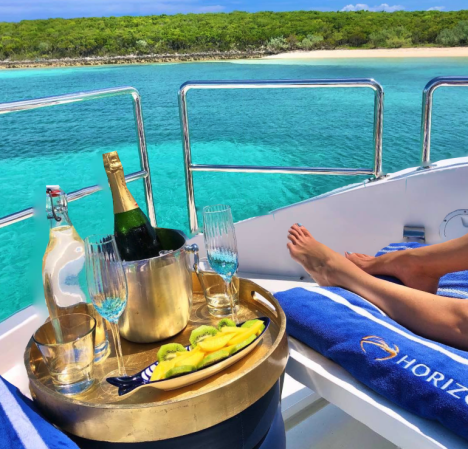 "People spoke of "revenge spending," a term that harks back to the spike in consumption after the Cultural Revolution from 1966 to 1976, now appropriated to outline the urge to splurge after shops and services reopen when the COVID pandemic subsides."
So far we have seen clients spending money on their trips in the nearby future, but many people had to cancel travel plans they were excited about – be it a weekend getaway or the trip of a lifetime. We are expecting a "Revenge Travel" wave soon as people are ready to "get back" what they have missed for so long. So let your crew spoil you when you arrive aboard your luxury private yacht!
When you are ready to join the wave of Revenge Travelers, consider this and then contact us here at Epic Yacht Charters:
All-inclusive 7 nights charter yacht vacations for guests up to 10 include so much more than the average resort or hotel destinations.
Luxury en-suite cabins with fine linen and amenities
All exquisite cuisine and beverages served by a private professional chef (any dietary/allergy needs are taken seriously)
Safe navigation and mooring/anchoring by a professional licensed captain
Flexibility – Itinerary catered to your needs, spend every day in a new destination and explore multiple islands
Unlimited water sport activities including motorized gear. Scuba diving is offered by some yachts or arranged.
Broadband Wireless Internet AccessAir ConditioningCruising taxes and permits, parks licenses and port feesFuel for the yacht and dinghy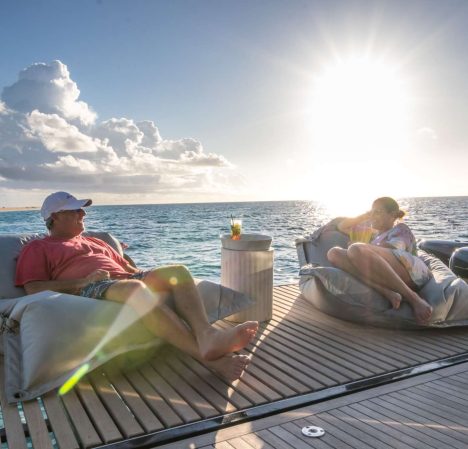 To learn more please contact the friendly & knowledgeable team at Epic Yacht Charters to get onboard a luxury Sailing or Power charter catamaran. Your Private Water Taxi or Tours can be arranged.
Contact Us NOW for availability and a personalized quote!  While our service is priceless, it is always complimentary.
Email us: [email protected] Call us: (954) 543 1270 or LiveChat with us on our website and ask as many questions as you want. Thank you and wishing you Epic Adventures from Team Epic!