You may be asking: "Do we have to do more COVID-19 tests after visiting the US Virgin Islands?"
As of writing this blog, the answer is: "The new CDC COVID-19 travel requirements DO NOT apply to persons traveling directly from the US Virgin Islands to the US Mainland"*
You can also view the updated information here and here.
We are happy to assist you and answer questions to help you embark on a charter yacht vacation and spend time with family and friends aboard a luxury crewed yacht sailing catamaran in the US Virgin Islands.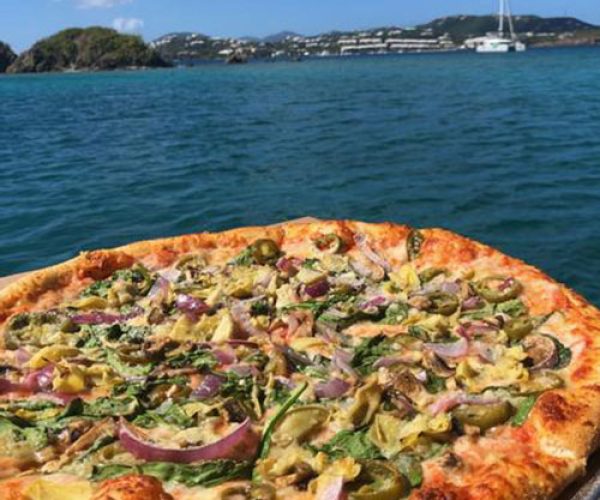 We have already received many great reviews from charter guests returning from their amazing trip to the USVI. Watch a Walkthrough Tour with the crew of STOP WORK ORDER in the US Virgin Islands.
Families and groups have successfully completed the COVID-19 requirements to enter St. Thomas by air and then transfer to their private crewed charter yacht in the marina. Crews are tested negative before you can step aboard and have completed a W.H.O. (World Health Organization) course with certification. This is for the safety of all.
Onboard, measures are taken for sanitation and every precaution is taken to minimize exposure to the virus.
After you have completed your unforgettable sailing trip in the Virgin Islands, you may return home (USA only) without having to complete another test again*.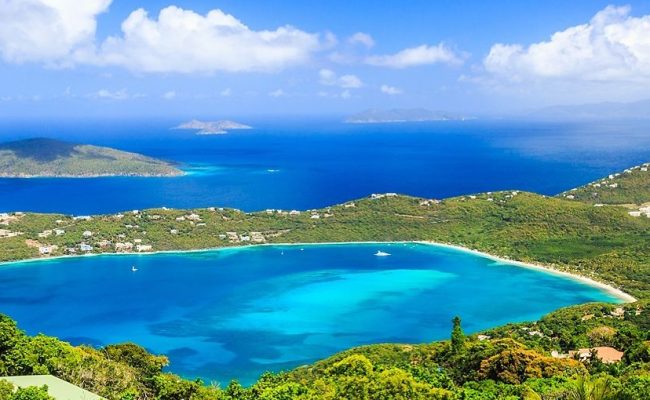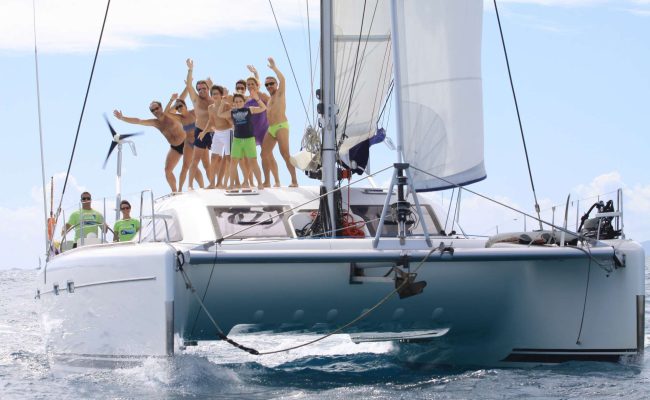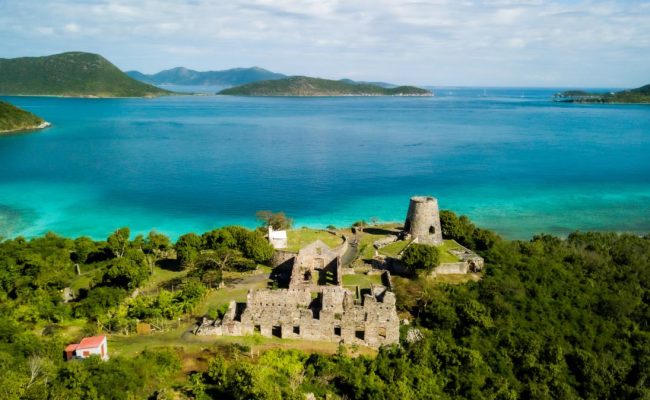 "Please follow information and instructions about traveling to the US Virgin Islands."
"You are about to complete information in the U.S. VIRGIN ISLANDS TRAVEL SCREENING PORTAL. The information you provide will be used by the Government of the U.S. Virgin Islands, its agencies, departments, representatives, and third-party vendors as a management tool to screen, trace, and potentially monitor travelers, and prevent the spread of COVID-19 in the Territory."
We have traveled during the pandemic without any issues and we recommend that you enquire with Epic Yacht Charters how you can also enjoy traveling to the Caribbean.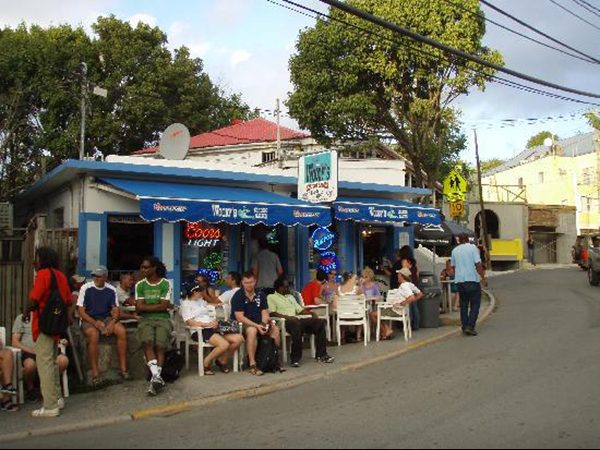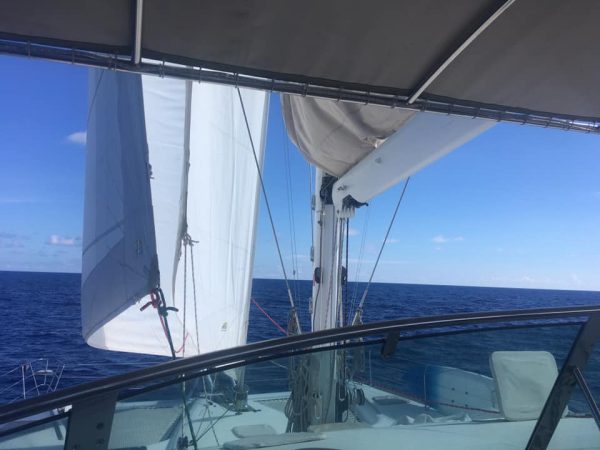 To learn more please contact the friendly & knowledgeable team at Epic Yacht Charters to get onboard a luxury Sailing or Power charter catamaran. Your Private Water Taxi or Tours can be arranged.
Contact Us NOW for availability and a personalized quote!  While our service is priceless, it is always complimentary.
Email us: [email protected] Call us: (954) 543 1270 or LiveChat with us on our website and ask as many questions as you want. Thank you and wishing you Epic Adventures from Team Epic!