Bitter End Yacht Club update on rebuilding!
We are so excited to see the development day by day as this will be another favorite anchorage while on your unforgettable charter vacation in the BVI.
The Bitter End Yacht Club is located within the North Sound which is on the Northern end of Virgin Gorda and is a large bay and the surrounding islands and reefs are well protected from the Atlantic Ocean swells.  The North Sound is one of the highlight destinations in the British Virgin Islands as it has a wide variety of anchorages, great beaches, things to do for everyone ashore and on the water with local restaurants, beach bars, and water-sport rentals. The Bitter End Yacht Club has been an Epic landmark on Virgin Gorda since the co-founders started building in the 1960s.
Latest News: August 23, 2021: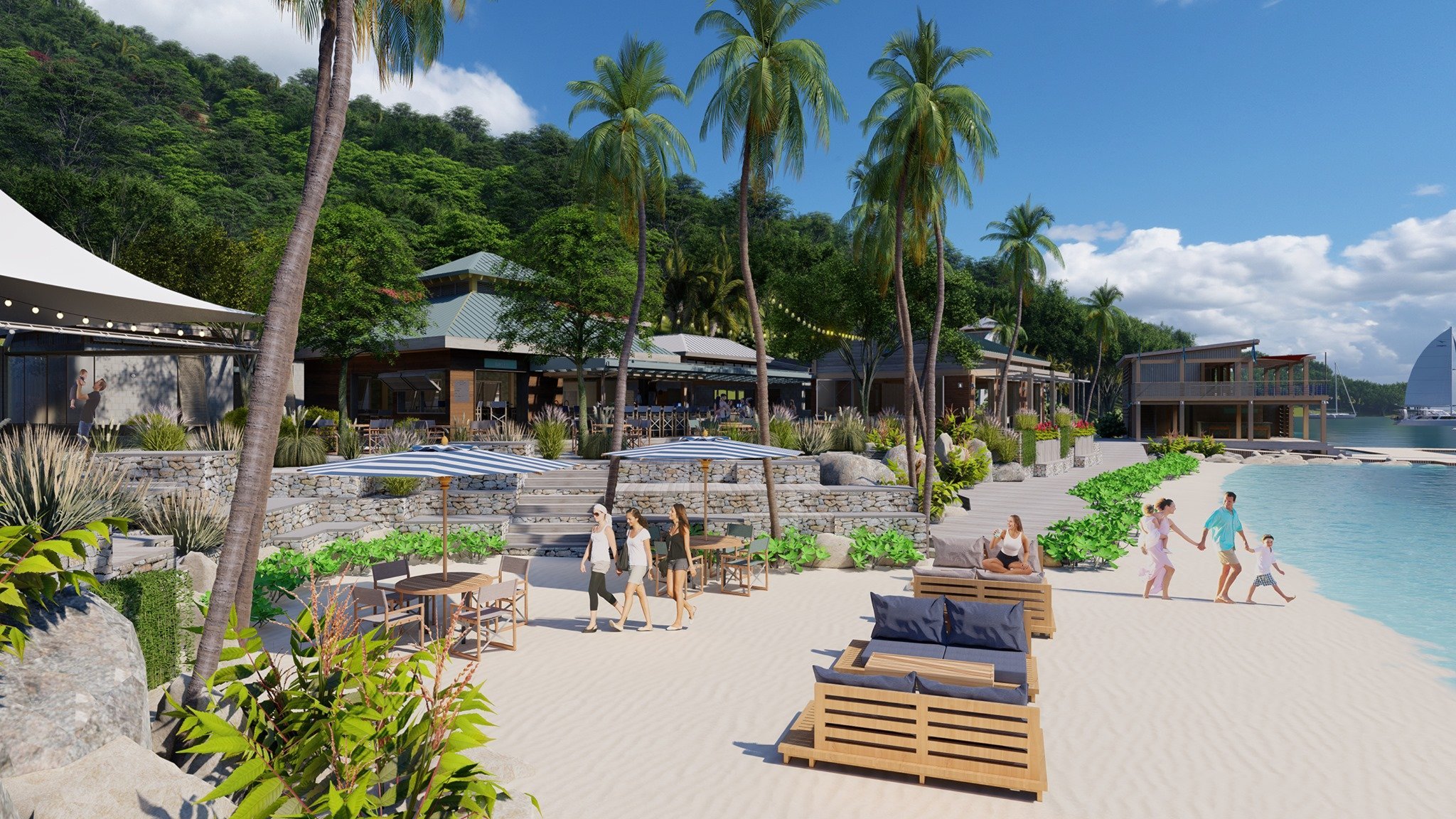 All photos and content by BEYC.
Construction photos are fun and helpful in real-time. But folks often ask "what is the overall vision" for Bitter End 2.0. You've seen us post a couple of renderings. But stay tuned as we bring you more regular insights into what Bitter End will look like when it's all said & done. Today's post is of the waterfront, with the Quarterdeck in the distance. #BringBackBitterEnd #BEYC #BVI
The North Sound is definitely a place where you can spend a couple of days. From here, it is a convenient starting point to sail to the reef atoll of Anegada.
The new look of the BEYC will be a welcome sight and a Caribbean vacation that you will not soon forget.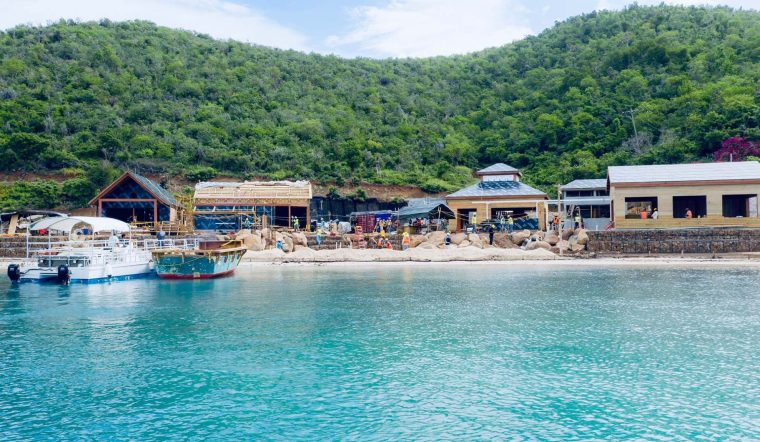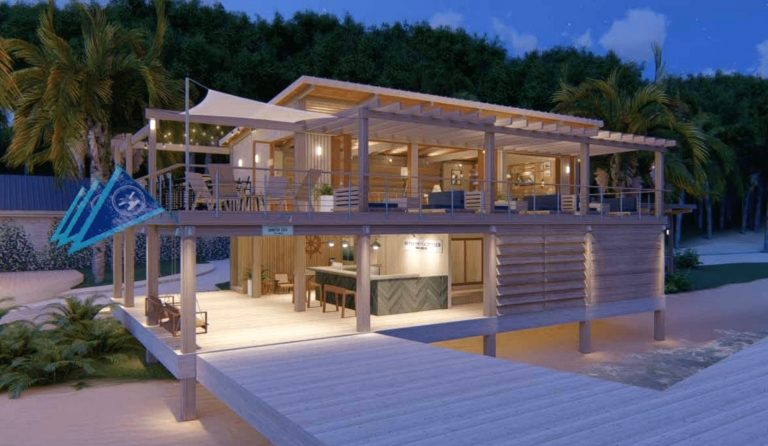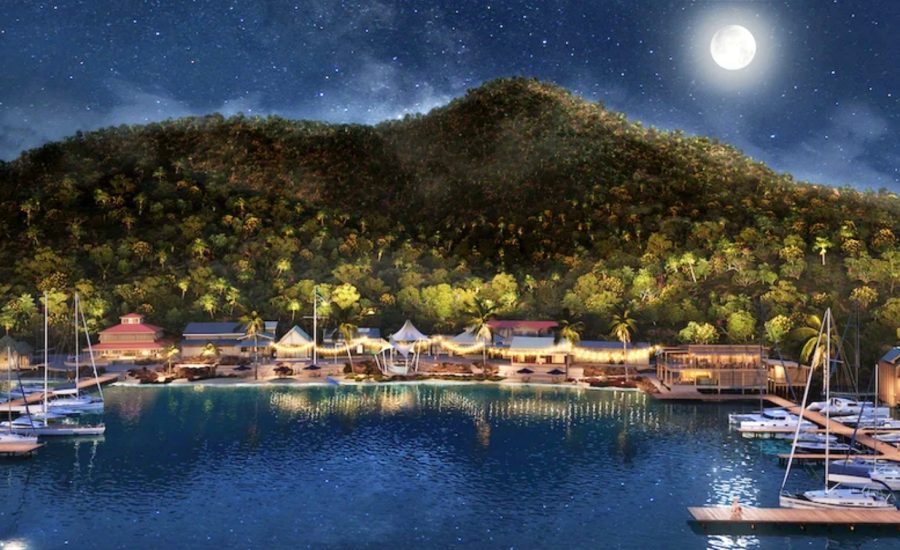 The new Bitter End Yacht Club 2.0 intends to open the heart and soul as soon as possible. Watch the VIDEO on "Bringing back Bitter End".
Phase 2 will continue to finish the new Club House, Quarterdeck marina docks, General Store, and Boutique. Then all focus will be on getting the resort up and running with a new Spa and Watersport Center by the Fall or early Winter of 2021.
Sit with the sailors
BEYC is delighted to announce that long time "friend of the Bitter End," Captain Bill Pinkney, will be inducted into the National Sailing Hall of Fame in Newport, RI.
To learn more about being a part of this paradise experience, please contact the friendly & knowledgeable team at Epic Yacht Charters to get onboard a luxury Sailing or Power charter catamaran. Your Private Water Taxi or Tours can be arranged.
Contact Us NOW for availability and a personalized quote!  While our service is priceless, it is always complimentary.
Email us: [email protected] Call us: (954) 543 1270 or LiveChat with us on our website and ask as many questions as you want. Thank you and wishing you Epic Adventures from Team Epic!