We would like to introduce you to "LIQUID ZEN"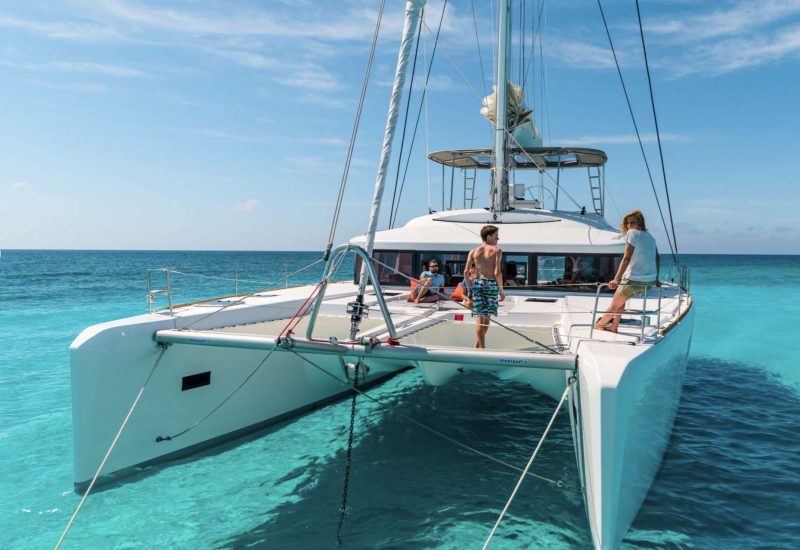 This is a fun yacht to "go with the flow", with 8 guests in 3 queen and twin bunks with ensuite bathrooms.
**Please inquire about 4 queen cabins**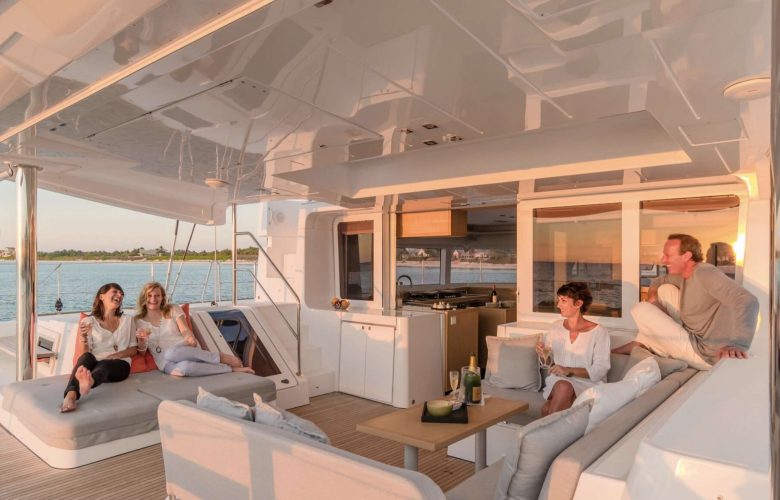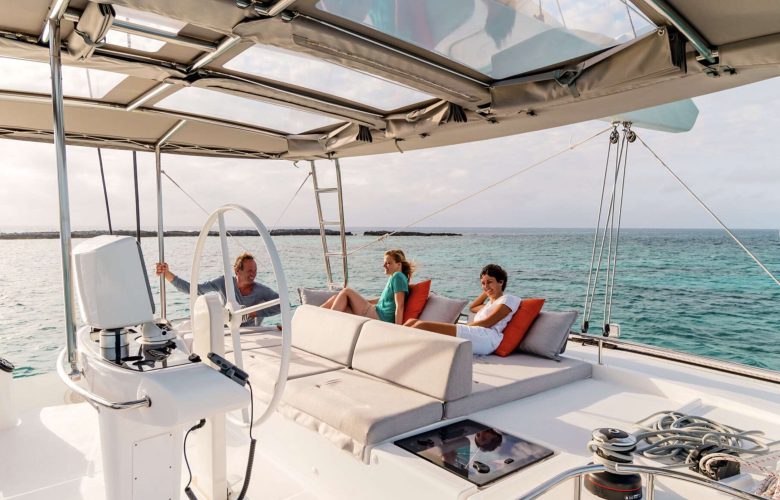 Spoil yourself on this exciting EPIC charter yacht big enough for large families or a group. The yacht is under construction and photos are of sistership. LIQUID ZEN is now available for the 2022 charter season in the Virgin Islands.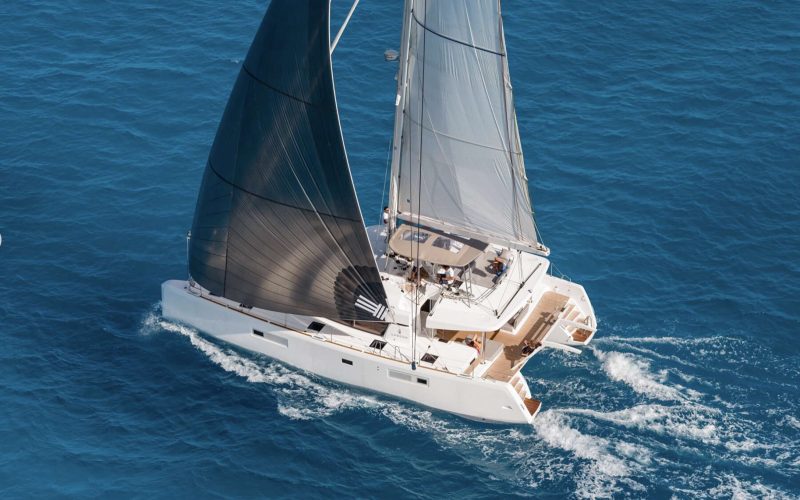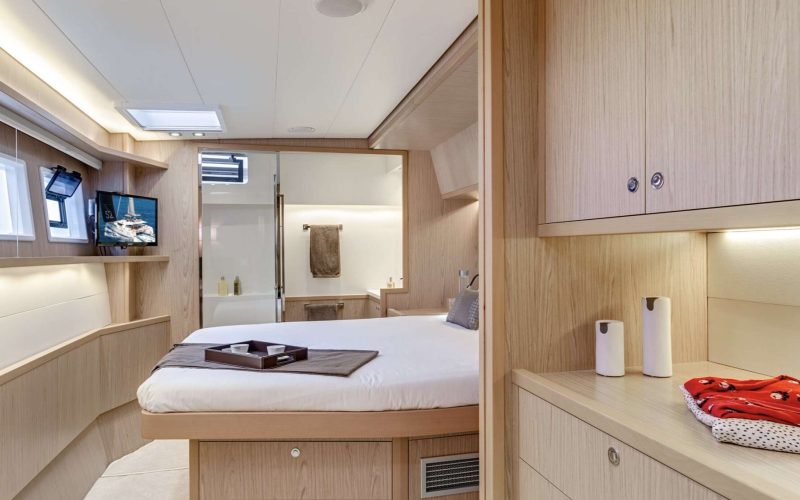 CAPTAIN MICHAEL & CHEF/MATE CASEY
Michael was born and raised in Texas and grew up loving the outdoors with his dad taking him on countless hiking, canoeing, and camping adventures. He graduated from TCU with a Master's of Accounting and Bachelors in Finance and worked in Oil & Gas in Houston. After working in the corporate world for five years, he decided to make a change and enjoy the outdoors through sailing as a career! He fell in love with sailing while in the BVIs and Southern Caribbean and then completed his RYA Yachtmaster in the UK in 2018. He started off his sailing career in the Mediterranean and now calls the Caribbean home. He also loves the underwater world and got his Divemaster last offseason in Cozumel and plans to get his Instructor in Honduras this offseason!
When away from sailing he is exploring new parts of the world, meeting new people, and eating as many new cuisines as he can find! Michael has his RYA 200hr Yoga Certification and is happy to add Yoga and Meditation to the charter experience.
Casey, born and raised in Florida, has always been happiest when on the water. After specializing in hospitality and event management at the University of Florida, she worked at luxury, all-inclusive golf resorts before transitioning into residential real estate. After years of the work grind, she decided an adventure was waiting for her. She left behind the "norm" and caught the travel bug – bad! Before deciding to call the Caribbean home, she was a nomad traveling the world experiencing the kindness of strangers, new cultures, and all things food!
She is a foodie through and through and her passion for food began at a young age always cooking and baking with her mom in the kitchen. She loves incorporating all different cuisines and focuses on cooking fresh and healthy dishes incorporating local delicacies with the freshest produce. She has been a yacht chef and hostess in the Mediterranean and Caribbean. Last year she attended Ashburton Culinary School Yacht Chef Program in England to hone her skills!
While onboard with Michael and Casey, guests will be encouraged to visit the "must see's" but also to get off the grid and experience the beauty and nature that the Virgins Islands have to offer. They are excited to continue providing unforgettable experiences around these beautiful islands. They also love helping the guests capture priceless moments with their Drone, DSLR, GoPro, and Polaroid Camera.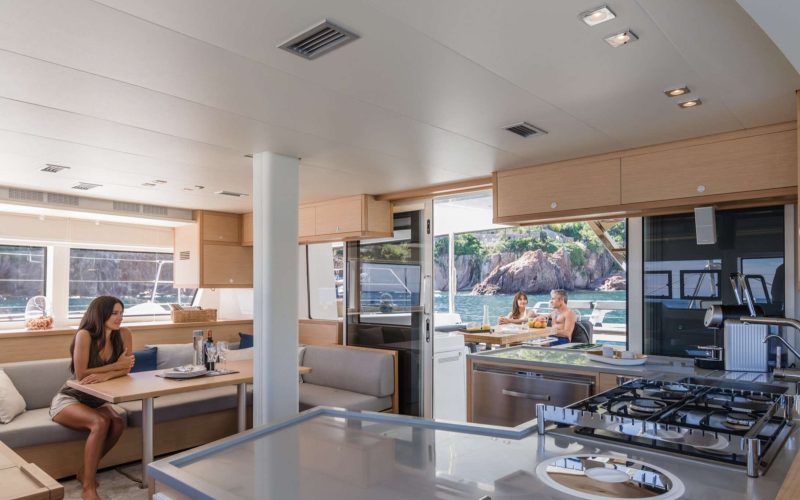 We look forward to helping you from the minute you decide to go on a charter yacht vacation with Epic Yacht Charters until you arrive onboard the yacht which you chose for an unforgettable vacation.
Call us: (954) 543-1270
Email: [email protected]