New Charter Yacht information was shared at the annual VIPCA (Virgin Islands Professional Charter Association) and CYS (Charter Yacht Society in the BVI). All photos courtesy of both shows.
We at Epic Yacht Charters greatly appreciate the hundreds of hours spent by both organizations for arranging and making the annual boat shows in the Virgin Islands a huge success.
All COVID protocols were respected and interviews and walkthrough videos were shared online for those who could not attend. The functions, competitions, and social gatherings were missed by us, but it is always a pleasure to be part of this thriving marine and tourism industry.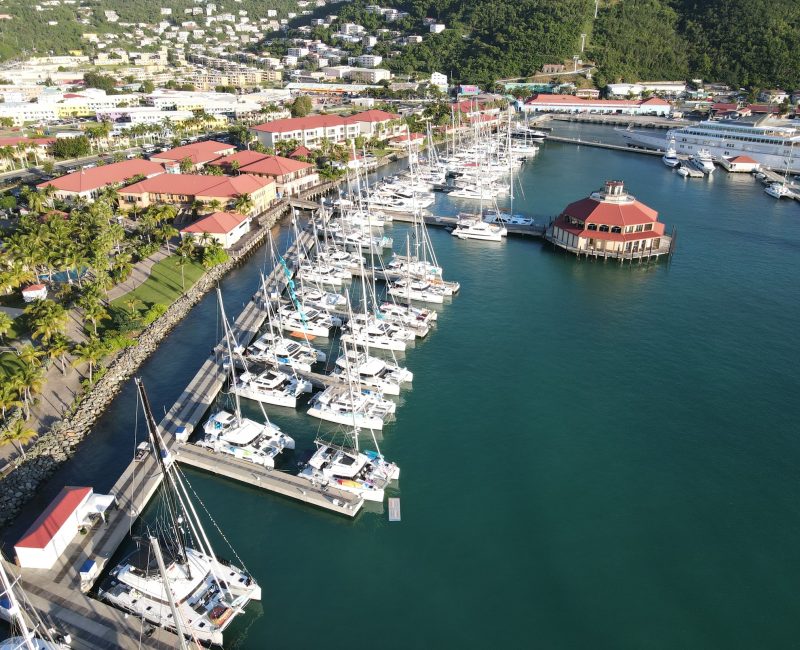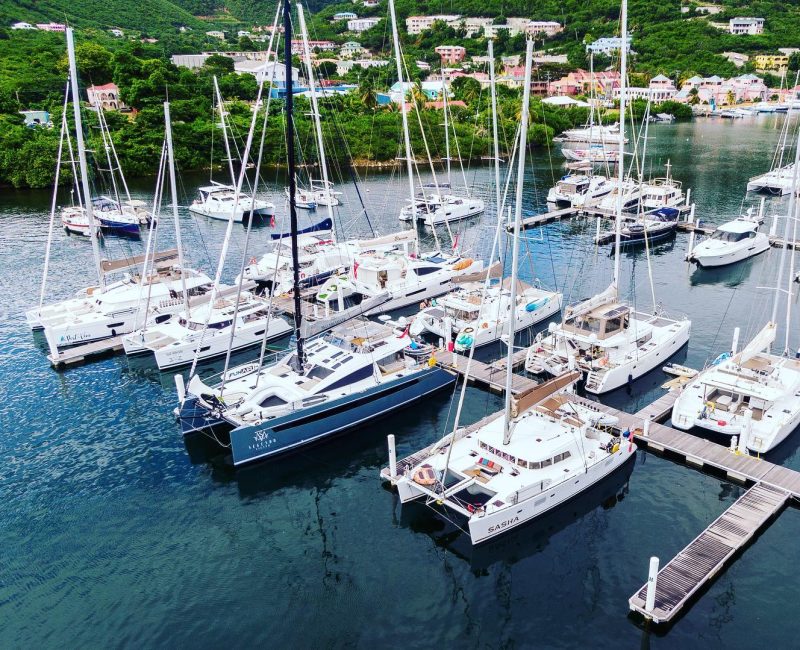 About VIPCA:
The Virgin Islands Professional Charter Association unifies, supports, and furthers the capabilities of the marine charter industry within the U.S. Virgin Islands by providing compliance guidance, youth training, and one voice to assist in the development of industry standards for the continued growth and strength of the charter industry. Our objective is to represent the crew, vessels (owners and owner-operators), charter brokers, and marine vendors while advocating a positive reputation locally and internationally.
About CYS:
The Charter Yacht Society (CYS) is a registered non-profit organization that was founded in 1982 by independent owners of crewed charter boats based in the BVI. It is the only BVI government-recognized body within the crewed yacht industry. By crews and for crews, the society represents the organized voice of individual BVI-based yacht operators and those who charter in our waters. The CYS advocates educate and promote.
Members of the Charter Yacht Society of the British Virgin Island provide private cruising vacations to guests from around the world. Its member crews are from a wide variety of backgrounds, both professionally and culturally. Crewed chartering is often a second career and many members have unusual stories to tell.
NEW! Effective July 25th, CYS membership is open to foreign-based charter boats provided they meet the legal requirements according to VISR to charter in BVI waters.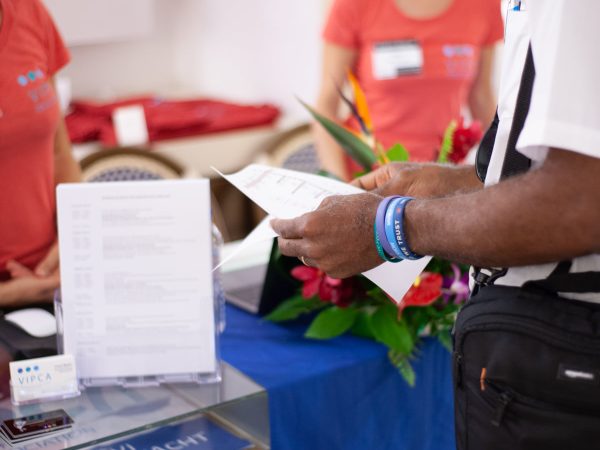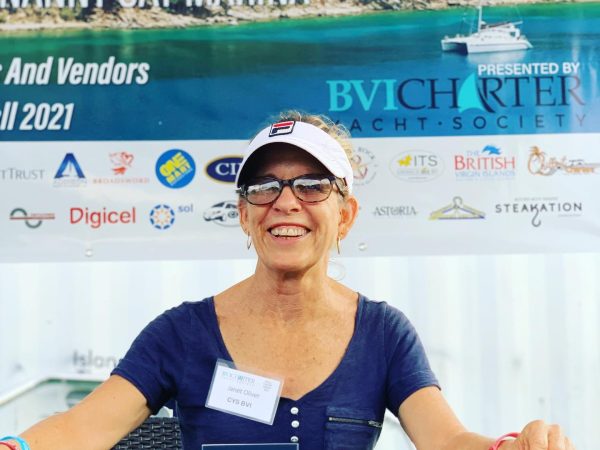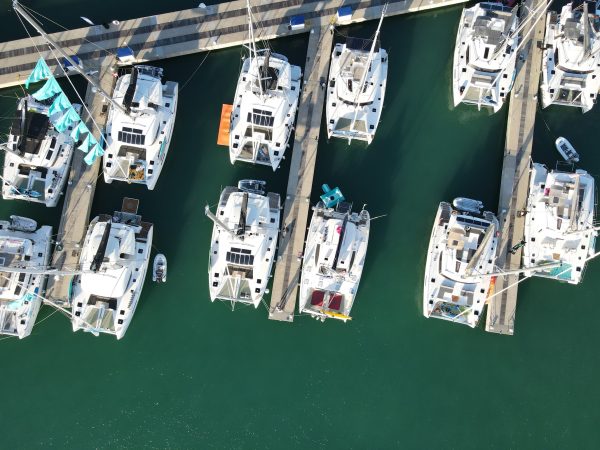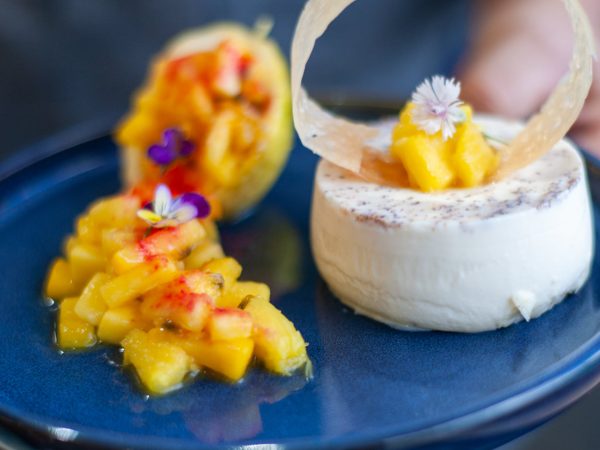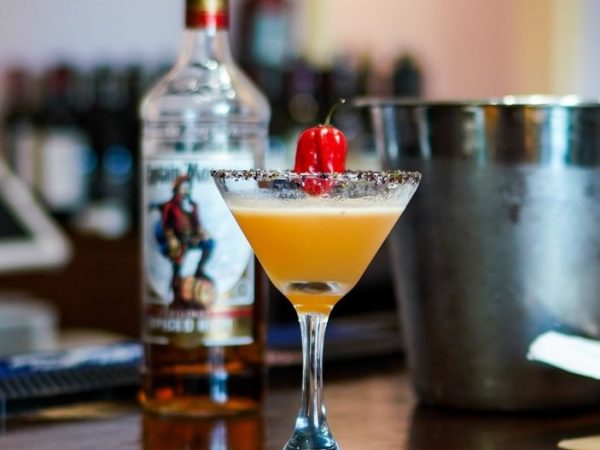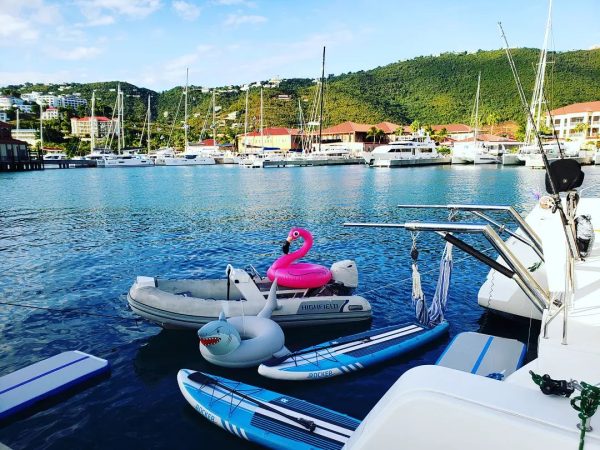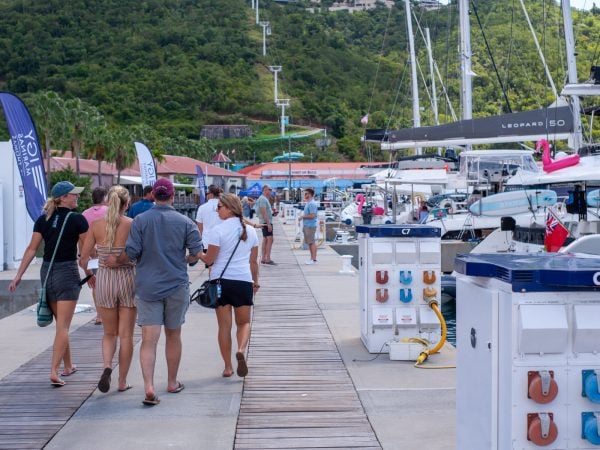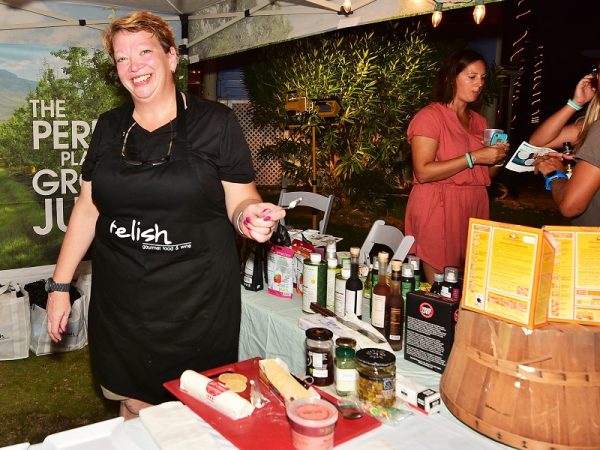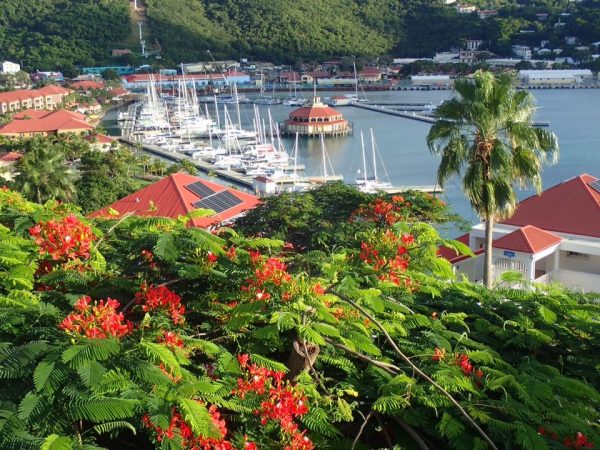 To learn more please contact the friendly & knowledgeable team at Epic Yacht Charters to get onboard a luxury Sailing or Power charter catamaran. Your Private Water Taxi or Tours can be arranged.
Contact Us NOW for availability and a personalized quote!  While our service is priceless, it is always complimentary.
Email us: [email protected] Call us: (954) 543 1270 or LiveChat with us on our website and ask as many questions as you want. Thank you and wishing you Epic Adventures from Team Epic!