We would like to introduce you to the Sunreef 50 sailing catamaran UNWAVERING
This new Sunreef 50 ft will be launched and ready for bookings for the new season this year.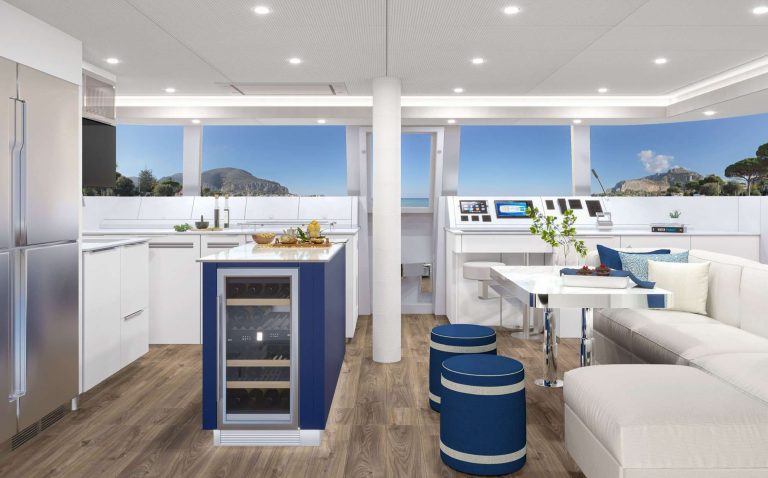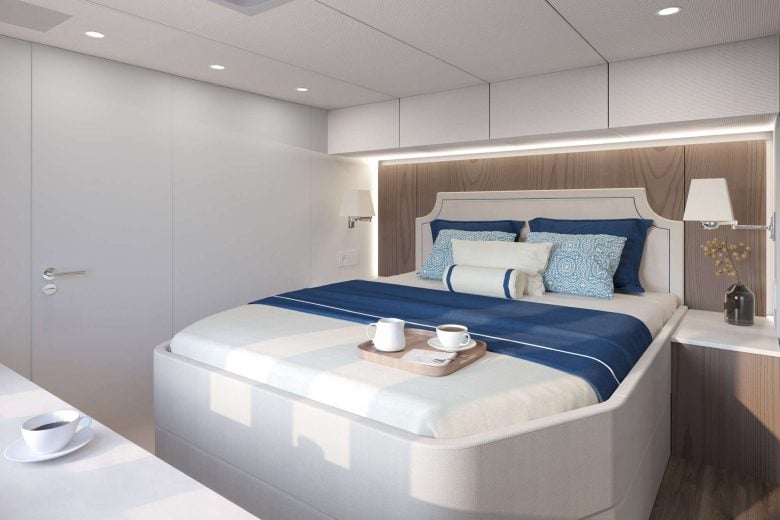 UNWAVERING will offer best-in-class charters in the 50ft sailing catamaran range. Unwavering has a galley-up and has 3 queen cabins, all ensuite with stall showers. HiFi speakers in all areas, and wireless charging ports throughout. Aft deck lounge and alfresco dining. Fly-bridge with 360° views and sun pads. A 32-bottle wine fridge and two ice makers onboard for extra luxury. Unwavering is fully air-conditioned throughout. A washer/dryer is available. More information will be available soon.
Take a walkthrough tour HERE!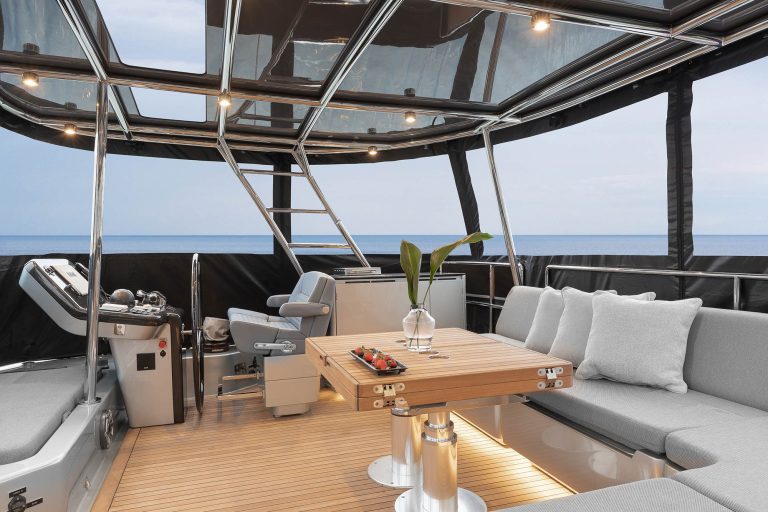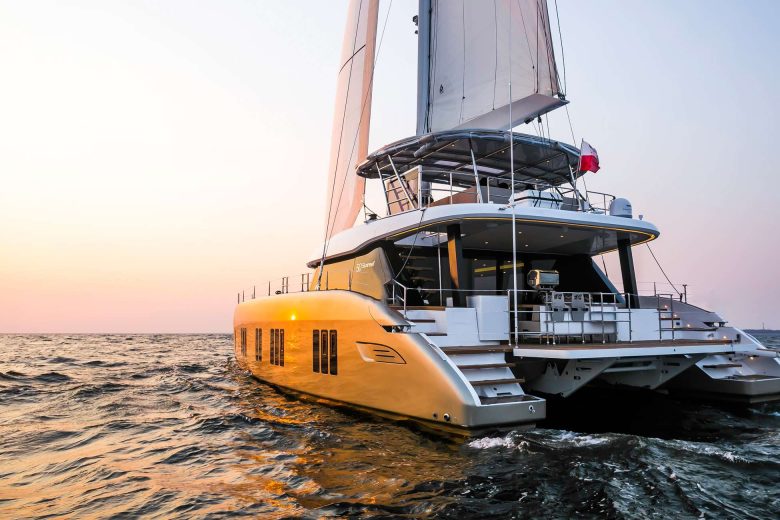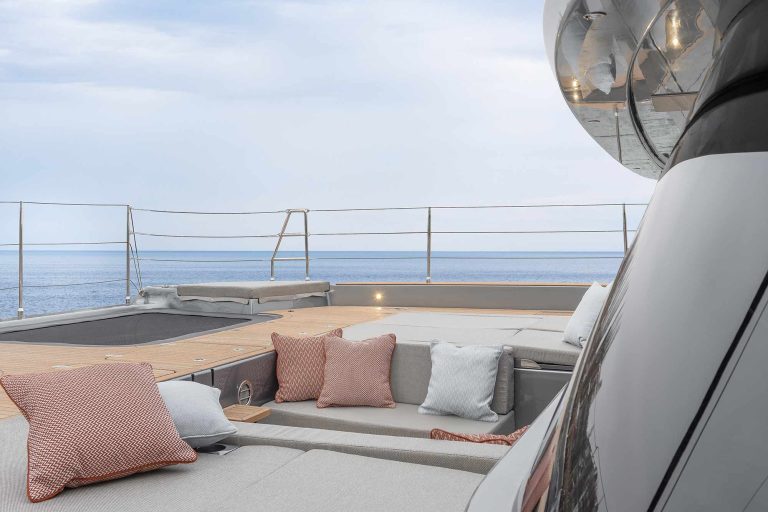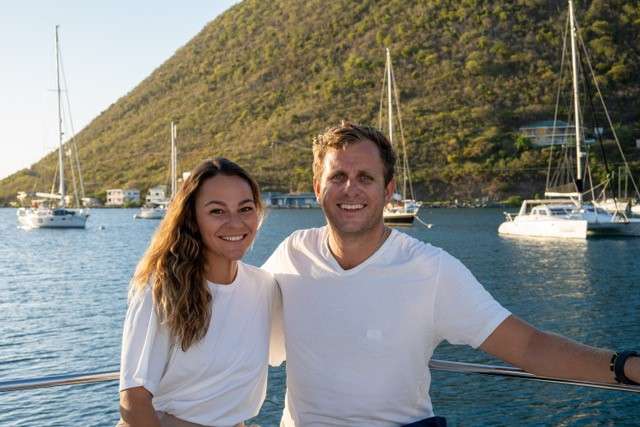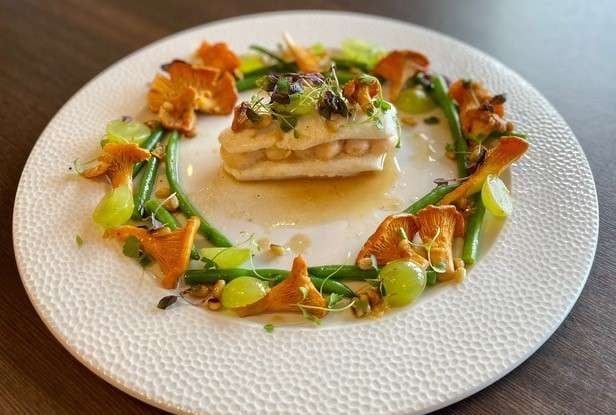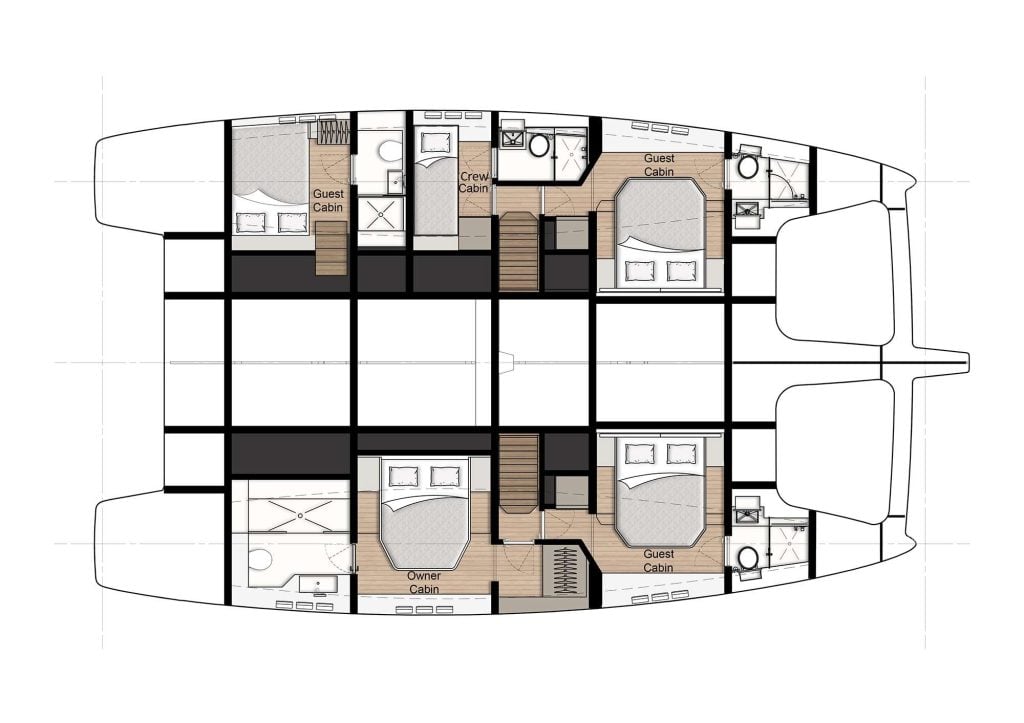 To book the crewed yacht UNWAVERING is a sailor's dream. Not only do you move from one amazing anchorage to another, but you also get to do this in style.
We look forward to helping you from the minute you decide to go on a charter yacht vacation with Epic Yacht Charters until you arrive onboard the yacht which you chose for an unforgettable vacation.
Call us: (954) 543-1270
Email: [email protected]