What are the latest COVID-19 requirements for the British Virgin Islands?
Statement by the BVI government: Effective Friday, July 15, persons visiting the Virgin Islands will no longer be required to present a negative COVID-19 test to gain entry.
The Cabinet of the Virgin Islands passed an amendment to the COVID-19 Control and Suppression (Entry of Persons) Regulation on July 13 that revokes COVID-19 testing requirements.
Minister for Health and Social Development Honourable Marlon Penn said that further relaxation of the COVID-19 Suppression measures is based on the reduced impact of the disease and the move from pandemic to endemic.
Honourable Penn said, "Currently the statistics are revealing that the virus is having a very minimal impact on those affected and the mortality rates have decreased significantly. That is why we feel at this stage we can re-open the borders and return to pre-COVID normal with regards to travel to the Territory."
The Minister for Health is further urging persons to remain vigilant and continue to practice good hand hygiene and wear a mask when in questionable environments to reduce the risk of exposure.
The Government of the Virgin Islands is committed to improving the health of the people of the Virgin Islands.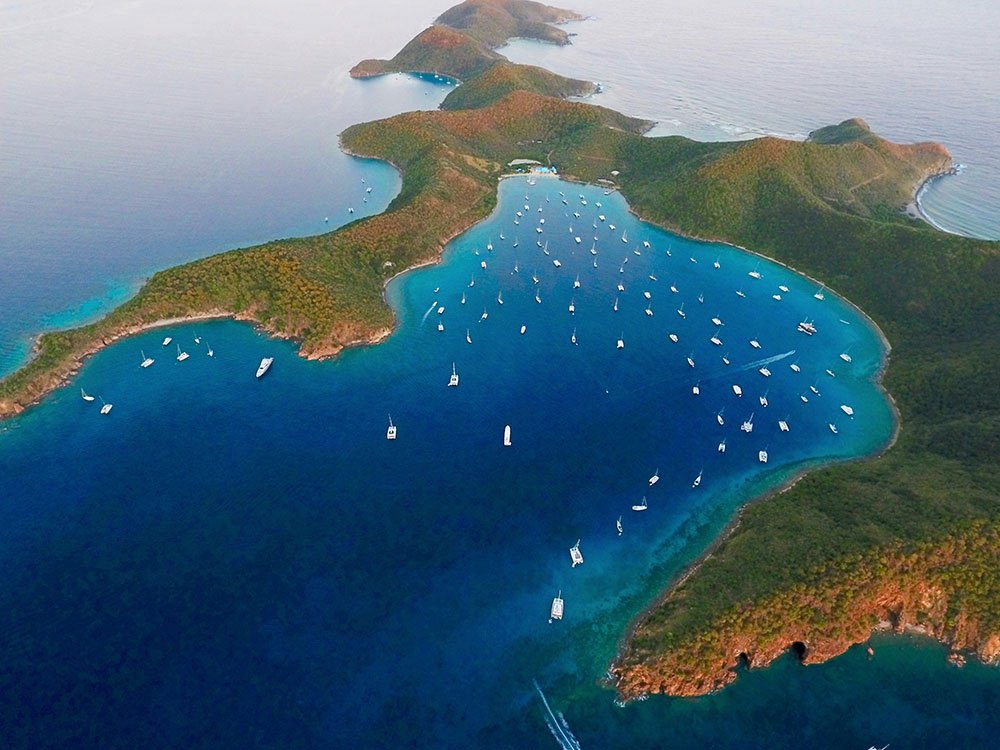 What are the latest COVID-19 requirements for the US Virgin Islands?
As of 12:01AM ET on June 12, 2022, CDC will no longer require air passengers traveling from a foreign country to the United States to show a negative COVID-19 viral test or documentation of recovery from COVID-19 before they board their flight. The U.S. Virgin Islands is reinforcing critical public health messaging like symptom-monitoring, infection prevention, and ways to avoid the spread of disease into our territory. By following the health department's guidance, you can keep yourself and your family safe if you come into contact with someone with COVID-19 or other viral respiratory pathogens like the flu.
The health department is monitoring the health trends in the Virgin Islands community on a daily basis to help identify any possible cases of COVID-19.
The health department is serving as an expert resource for healthcare providers by providing training and guidance to ensure that providers know what to look for and what actions to take if they suspect COVID-19 in a patient.
The health department is also serving as an expert resource for the public through education and information-sharing across multiple sectors, and through training of several agencies throughout the territory.
The health department will continue to coordinate the collection of specimens from patients and will submit these specimens to the Centers for Disease Control and Prevention for testing of suspected COVID-19 cases.
The health department will quarantine a patient who tests positive for COVID-19 and determine the patient's travel history and who they may have had close contact with while sick.
The department's Epidemiology division serves as a team of experts who are trained and experienced in tracking and preventing disease spread. They are commonly referred to as "disease detectives." If they encounter a suspected case that returns positive, they will determine who the patient may have had close contact with while sick. This process is called contact tracing. Persons who may have been exposed would be notified immediately and may be quarantined and observed for symptoms of COVID-19 as an extra measure of precaution.
The health department has partnered with other local and federal agencies as well as partners in the British Virgin Islands and Puerto Rico. The department is continuously preparing for the possibility that COVID-19 may become a global pandemic. The department is committed to ensuring that resources are available and prevention and response plans are solid and tested. By building capacity daily, the department is capable and ready to respond to the global spread of COVID-19. The ultimate goal is to reduce the impact on our territory and to keep Virgin Islanders healthy and safe.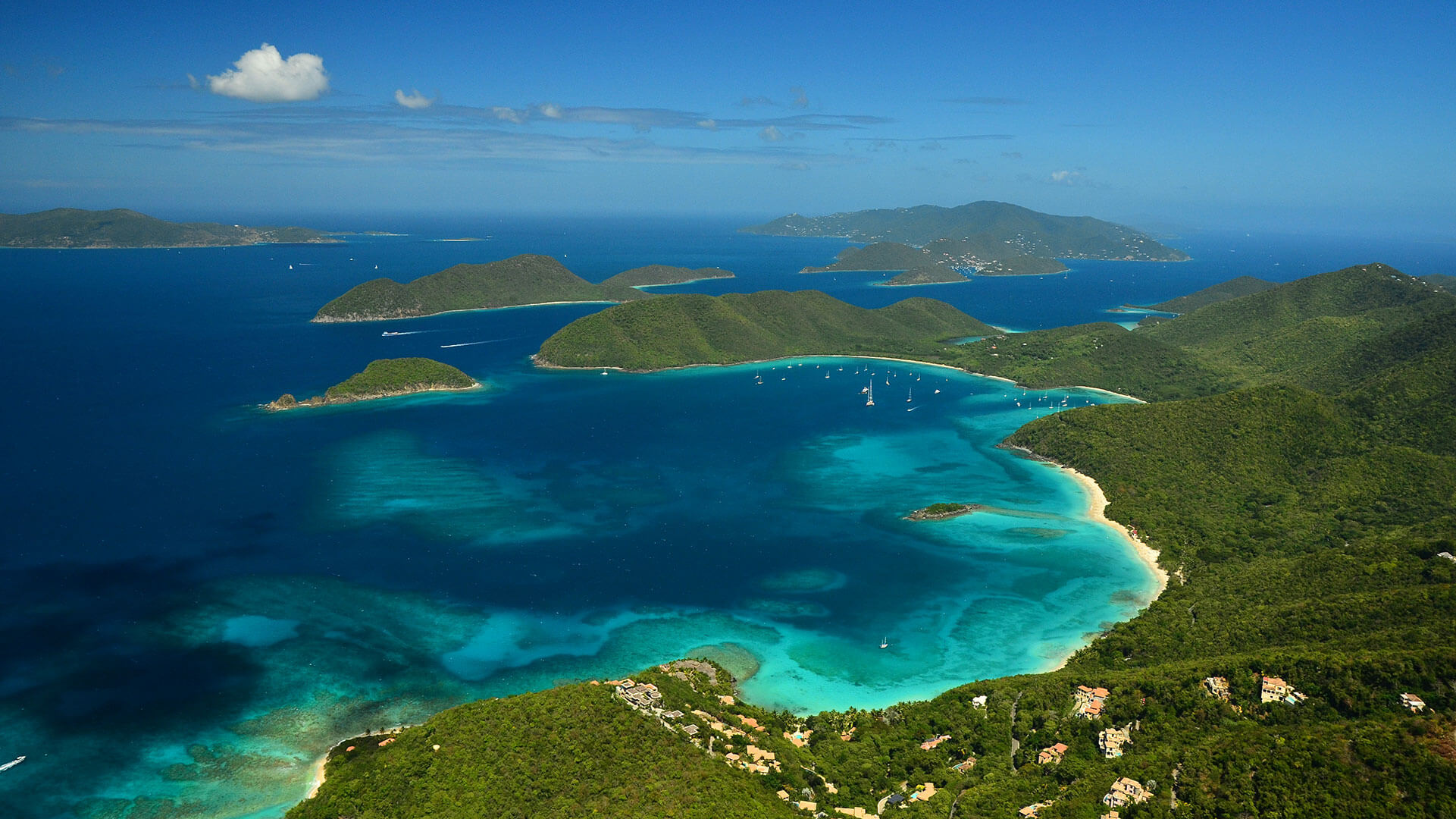 To learn more about being a part of this paradise experience, please contact the friendly & knowledgeable team at Epic Yacht Charters to get onboard a luxury Sailing or Power charter catamaran. Your Private Water Taxi or Tours can be arranged.
Contact Us NOW for availability and a personalized quote!  While our service is priceless, it is always complimentary.
Email us: [email protected] Call us: (954) 543 1270 or LiveChat with us on our website and ask as many questions as you want. Thank you and wishing you Epic Adventures from Team Epic!