Cow Wreck Beach – Anegada
Cow Wreck Beach, a Must See on Anegada, BVI on your Epic Yacht Charters unforgettable vacation on a luxury yacht.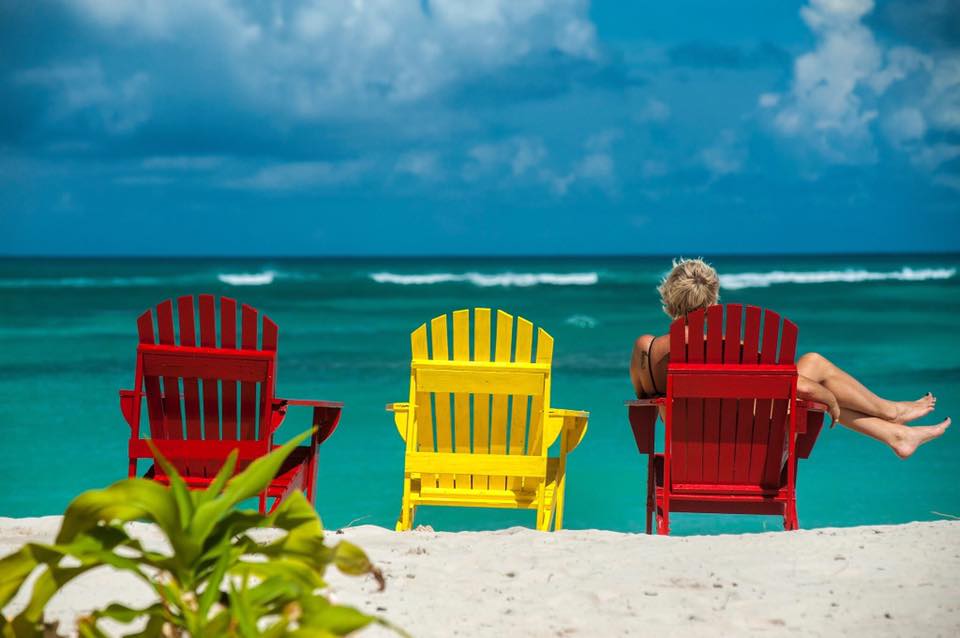 Stunning and secluded Cow Wreck Beach may just turn out to be the highlight of your sailing charter.  Located on the Island of Anegada, the only coral atoll in the British Virgin Islands, Cow Wreck Beach has a charming bar, restaurant, gift shop, beach games and chairs on one of the most spectacular beaches in the world.
Pure white sand stretching as far as the eye can see that gently leads into the crystal clear blue water is intoxicating enough, however, Anegada Ann, one of the owners who is usually mixing up fantastic drinks behind the bar, can serve you a Painkiller or your favorite beverage to make the experience even better!
Try the local specialty, Spiny Lobster, done a number of ways, and you can be sure that it is fresh, as Anegada is famous for their bounty and flavor of their lobsters.  The fisherman who caught it might be sitting next to you at the bar! Yeah, it's that kind of local, laid back vibe, and we hope it never changes!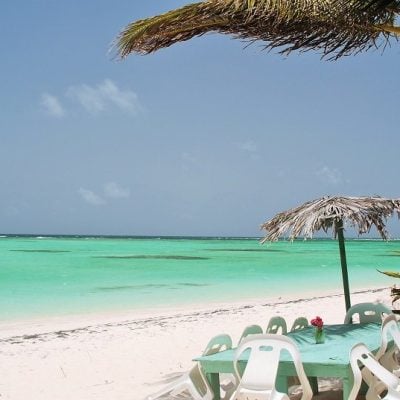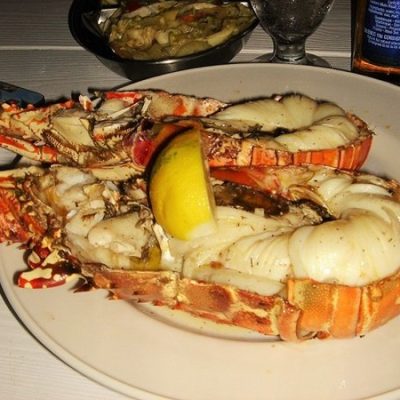 Your professional Charter Yacht Captain will be thrilled to hear you want to make the sail over to Anegada, and can give you the full scoop on the best way to get out to Cow Wreck, stopping to take in the sights of this true island paradise along the way.
Take advantage of the snorkeling, excellent kitesurfing conditions, the powdery long beach perfect for a romantic stroll or a family exploration, or just sit in one of the colorful chairs and take in all the beauty.  Warning- you may want to stay longer than you had planned!  Never crowded and always beautiful, Cow Wreck Beach is a definite must see on a Sailing Charter in The BVI's, with the added bonus of a warm and friendly staffed Bar & Restaurant serving great food and drinks. Watch the short VIDEO!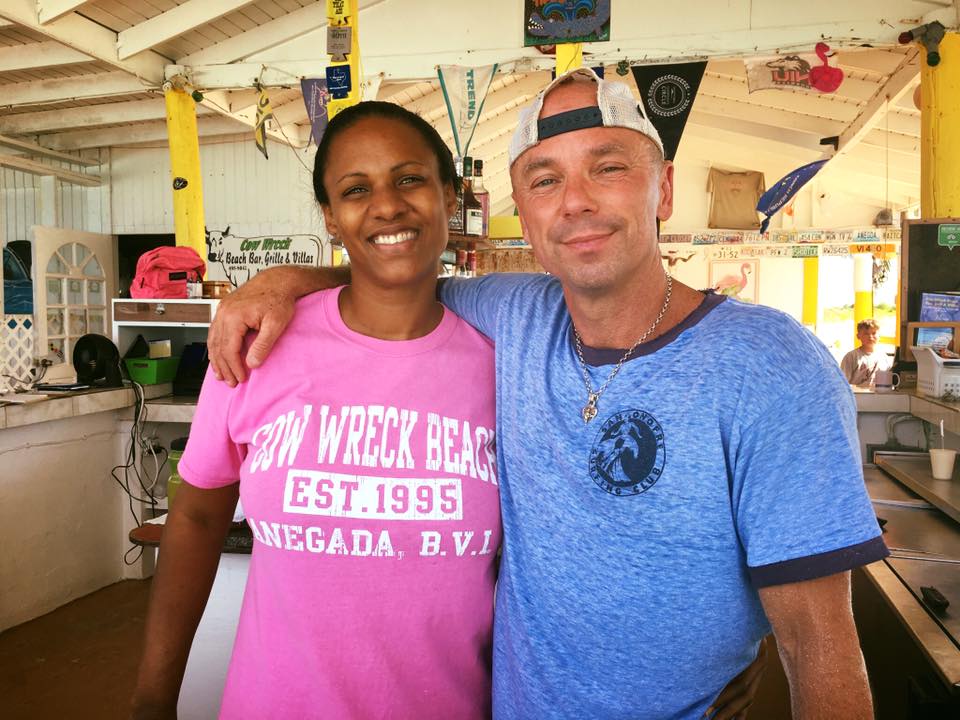 Ready to sail to Anegada and visit Cow Wreck Beach? Contact us for more information on yachts personally chosen for your style and needs, and let's get you onboard an Epic Adventure!  Our all inclusive crewed yacht vacations continue to exceed our guests' expectations.  Go ahead, treat yourself to an experience of a lifetime. While our advice and booking services are priceless, our services are complimentary. We look  forward to connecting with you and your group!