Experience Counts—these industry experts are well educated and will guide you on a journey leading to the trip of a lifetime!

With over 300 charter weeks and 16+ years of experience as a hostess and charter chef, Michelle has a unique perspective on the industry. She spent 8 years chartering specifically in The British Virgin Islands with her husband Leon and knows every anchorage, every activity spot, every secret sunset viewing beach, and every yacht/crew in the area. Together they have also chartered in other Caribbean destinations and in the Abacos and the Exuma Cays in the Bahamas.
She founded Epic Yacht Charters in 2016 and is now one of the top crewed charter yacht brokers in The Virgin Islands. She understands firsthand the importance of creating a perfect match between her clients and their ideal yacht & crew for an unforgettable sailing vacation. Michelle was inducted in the fall of 2020 as an active member of the prestigious Charter Yacht Broker Association (CYBA).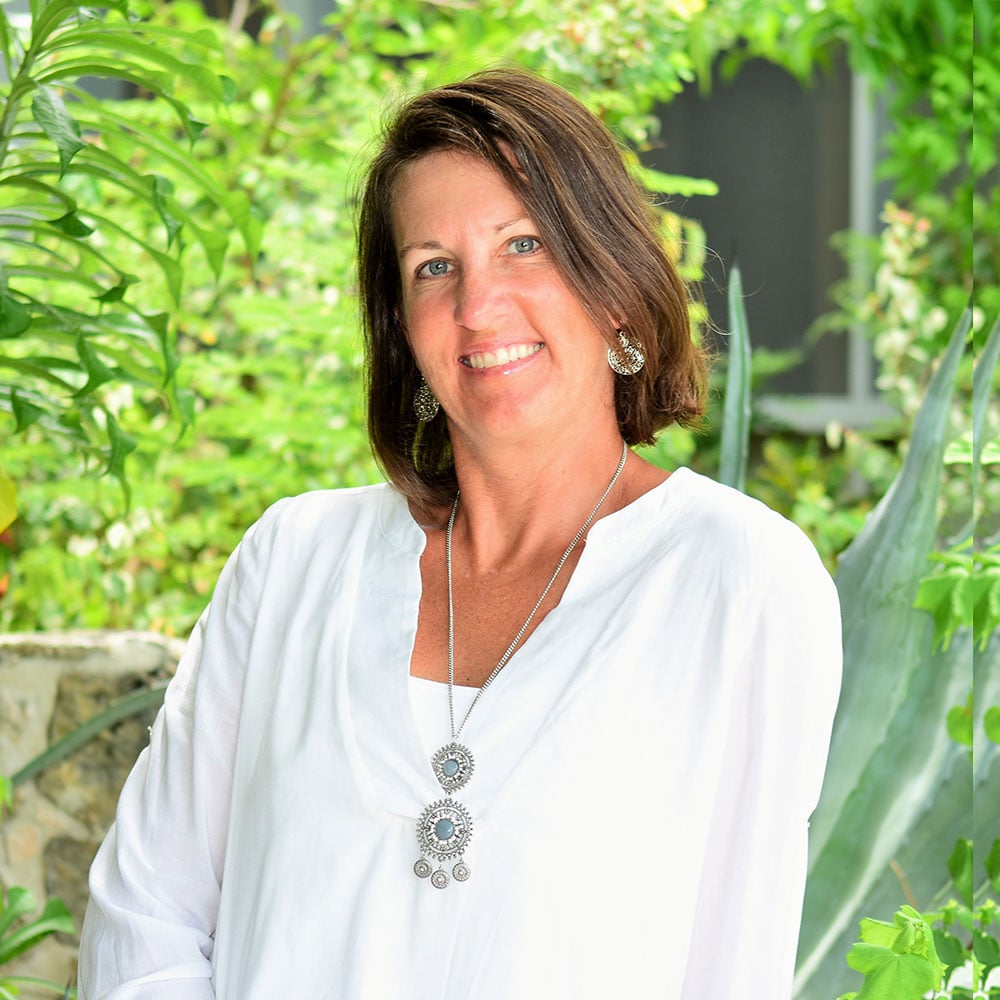 Hannah is from the UK and joined EPIC in February 2023. She now uses her wealth of experience in the yachting industry for her current role as a charter broker.
During her successful yachting career, Hannah completed over 250 charters as a chef/hostess, running a yacht with her partner Stuart. During these 9 years she built up an intimate education of the cruising grounds of the Virgin Islands, Bahamas and the rest of the Caribbean. She has extensive knowledge of the chartering industry and has always maintained strong contacts within the sector.
With a true passion for travel and hospitality, Hannah has a high attention to detail and strives to create the best experience for her clients; Combining her knowledge of the best yachts, crews and yachting destinations.

Kerry is Team Epic's Greece and European yacht expert. Kerry has comprehensive knowledge of the yachting industry. She started as a charter yacht owner operator in the 1990's, working in the Caribbean, up until 2014. Since then she has grown her own yacht charter brokerage and yacht management company. Kerry's expansive knowledge of every aspect of the yachting industry will enable her to execute your perfect getaway.
Like Epic Yacht Charters, Kerry concentrates on select, large sailing catamarans and motor yachts, that offer first class amenities and service.
Michelle and Kerry have known each other for many years and have worked together through many changes within the industry. Michelle and Hannah, here at Epic Yacht Charters, look forward to working with Kerry to bring you the Epic's first new location in Greece.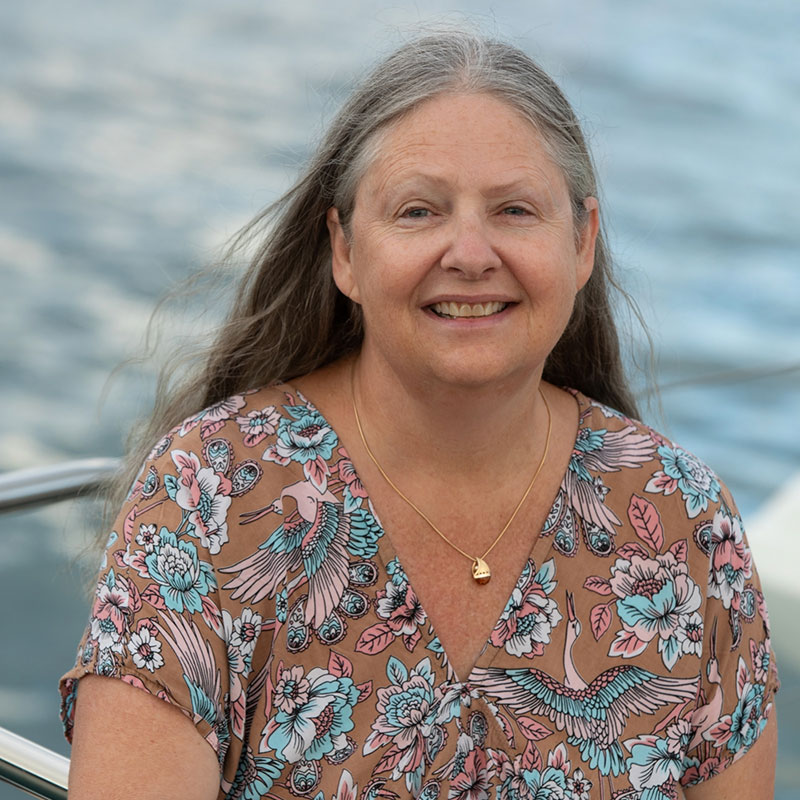 See what others are saying about their experience with Epic Yacht Charters…