A crewed yacht charter offers a unique way to explore hidden coves and secluded beaches that are only accessible by boat.
Tour ancient ruins and discover untouched beauty, while enjoying the luxury and exclusivity of your private yacht.
Experience the history and culture of traditional Greek villages and picturesque landscapes that can only be reached by water.




There are six different regions: Cyclades, Ionian, Saronic, Aegean, Sporades and Dodecanese. Due to their proximity to Athens, the most popular areas are the Cyclades, Ionian, and Saronic Islands.
Each of the Island groups offers its own unique beauty and charm.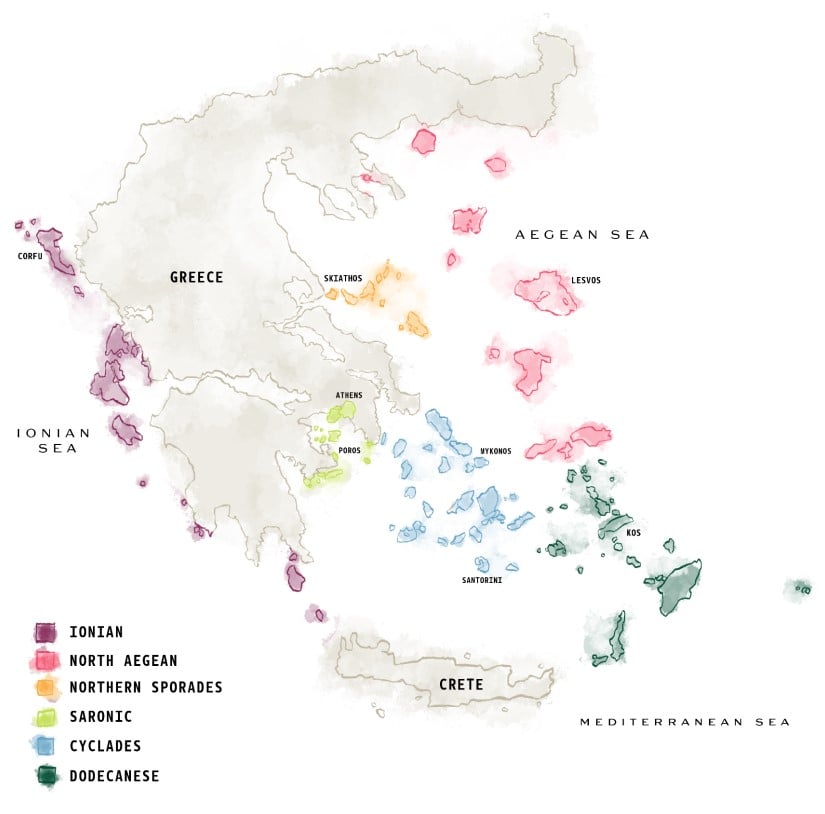 we specialize in power & sailing catamarans

MICHELLE IS VERY KNOWLEDGABLE ABOUT THE BVI'S AND AVAILABLE CHARTER OPTIONS AND WAS HELPFUL IN COORDINATING OUR COMPLEX TRAVEL PLANS.