The string of 365 unspoiled islands and cays Southeast of Nassau referred to as the "Out Islands" and stretches over a 120 mile-long archipelago is Exuma.
These laid-back and uncrowded cruising waters are absolutely ideal for island hopping and exploring long stretches of pristine beaches when you charter a private fully crewed sailing or powerboat. Just like the Caribbean, we suggest an itinerary and anchorages that we recommend to make your Bahama vacation unforgettable.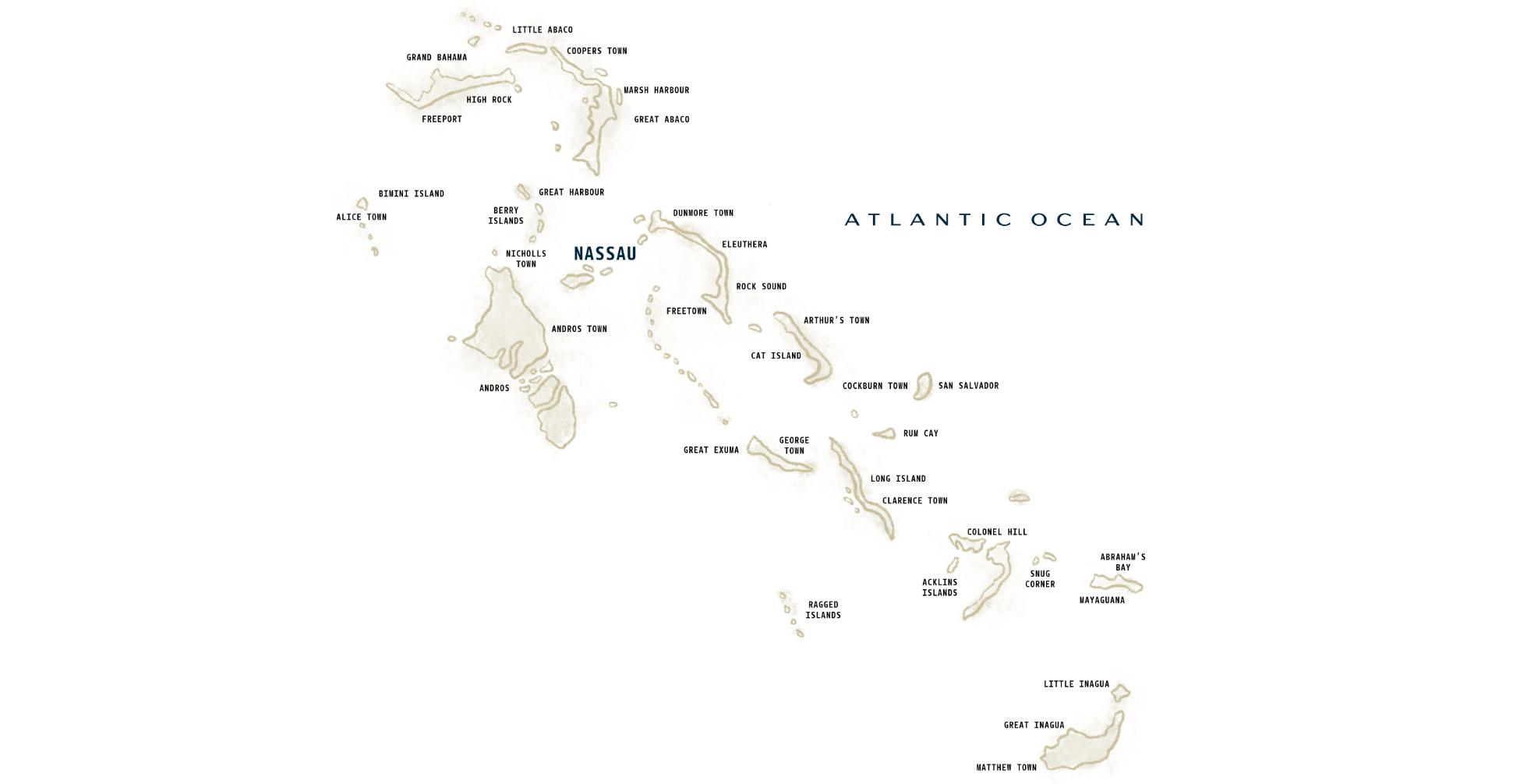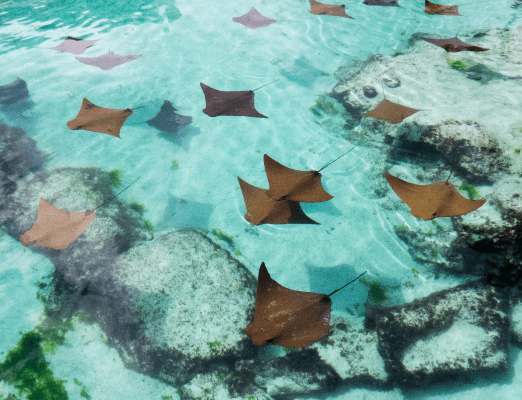 With favorable weather year-round, these islands have become very popular over recent years. Winter is a little cooler with temperatures ranging between 70-75F. From September to May and anchorages are generally less crowded; with the aquamarine waters and the deserted beaches provide for a beautiful private breakaway. Summer is warmer and averages around 80-85F with the steady trade winds blowing all day long making sailing a pleasure. The North-South layout of this exotic chain of cays makes sailing up and down the Exumas very desirable and there are always protected anchorages and lots to see and do in this exotic location.

"HIGHLY RECOMMEND TO ANYONE AND ESPECIALLY TO THOSE THAT ENJOY ALL OF THE EXTRAS AND ATTENTION TO SMALL DETAILS"
There are a few things in the Bahamas not to be missed. Take a look at our favorite anchorages, restaurants, beach bars and shore excursions.
Having a hard time visualizing your crewed yacht vacation? Take a look at a 7-day sample itinerary to get the ideas flowing and plan your trip.