Getting to the US Virgin Islands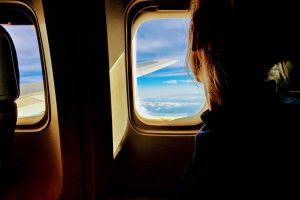 "What Is The Easiest Way To Get To My Charter Destination?"
When you are traveling from your international departure, you will fly into St. Thomas with the airport code STT.
Entry requirements for non-U.S. citizens arriving at the USVI are the same as for entering the United States from any foreign destination. Upon departure, a passport is required for all but U.S. citizens. If you are a US citizen a passport is not required to enter the USVI. If you plan to visit the British Virgin Islands during your trip, a passport will be required.
If you are required to join a yacht in St. John or St. Croix, there are ferries and sea-plane options.