Getting to the US Virgin Islands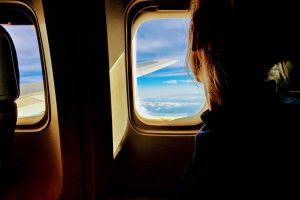 When you are traveling from your international departure, you will fly into St. Thomas with the airport code STT.
Entry requirements for non-U.S. citizens arriving at the USVI are the same as for entering the United States from any foreign destination. Upon departure, a passport is required for all but U.S. citizens.
If you are required to join a yacht in St. John or St. Croix, there are ferries and sea-plane options.
There are a few things in USVI not to be missed. Take a look at our favorite anchorages, restaurants, beach bars and shore excursions.
Having a hard time visualizing your crewed yacht vacation? Take a look at a 7-day sample itinerary to get the ideas flowing and plan your trip.