A crewed yacht charter allows you to discover multiple islands in one trip, allowing you the ability to experience diverse landscapes and cultures.
Anchor in stunning coves to enjoy pristine beaches, water sports and stunning views while experiencing the luxury of your private yacht.
Traveling around the islands on a yacht provides a level of privacy and the freedom to explore at your own pace.




St. Martin, St. Barts and Anguilla are the main islands you will visit on this crewed yacht charter, along with some smaller remote islands and cays. Each island is a different territory and so you get to experience diverse cultures and history.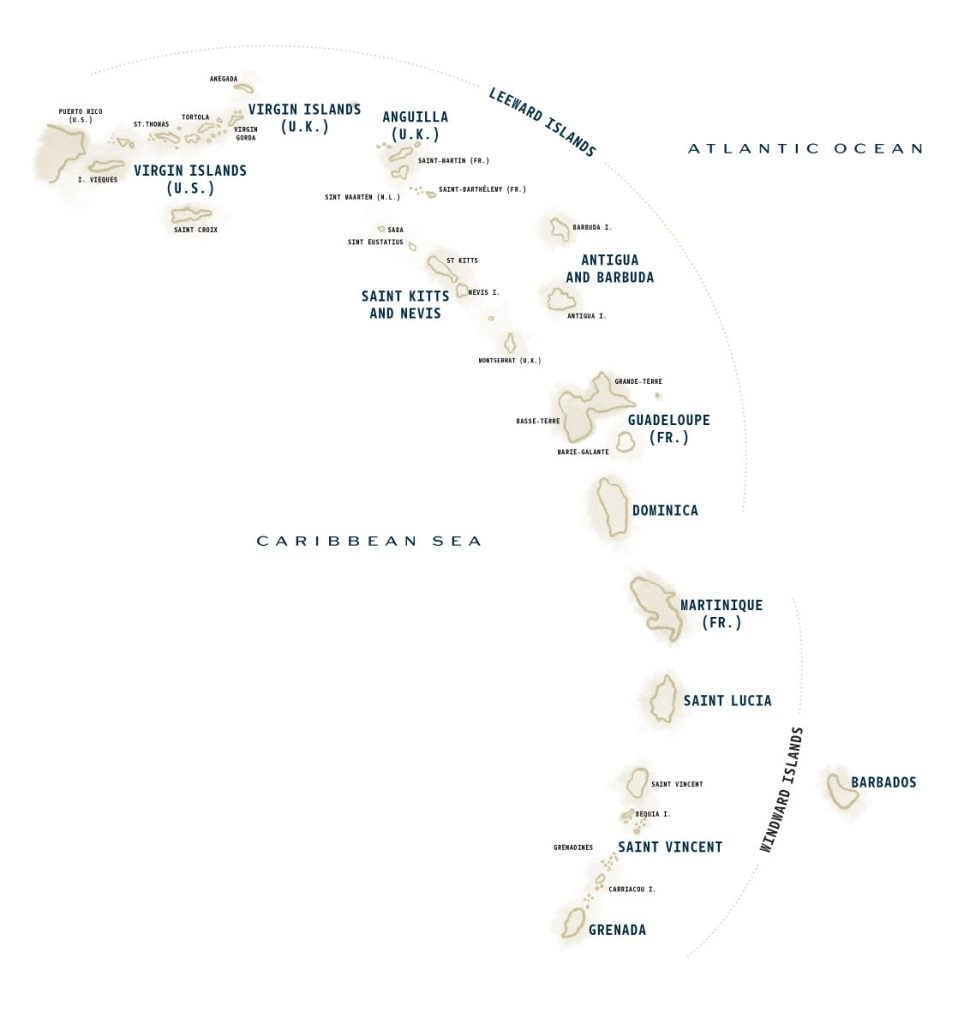 we specialize in power & sailing catamarans

MICHELLE IS VERY KNOWLEDGABLE ABOUT THE BVI'S AND AVAILABLE CHARTER OPTIONS AND WAS HELPFUL IN COORDINATING OUR COMPLEX TRAVEL PLANS.