I am sure that all of us can relate to this….after a long day at work, the last thing you feel like doing on your way home is to decide what to cook, stop at the store, get in the house and put a meal on the table for you and your family.
Guess what on your next crewed charter yacht on the crystal clear waters of the Caribbean, YOU DON'T HAVE TO COOK!!  Your own private chef!  This sounds like heaven doesn't it? But, how does it really work when I step on board my yacht?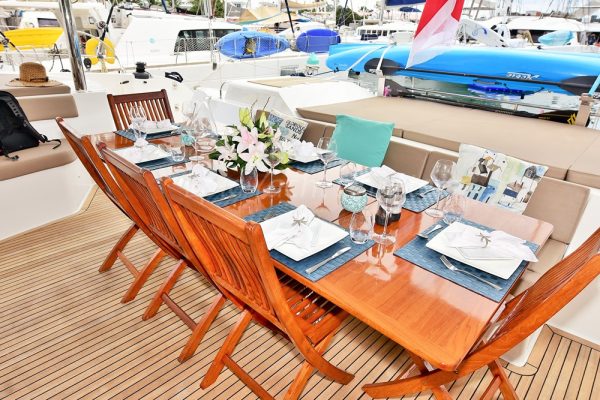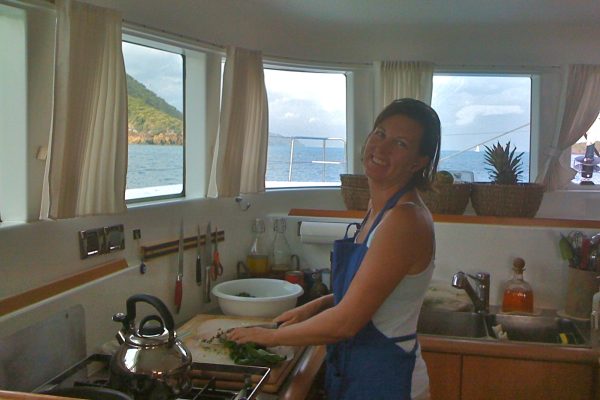 Questions like:
How will my chef know what to cook?
What if I have food allergies?
What if someone in my group likes food completely different than everyone else?
My husband is a picky eater, is that ok?
Will there be enough food or will there be too much food?
Your crewed yacht charter includes all meals, snacks and drinks.  Both non alcohol and alcoholic drinks.  About a month before your charter we send you an email with a preference sheet to fill out for your chef.  You will list what types of food you like or don't like.  Which members of your family or group prefer what foods.  You will also fill out what you like to drink and what snacks you like.  There is space to write all about your food allergies also.  Your chef is a professional who is used to cooking for allergies.  You don't need to worry if this is something you have to deal with.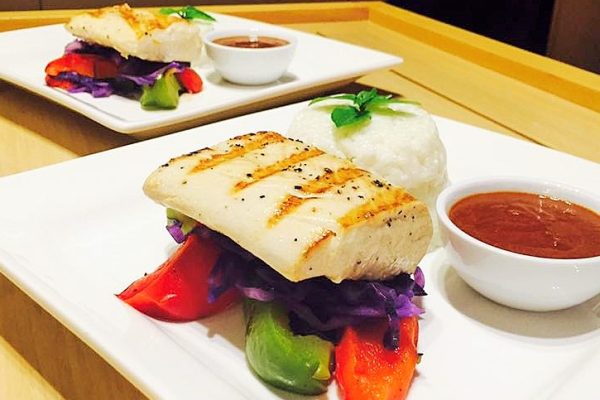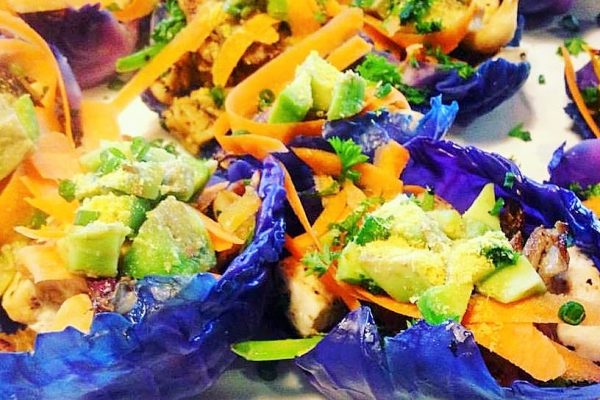 Your chef will then contact you and go through the form with you and your group.  The chef will draw up a menu that fits your charter.  Don't worry if everyone likes fish for example and one person doesn't.  The chef will prepare a different protein for that person.  It really is all about your charter.  With all the experience these chefs' have with 24 hours they know how much food to cook so there is always extra or never a lick left!
Now, here is another picture for you to imagine.  You have been working hard all day snorkeling, diving, swimming, sailing & relaxing.  You sit down to every meal fully prepared and magnificent!
These EPIC food photos are from Yacht A2, Yacht Enigma, & Yacht Avalon.  Oh, and PS….that is yours truly cooking on a yacht in 2008: throwback Thursday 🙂