When you choose an all-inclusive Caribbean vacation, we recommend the best!
We have personally worked as the crew aboard charter sailing catamarans in the locations we recommend to be the best! Spending up to 7 nights, or more, aboard an all-inclusive crewed yacht is a dream come true.
Here are the TOP 3 destinations:
Known as a world sailing hotspot, the British Virgin Islands (BVI) are located in the Northeast Caribbean, part of an archipelago of over 60 islands. Lush green landscapes, volcanic in nature (excluding the coral atoll of Anegada), are home to four major islands – Tortola, Virgin Gorda, Anegada & Jost Van Dyke.
Sailors delight in the ability to easily navigate from one island to the next often by sight alone. Steady trade winds, sun-soaked scenic anchorages too numerous to count, and pristine white sand beaches are the envy of marine enthusiasts worldwide. The protected Sir Francis Drake Channel offers a clear and well-marked path through the crystal clear aquamarine waters allowing island hoppers to safely take in the sights and sounds of neighboring ports. Scuba diving sites are some of the best in the world and with so many protected anchorages, all water sport activities can be enjoyed right from your crewed charter yacht.
Lots to see and do in this exotic location. Have a look at the sample itinerary!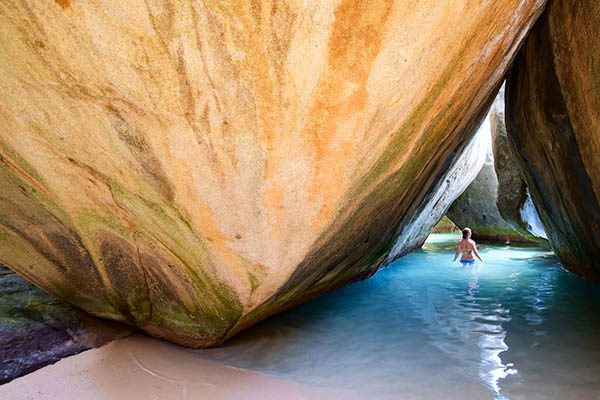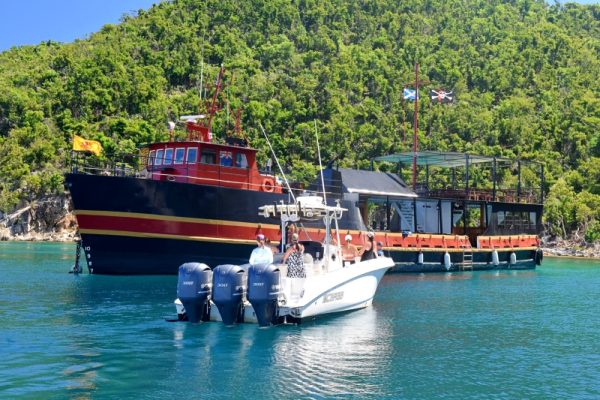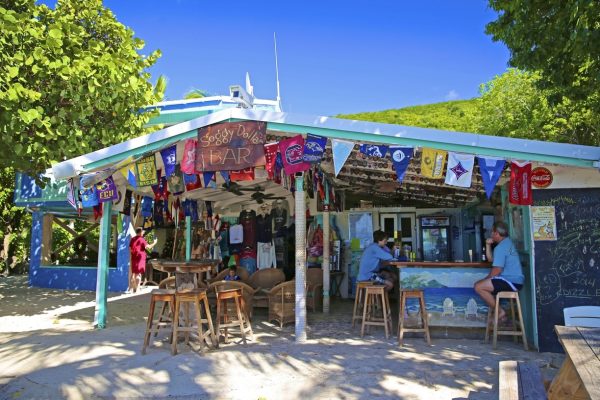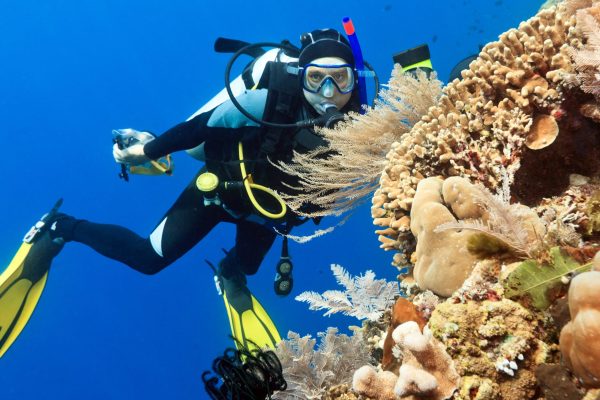 Three principal islands make up the USVI and around 50 smaller islands, inlets and cays are part of this exotic Caribbean island destination. We highly recommend exploring the islands, cays, and bays aboard a luxury crewed charter yacht. Yachts pick up and drop off on St Thomas in various marinas. Follow the beaten track and see the highlights or veer a little off track and let your crew show you a few special attractions, secluded bays, and beaches. St. Thomas, St. John, and St. Croix are the largest of the island group and are the most populated and have the infrastructure for tourism.
Aboard your charter yacht, you can enjoy a variety of exhilarating water activities from sailing short distances, world-class Scuba diving, deep-sea fishing, snorkeling, kayaking, and paddleboarding. Paragliding and jet skiing are available by tour companies and can be arranged by your crew. Get certified as a Scuba diver or just discover the sport first. See more than 500 species of fish and lots of coral reefs while snorkeling. Land activities will take you on hiking, biking, or eco-tours to awe-inspiring views!
Lots to see and do in this exotic location. Have a look at the sample itinerary!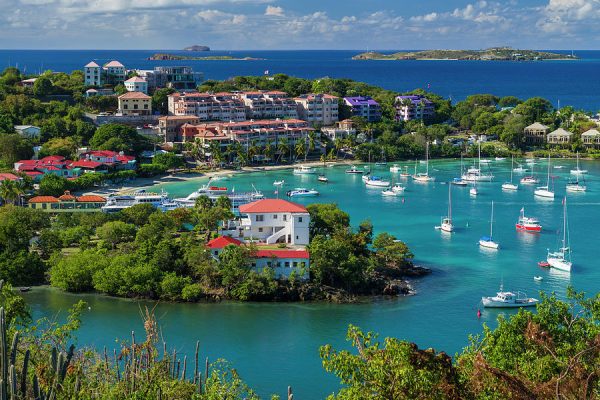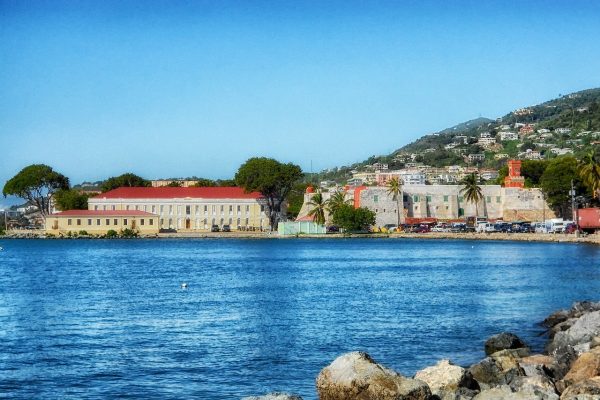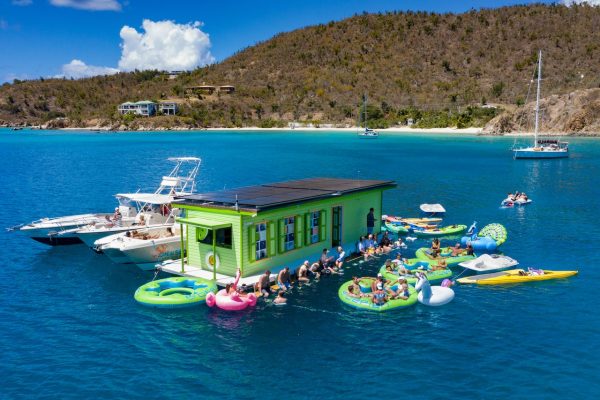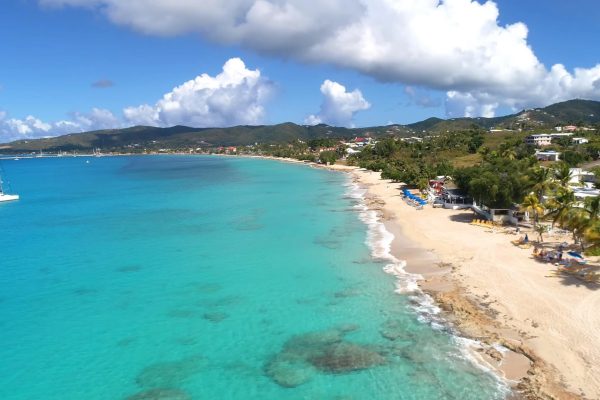 The string of 365 unspoiled islands and cays Southeast of Nassau referred to as the "Out Islands" and stretches over a 120 mile-long archipelago are the Exuma Cays.
With favorable weather year-round, these islands have become very popular over recent years and more clients have asked about other destinations.
Winter is a little cooler with temperatures ranging between 70-75F September to May and anchorages are generally less crowded, but the aquamarine waters and the deserted beaches provide for a beautiful private breakaway. Summer is warmer and average around 80-85F with the steady trade winds blowing all day long making sailing a pleasure.
Due to the North-South layout of this exotic chain of cays, it makes sailing up and down the Exumas very desirable and there are always protected anchorages.
Lots to see and do in this exotic location. Have a look at the sample itinerary!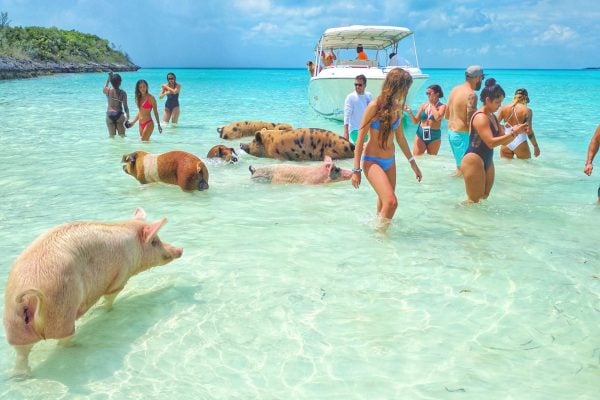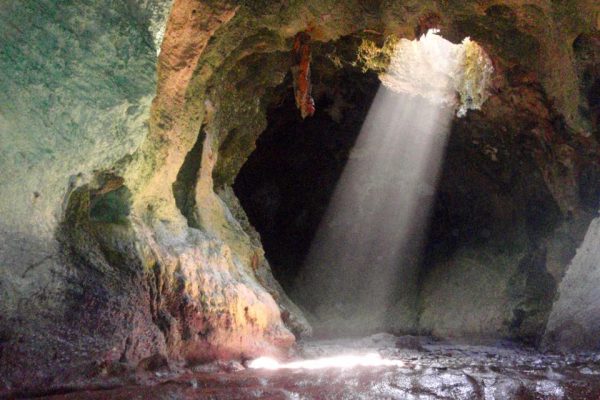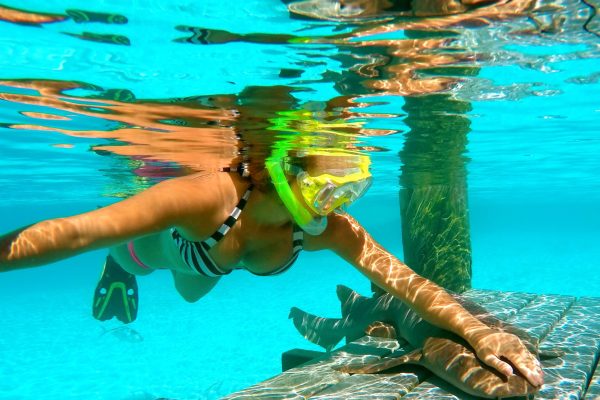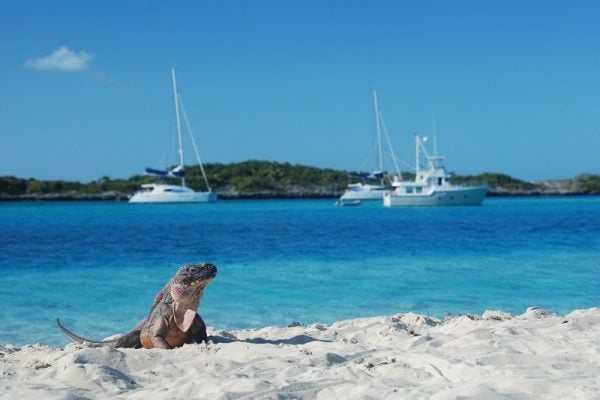 Does an all-inclusive yacht charter sound like your dream vacation? Let us help you make that dream a reality! Epic Yacht Charters offer access to the best sailing or motor catamarans for vacations in the Virgin Islands and other Caribbean destinations.
Please contact us and ask how we can help you find the right boat and crew for your next unforgettable all-inclusive vacation. Thank You.