When visiting the BVI on your luxury charter yacht, you will see so many beautiful islands that will take your breath away. All are hilly or mountainous, but there is one island north of the territory that is a reef atoll and therefore completely different to all the islands of the British Virgin Islands. Anegada – "The sunken island".
While some speculate, it is known to have the world's third largest contiguous reef surrounding the island. The entry to the anchorage is tricky due to the very shallow waters and coral head formations nearby. Trust your yacht captain to safely guide the boat to a comfortable spot right near all the action. Beach bars and restaurants are situated right on the edge of the beach where most of the boats anchor or moor.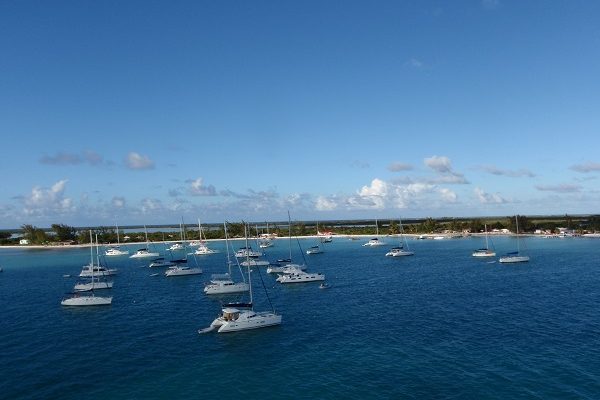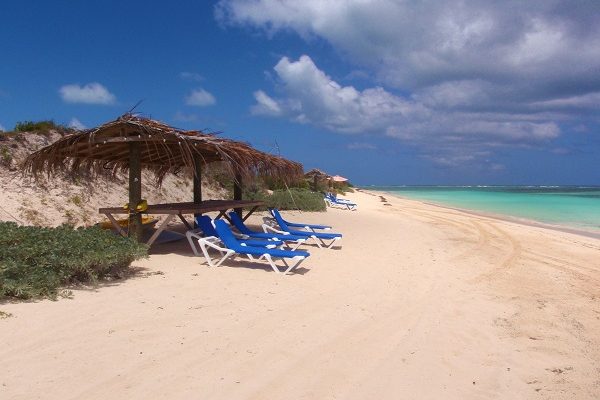 Since this island is so flat with the highest elevation point of 28 ft, the only thing higher are the palm trees. Beaches on the north shore stretch for miles and quite often when walking on pristine white sand, you may find only your own footprints. On this beautiful island there is not too much to do but relax and enjoy the beaches, bars and restaurants. Anegada offers fresh caught lobster for dinner cooked on pine fires in huge metal drums cut in half. Every sunset the fires can be seen from your boat as you shower up and get ready for a night ashore.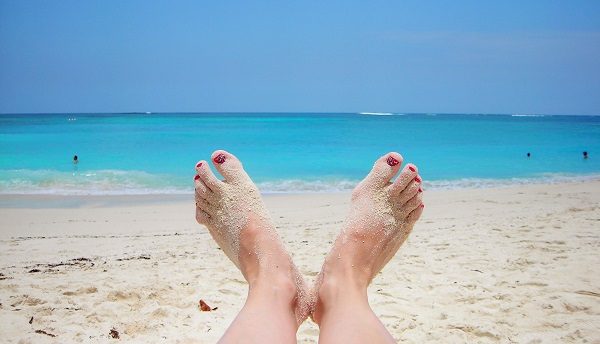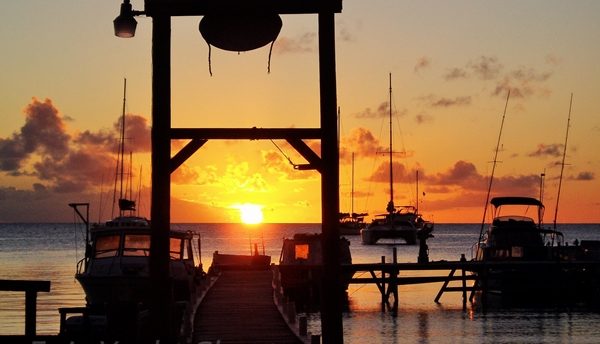 When you get to the anchorage, after a 2 hour exhilarating sail from Virgin Gorda, your private chef will prepare a lunch on-board or if you choose to get to the beach early, have some great local food at any of the many restaurants on the beaches. Then grab your snorkel gear and your captain will take you in to the dock with the tender to meet up with a open-air "safari" style truck taxi to take you to the beach of your choice. After a short ride dodging the cows along the way, your cabby will drop you off and pick you up later at a designated time after your afternoon in paradise. You can also rent scooters for a half day rate and then you have the freedom to explore the whole island. There are a few beaches to choose from including Loblolly, Flash of Beauty, Cow Wreck Beach and Anegada Beach Club. Your crew will tell you all about the history and advise you of the best beach depending if you want to be a little more isolated or party at the busy spots with other excited boaters. Many a new friendship has been formed on the beaches here sharing experiences and discussions on sailing around the BVI. Everyone has a favorite spot and you may just fall in love with this gem of an island.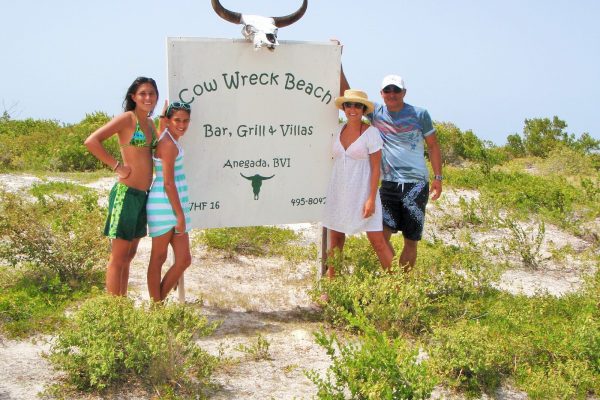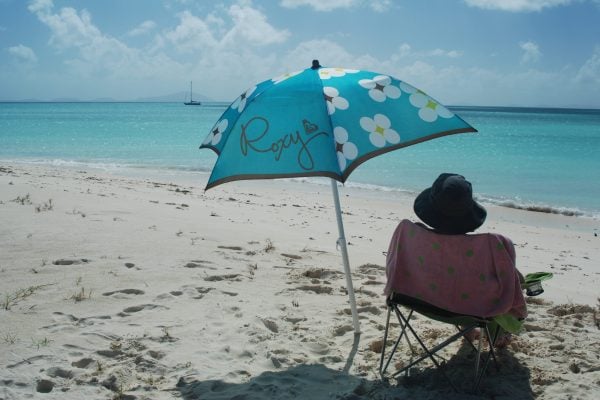 When you return to the boat after some fun in the sun, you can shower and have a cocktail prepared by your crew before heading out to one of the many restaurants serving fresh caught lobster and cooked right near the table. Some restaurants offer music and then you can dance the night away. Here are a few beaches, bars and restaurants to consider on your unforgettable sailing vacation on your crewed charter yacht.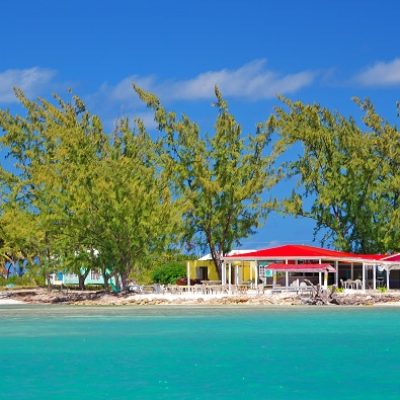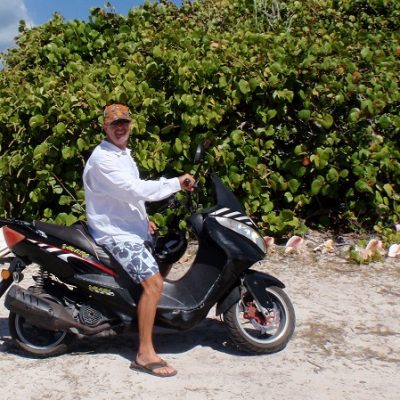 Loblolly Beach – Open-air taxi takes you to the other side of the island for snorkeling, beaching and fine drinks and food.
Cow Wreck Beach – To near drive and too far to walk. Take a ride with a local taxi and enjoy long unspoiled beaches and the bar right on the ocean.
Anegada Beach Club – Rent scooters or get a ride toward Cow Wreck Beach and find this great restaurant/beach bar with a pool. Wonderful atmosphere.
Anegada Reef Hotel – Right near the anchorage. Fires burn at sunset as the big metal drums get ready for the lobster feast later. Bar overlooking the anchorage.
Potters by the Sea – Leave a flag or a t-shirt hanging after drinks and dancing the night away under the stars with toes in the sand.
Whistling Pines – A favorite for great food and drinks with friendly staff and music later.
Neptune's Treasure – Local bakery and breakfast after your night ashore. Enjoy fresh treats and there is always space at the bar. Friendly and casual.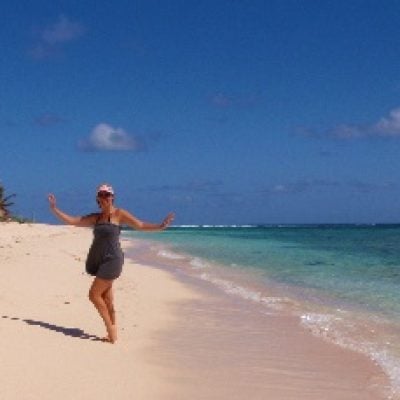 So don't forget to stop in and have a lot of beach fun on your unforgettable trip on a crewed yacht vacation in the BVI and you will not be disappointed!
Chat LIVE on our website and ask as many questions as you want.
Thank you!