Michelle Heyns Is Your Yacht Charter Broker
Michelle Heyns is well equipped to guide you on a journey that will lead to the trip of a lifetime aboard a luxury charter yacht in the Caribbean, the Virgin islands or Bahamas. With over 300 charter weeks and 11+ years of experience as hostess and charter chef, Michelle has a unique perspective on the industry. She spent 8 years chartering specifically in the British Virgin Islands with husband Leon and knows every anchorage, every activity spot, every secret sunset viewing beach and every yacht/crew in the area. Together they have also chartered in other Caribbean destinations and also Abaco and Exuma Cays of the Bahamas. She understands firsthand the importance of creating a perfect match between her clients and their ideal vacation yacht & crew. Michelle has completed the Charter Yacht Broker Association course for independent yacht brokers and has access to the Central Yacht Agent database.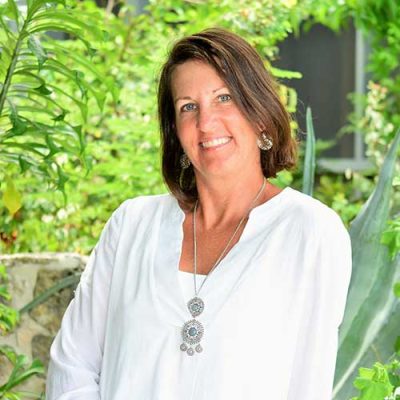 Together, Michelle and Leon loves to travel all around the world and that made her realize how important it is to find the right information and services before embarking on that vacation of a lifetime. She is attentive to the client's needs and is willing to go out of her way to assist in sharing important information about the yachts and crewed which are hand selected by Epic Yacht Charters.
So don't hesitate! Contact Michelle for any questions you may have regarding travel arrangements, flights, crews, amenities, charter areas, food preferences and any special needs when you are ready to book your unforgettable Epic yacht vacation. Enjoy our Epic Presentation.