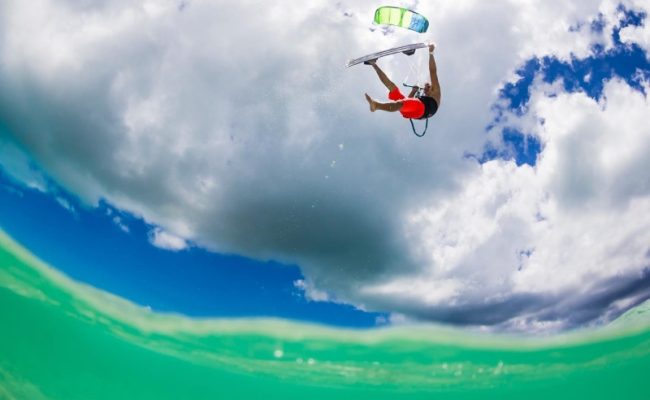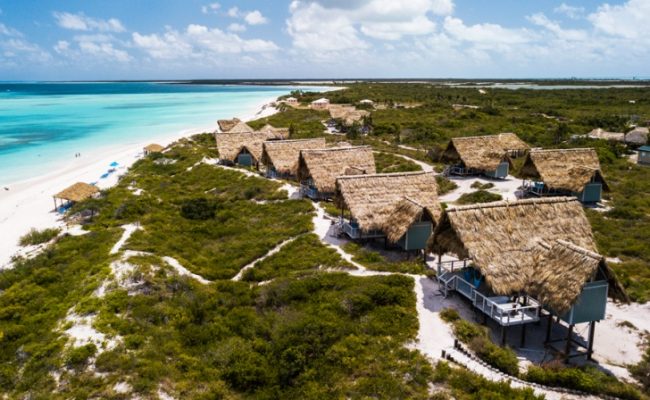 Tommy Gaunt Kitesurfing was established in 2014 by international pro kiter Tommy Gaunt, offering a professionally run kitesurfing school based at Keel Point, Anegada, BVI.
Anegada offers some of the best kiteboarding conditions in the world. From the south side butter flat waist deep water to world class waves on the west end.
Tommy Gaunt Kitesurfing is the school on the north side, just in front of Anegada Beach Club, offering some of the best teaching/riding conditions in the world, with waves on the outside of the reef and flat water on the inside. Watch the video to learn more about this great water-sport option on Anegada.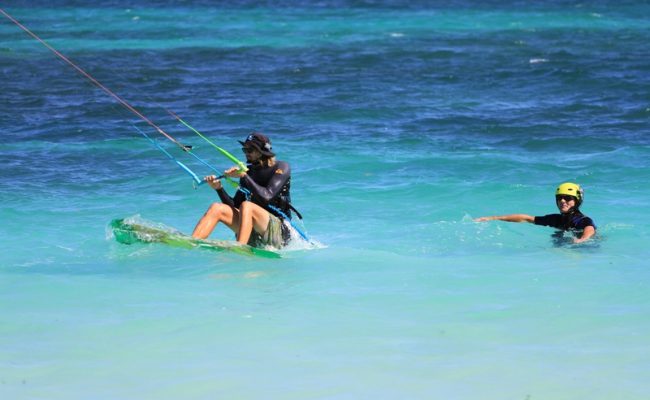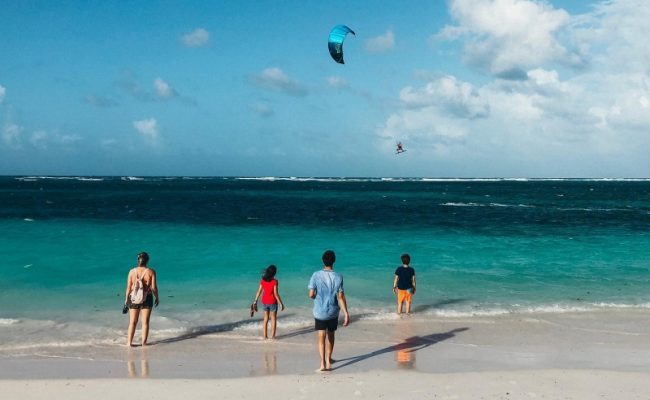 What Happy Visitors say:
"Tommy's school rocks! Perfect place to learn, or progress. Tim taught me to jump finally, can't believe such a perfect place and only a few other kites on the water – perfect!!"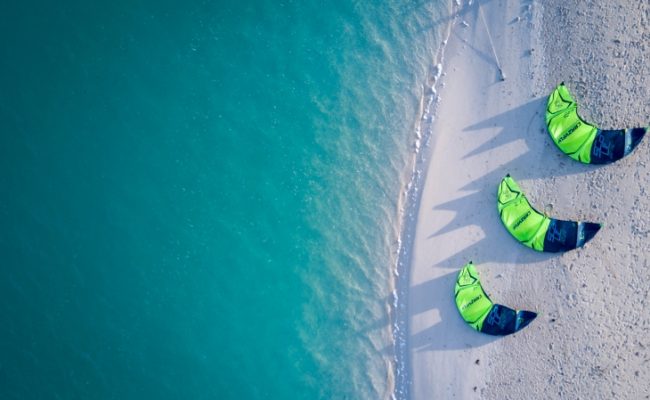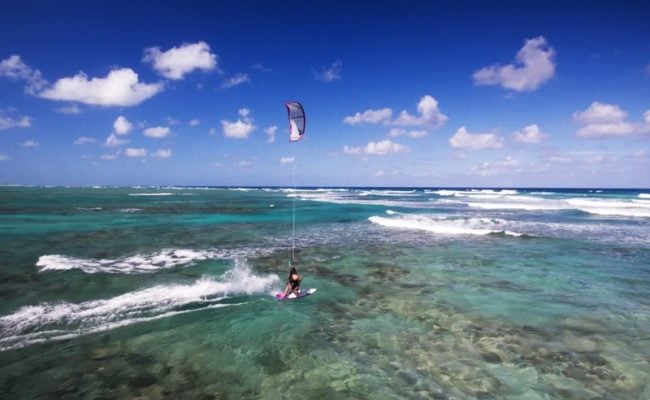 So…You are into Kite Surfing or wanting to learn how to Kite Surf? This is the right place for you!
On your Epic Charter Yacht vacation, it is a must to see Anegada and if you want to spend more time here, discuss with your crew. Take an open air taxi for an island tour and if you want to learn how to kite surf, stay for 2 days while you get instruction.
At the Anegada Beach Club, spend some time at the beach bar while watching and taking great photos or videos of the pro kiters if you are not going to try it.
Rent gear from Tommy Gaunt right on the beach a few steps away from the Beach Club. Lessons vary depending on your skills.
If there is no or little wind, kayaks, stand-up paddle-board tours are arranged here to see the flamboyant flamingos and the conch island on the South End of this "sunken land" reef atoll.
Please enquire from Tommy Guant Kitesurfing about pricing for rentals and tours. Follow them on InstaGram for more fun photos and news.
Have an #Epic experience here on Anegada.
To learn more please contact the friendly & knowledgeable team at Epic Yacht Charters to get onboard a luxury Sailing or Power charter catamaran. Your Private Water Taxi or Tours can be arranged.
Contact Us NOW for availability and a personalized quote!  While our service is priceless, it is always complimentary.
Email us: [email protected] Call us: (954) 543 1270 or LiveChat with us on our website and ask as many questions as you want. Thank you and wishing you Epic Adventures from Team Epic!