The Caves at Norman Island, BVI
There are so many attractions in the British Virgin Islands and one not to be missed is to snorkel and explore the Caves at Norman Island. Welcome to these beautiful Caribbean islands. The best way to see most of these "Nature's Little Secrets" with its stunning beaches, bars and remote islands is to charter a sailing or power catamaran with an amazing crew and enjoy all the luxury while touring the islands on an all-inclusive package. Contact Epic Yacht Charters to make it happen.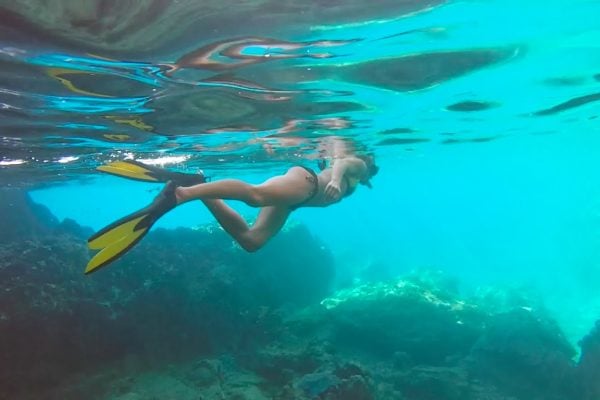 Have a look at the Video of this favorite snorkeling spot. You will want to join in straight away and don't wait as there are always SPECIAL offers on various boats throughout the year.
At the southern entrance to the Bight, guests will find the caves of Treasure Point. There, the rocky coastline gives way to cave entrances, which allow snorkelers to swim in and explore.
The caves do not go in too deep so there is lots of light to look around inside. Inside the caves, visitors will find pools of clean, cool water, ferns growing along the cave walls and a soft, sandy bottom. While snorkeling in the caves, guests have opportunities to view rock walls and formations inhabited by cup corals and tropical fish.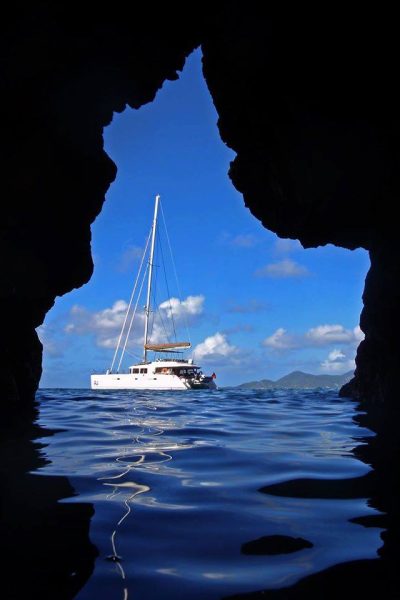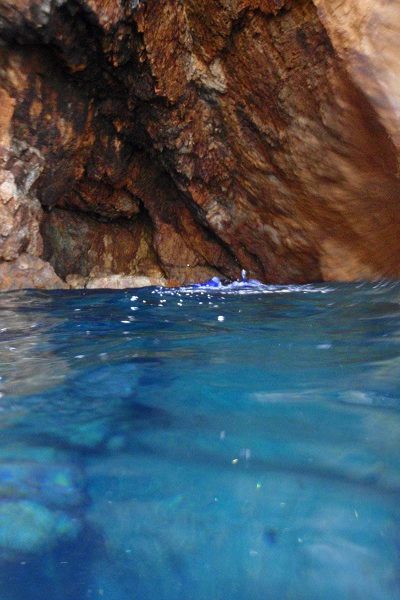 The caves also house waterfowl, including laughing gulls and pelicans. There is rumor that treasure has been found hidden in the caves from the Caribbean Pirate days.
Now is the time to plan your next unbelievable vacation to the British Virgin Islands. Read more in future blogs about other interesting spots on Norman Island, also known as Treasure Island. See you soon…
Thank you from epicyachtcharters.com