Have you considered an all inclusive BVI Yacht Charter for your next family vacation?
I have lived in the British Virgin Islands  for the last 12 years. My wife and I were the captain and chef on various catamarans offering all-inclusive BVI yacht charters sailing the beautiful waters of these "Nature's little secrets". We know the secret spots and when and where to go, whether you are looking for a quiet secluded anchorage or a busy beach bar with music until late in the night.
BVI yacht charters are considered an 'all-inclusive' vacation. This means that you enjoy all meals, beverages, pick-up and drop-off, mooring and water sports within limits. Some of the more expensive wines and liquor may not be part of the price and Scuba diving may be at an extra cost, depending on the yacht you choose.
Your special yacht vacation is supposed to be 100% hassle free.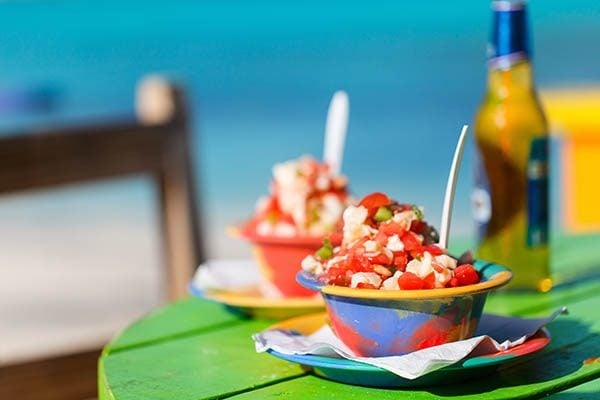 When you choose to take a vacation of a lifetime with family and friends, you choose a great boat and a great crew to provide the ultimate luxurious service that come with that. You will be treated like royalty on your own private yacht.   Every meal is prepared with your preference in mind. Food allergies are taken in consideration and only the best quality ingredients are used to create an unforgettable culinary experience. Your safety and comfort is all important to your crew.
You can choose from a variety boats, between mono-hull sailboats, catamarans or power boats. Each has its own benefits, such as speed versus sailing and performance versus stability.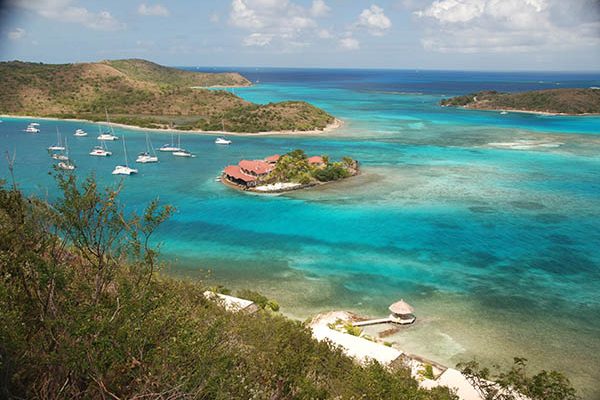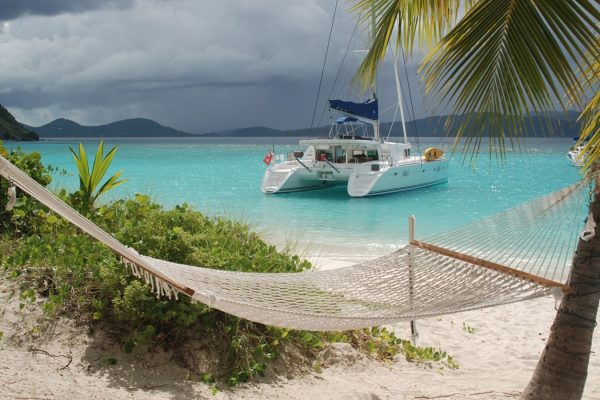 There are so many activities to take part in. All water sports are included except scuba diving where there may be some fees and only certified divers can dive with your dive master and some yachts even offer certification. Hiking and sightseeing around some islands offer lots of fun for everyone and it is also a great way to get some exercise and stretch your sea legs.
For large groups we simply team up two or three boats and evening cocktails can be alternated between boats. Anchor together and even sail side by side between islands.
Sample local drinks and snacks or sit down with your feet in the sand near the water while enjoying a local lobster meal under the stars while the fires burn in old drums.
Booking your crewed BVI yacht charter vacation is very easy and as your charter specialist we will recommend only the best at absolutely no charge to you.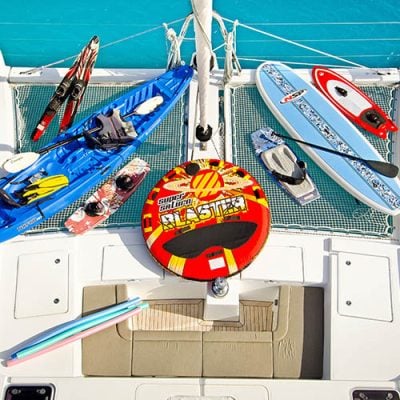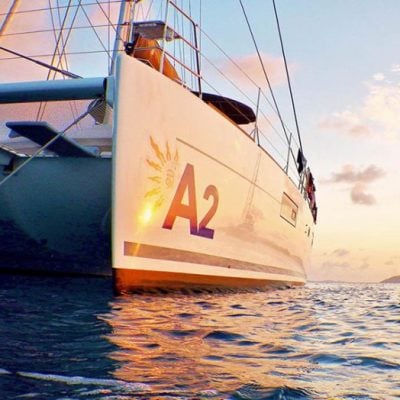 You deserve it! Just contact us for more information on BVI yacht charters and you will not be disappointed! Chat LIVE on our website and ask as many questions as you want.
Thank you!