One of the exciting aspects of your luxury crewed yacht charter is the exquisite cuisine you will experience while sailing around the beautiful islands on your Caribbean vacation.
Your expectations will be exceeded when you spend a week aboard your private yacht with a professional crew. Most chefs are culinary trained and are flexible when it comes to your preferences, especially special needs and allergy requirements.
One of the phrases heard often by charter yacht chefs is "How did you make all this delicious food in that tiny galley?"
Most chefs start at entry level when they change their lives to live onboard a yacht for the foreseeable future. Then they get inspired by their passion to please and excel in the yachting industry. It is not uncommon to see chefs share favorite recipes and photos are taken for social media. Almost all the chefs then proceed to study under masters at a culinary school to really step up their game. Here advanced techniques are added to their repertoire and with newfound confidence they proceed to experiment with different ingredients and spices. Ingredients are sourced locally and only the freshest produce is preferred.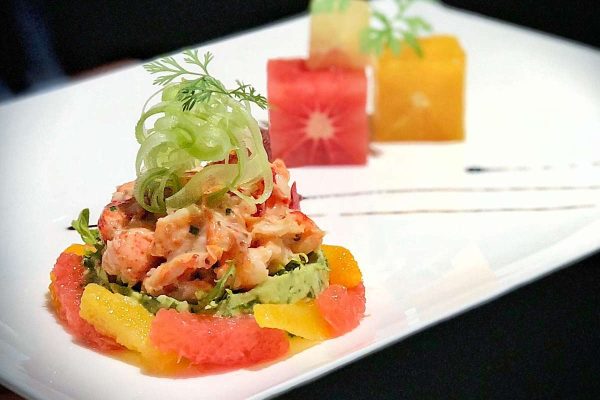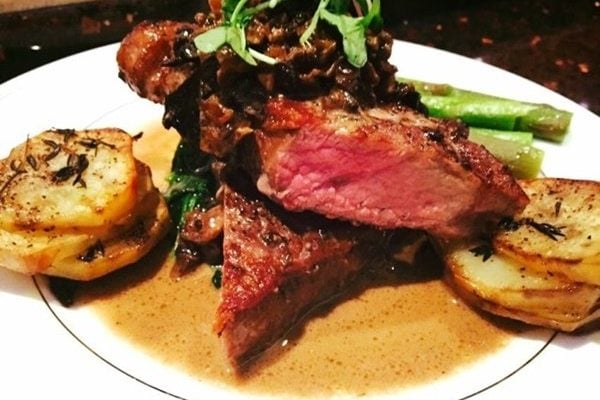 The result is simple. You get to enjoy some of the best meals you have ever had. When you return home, you may even compare meals at favorite restaurants against the wonderful dishes you had aboard your charter yacht. Yacht owners wish to see their boats booked and a happy crew and encourage crews to attend advanced courses. This is why you cannot go wrong when it comes to choosing a specific yacht as all crews want the same result. Happy guests leads to an unforgettable charter experience.
So now is the time to book your next vacation with Epic!! Enjoy our presentation video.
Call (954) 543 1270 or Chat LIVE with us on our website and ask as many questions as you want.
Thank you!