Today we celebrate life!
What's not to like when you are with your loved ones on a yacht somewhere in the Caribbean. There are so many destinations, but lets start in the British Virgin Islands as this is truly the sailor's playground. The waters are generally smooth as it is very protected form the Atlantic ocean by all the surrounding islands of the BVI.
There moments that you think… Why did we never discover these Nature's Little Secrets a long time ago! The great news is that it is never too late…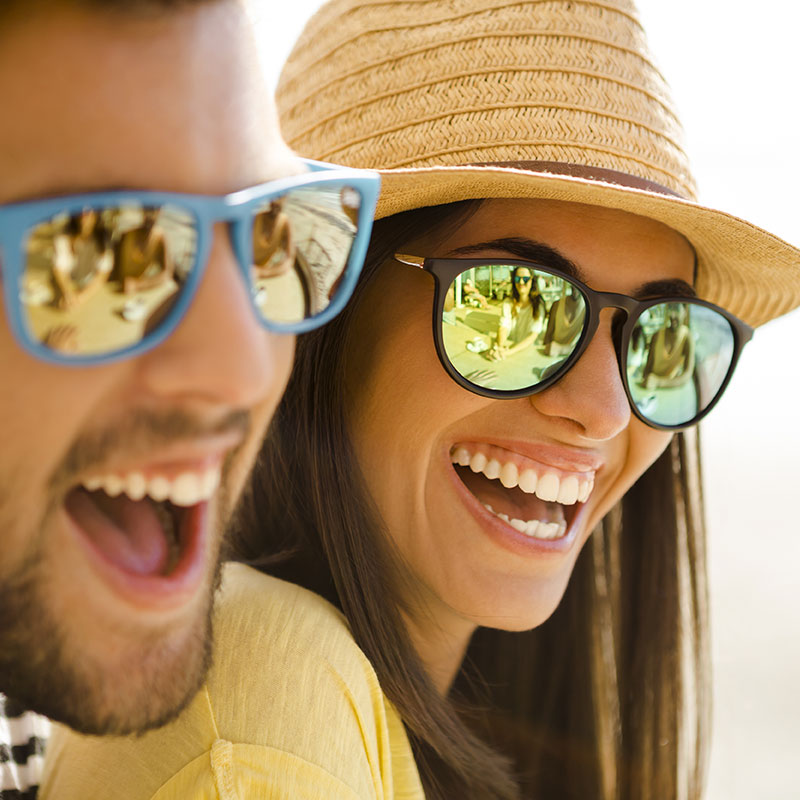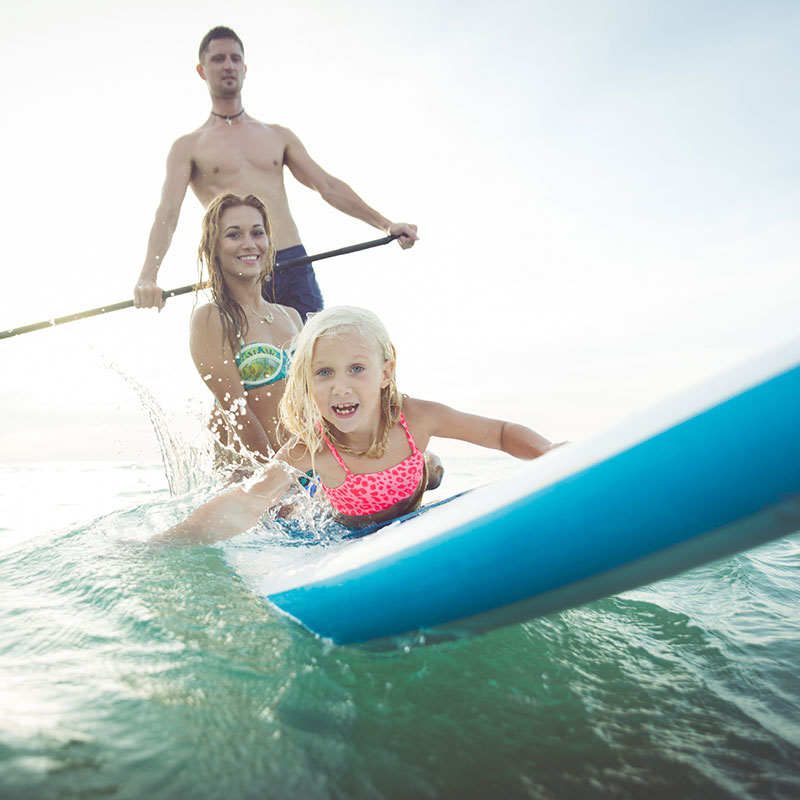 From the moment you arrive, there is this feeling of unwinding stress-free living. People tend to do strange things, like fall in love all over again, talk to their children and eat some really exotic foods!
Now is the time to take back that feeling of unbridled freedom. Get the dog sitter and call grandma to look after the very little ones. We are going to have some fun.
Tell the crew what you like and dislike on your preference sheet before arrival and all you have to do is take a break from reality for a little while!
Sit in a hammock and take in the breeze while sipping on a local beverage. Swim back to the yacht and see what a wonderful delicious meal the chef has prepared for you, again. No dishes, no worries.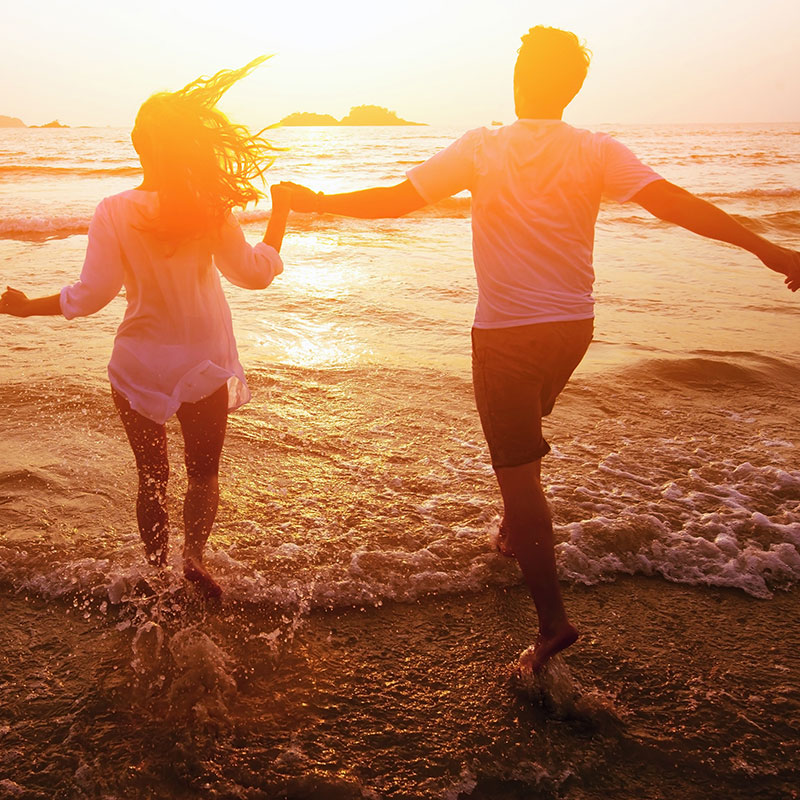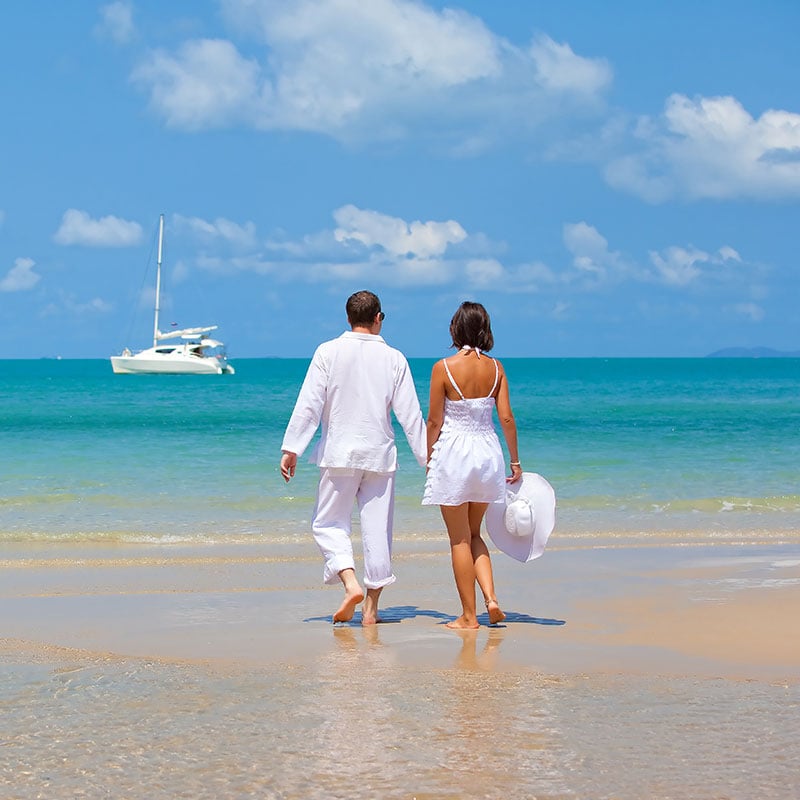 The captain will pump up the tube and before long everyone is laughing at the childs play as you fly around behind the tender. Get scuba certified and see some of the most amazing dive sites the Caribbean has to offer. Just kayak slowly near the mangroves and see different sea life. Hike up a hill and stare a long ways out to sea. Play some beach games with friends and wonder at the night sky after another spectacular sunset!
You deserve it! Just contact us for more information and you will not be disappointed! Chat LIVE on our website and ask as many questions as you want.
Thank you!