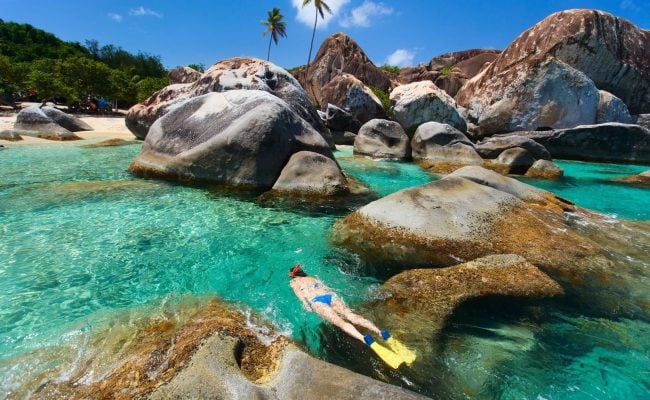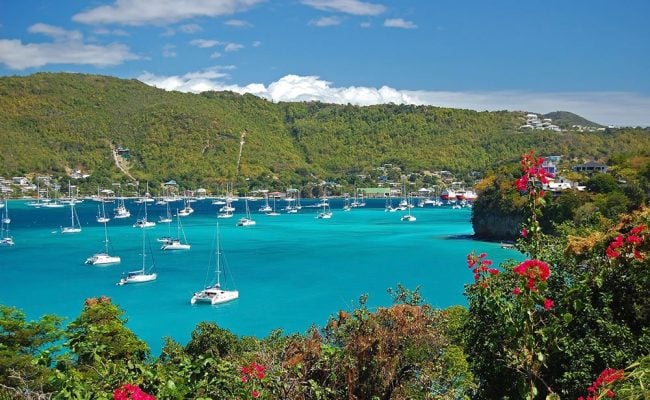 Many people still ask which is better when sailing in the Caribbean.
The answer is both!
Epic Yacht Charters offer crewed charter yacht vacations in both these idillic locations. Certain areas are prone to Hurricanes and therefore the Southern region is a perfect place to charter a sailboat during the late Summer and Autumn. The Winter is mild and the sailing in the Northern region is as perfect for an unforgettable sailing experience on a crewed yacht.
When one refers to the Windward side of a vessel or island, it would be the side where more wind reaches and typically, the waves and winds are stronger on that side. The Leeward side offers more shelter from bigger waves and stronger winds. They each have their benefits and we should explore that more here…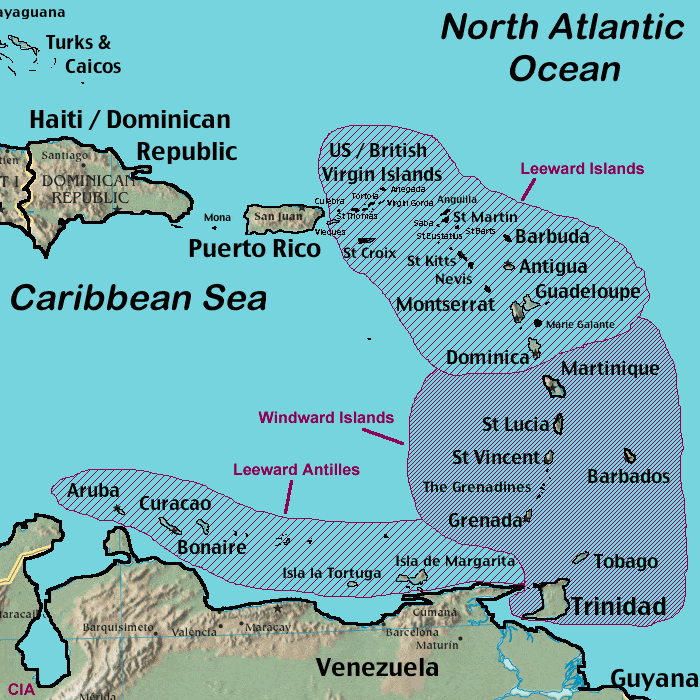 The Windward islands includes:
Martinique (France)
St. Lucia
Barbados
Grenada
Trinidad & Tobago
These islands offer spectacular beaches, mountainous hills of which some are volcanic and a colorful culture. The Windward Islands are the islands located to the east of the Caribbean Sea and are the southern part of the Lesser Antilles. The majority of the islands are small and uninhabited while the larger ones have become sovereign countries. There is a large South American influence as you near Trinidad & Tobago. Quite a few remain as territories of larger countries like the United States, United Kingdom, France and the Netherlands.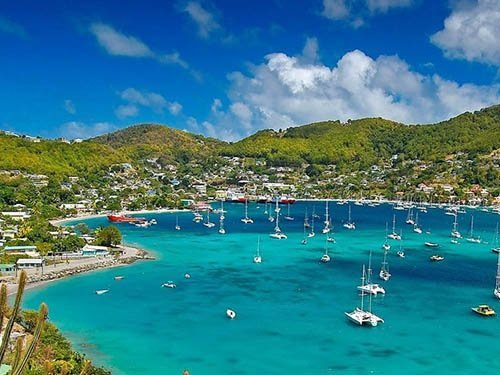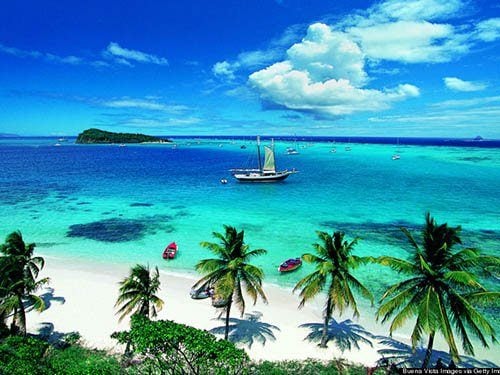 The Leeward islands lay East of Puerto Rico and forms the North Eastern edge of the Caribbean Sea.
The US Virgin Islands
Anguilla (U.K.)
Saint-Barthélemy, known as St. Barths (France)
Saba (the Netherlands)
Sint Eustatius (the Netherlands)
Saint Kitts and Nevis
Antigua and Barbuda
Montserrat (U.K.)
Guadeloupe (France)
Dominica
These islands offer some of the best sailing and Scuba Diving in the Caribbean. Beaches can be compared to some of the best in the world. The deep Puerto Rico trench offers great deep sea fishing. Lobsters are gathered on the shallow reefs of the Virgin Islands and together with the local Caribbean flair, amazing meals are served in beautiful harbors. With islands nearby, this region has become the sailor's paradise.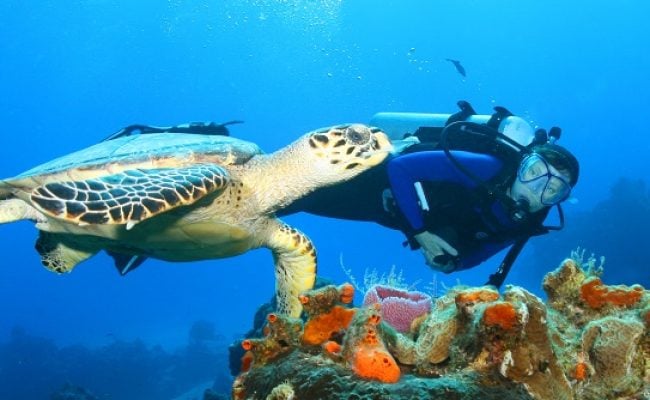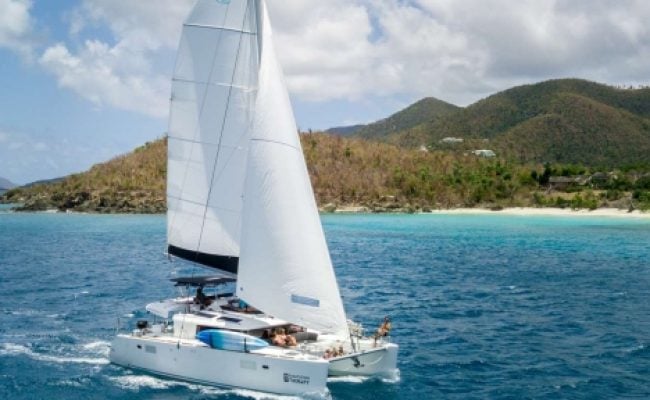 To learn more please contact the friendly & knowledgeable team at Epic Yacht Charters to get onboard a luxury Sailing or Power charter catamaran. Your Private Water Taxi or Tours can be arranged.
Contact Us NOW for availability and a personalized quote!  While our service is priceless, it is always complimentary.
Email us: [email protected] Call us: (954) 543 1270 or LiveChat with us on our website and ask as many questions as you want. Thank you and wishing you Epic Adventures from Team Epic!