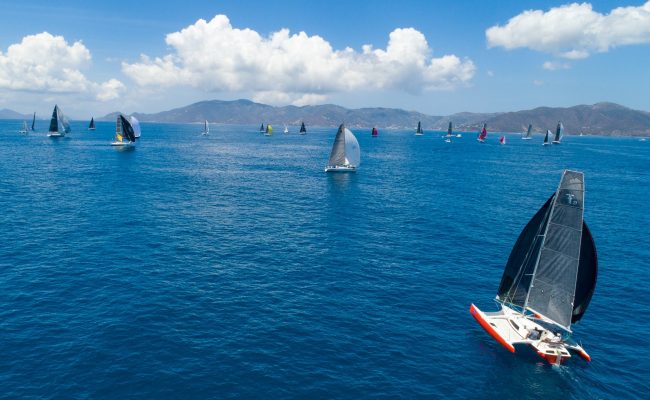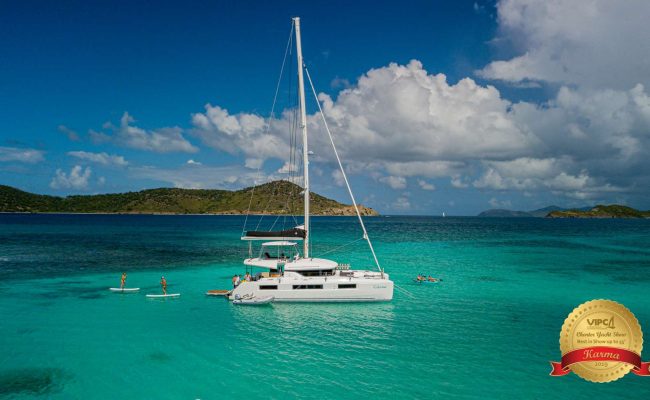 Known as a world sailing hotspot, the British Virgin Islands (BVI) are located in the Northeast Caribbean, part of an archipelago of over 60 islands.
Lush green landscapes, volcanic in nature (excluding the coral atoll of Anegada), are home to four major islands – Tortola, Virgin Gorda, Anegada & Jost Van Dyke. This unique grouping of islands, most of which are uninhabited, is just 95 miles East of Puerto Rico and only a few miles East of their US counterpart – the US Virgin Islands. The British Virgin Islands are part of the Leeward Islands chain. Sandy beaches stretch along palm trees where beach bars and restaurants serve local concoctions.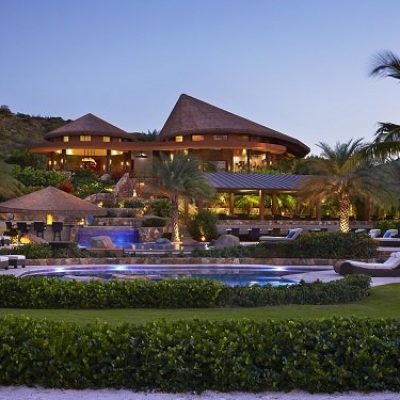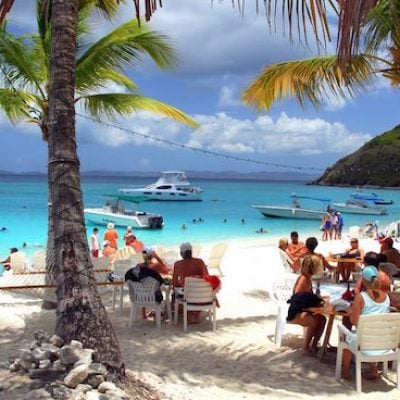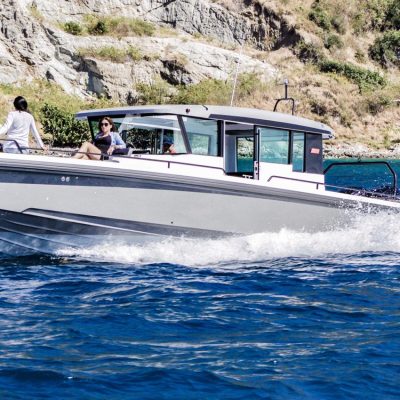 Each of the main islands in the British Virgin Islands (BVI) are rich in history. We will not get too deep into the past and just want to point out how great these islands are now. Tortola is the main island with Road Town as the capitol. Virgin Gorda is nearby to the east and is the second most populated island with Spanish Town as the main port. Anegada to the north is flat and surrounded by the third largest reef in the world according to most oceanographers.
Jost van Dyke lays to the north of Tortola and have a very laid back lifestyle with the majority of beach bars in the Virgin Islands. Norman Island have the Pirate's Bight with the Caves around the corner. Peter Island has one of the most prestigious resorts and will be re-opening soon. Salt Island is the site of the Wreck of the Rhone with salt ponds. Cooper Island has a newly renovated beach club and also offer private accommodations. A lot of smaller islands are not occupied, but have stunning beaches and other interesting attractions.
So come and visit these beautiful islands which are easy to reach.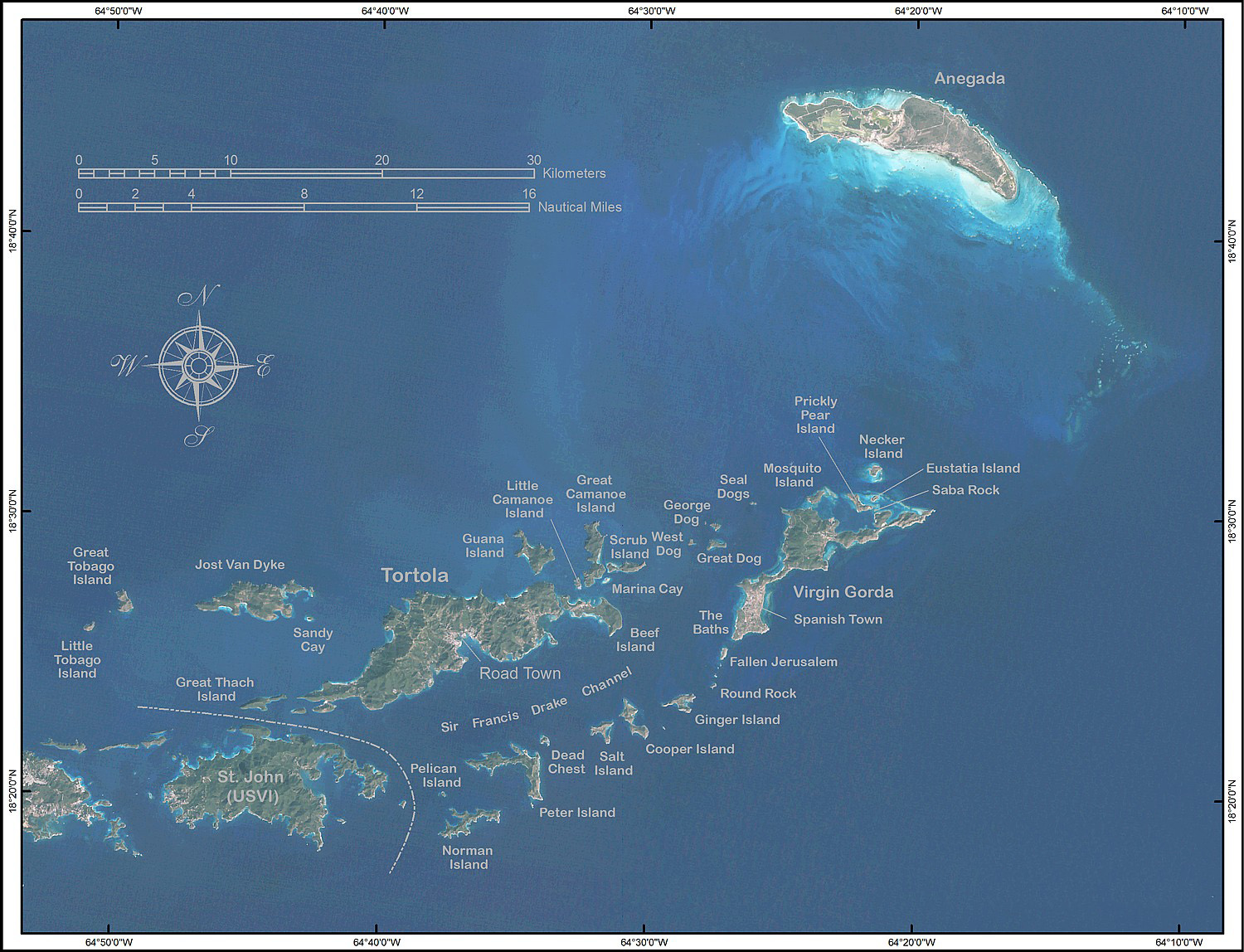 To learn more please contact the friendly & knowledgeable team at Epic Yacht Charters to get onboard a luxury Sailing or Power charter catamaran. Your Private Water Taxi or Tours can be arranged.
Contact Us NOW for availability and a personalized quote!  While our service is priceless, it is always complimentary.
Email us: [email protected] Call us: (954) 543 1270 or LiveChat with us on our website and ask as many questions as you want. Thank you and wishing you Epic Adventures from Team Epic!