When you rent a crewed charter yacht, you get to enjoy the fun and sun in the Caribbean.
Today we celebrate life!
What's not to like when you are with your loved ones on a yacht somewhere in the Caribbean. There are so many destinations, but let's start in the British Virgin Islands as this is truly the sailor's playground. The waters are generally smooth as it is very protected from the Atlantic ocean by all the surrounding islands of the Virgin Islands. Then we sail in the US Virgin Islands with so much history and activities ashore.
There are moments that you think… "Why did we ever discover these Nature's Little Secrets a long time ago!" The great news is that it is never too late…
From the moment you arrive, there is this feeling of unwinding stress-free living. People tend to do strange things, like fall in love all over again, talk to their children and eat some really exotic foods!
Now is the time to take back that feeling of unbridled freedom. Get the dog sitter and call grandma to look after the very little ones. We are going to have some fun.
Tell the crew what you like and dislike on your preference sheet before arrival and all you have to do is take a break from reality for a little while!
Sit in a hammock and take in the breeze while sipping on a local beverage. Swim back to the yacht and see what a wonderfully delicious meal the chef has prepared for you, again. No dishes, no worries.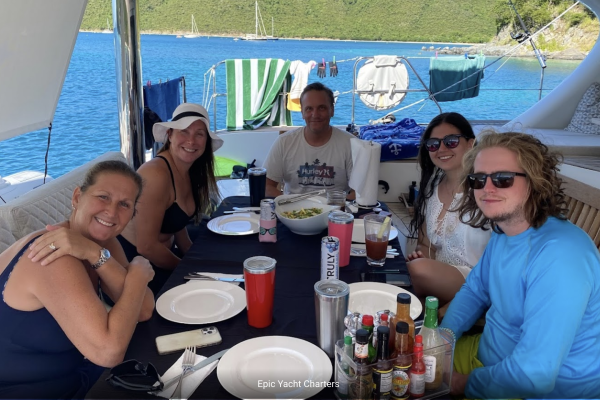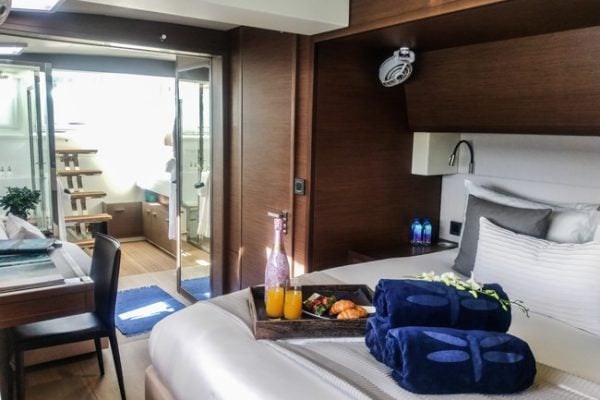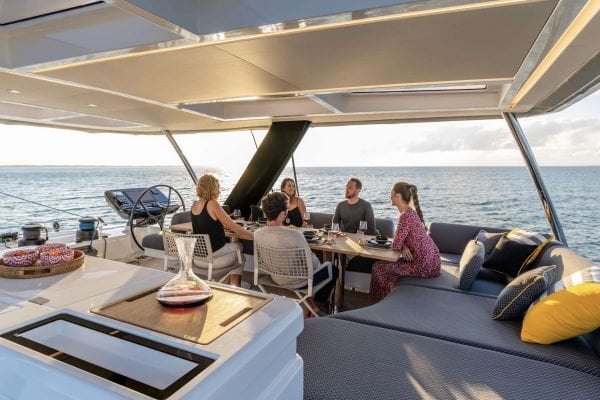 The captain will pump up the tube and before long everyone is laughing at the children's play as you fly around behind the tender. Get SCUBA certified and see some of the most amazing dive sites the Caribbean has to offer. Just kayak slowly near the mangroves and see different sea life. Hike up a hill and stare a long way out to sea. Play some beach games with friends and wonder at the night sky after another spectacular sunset!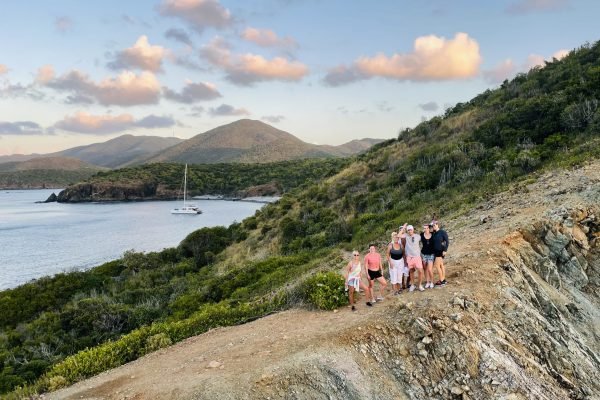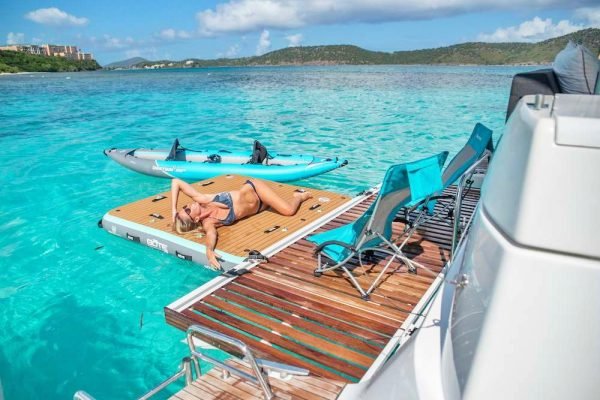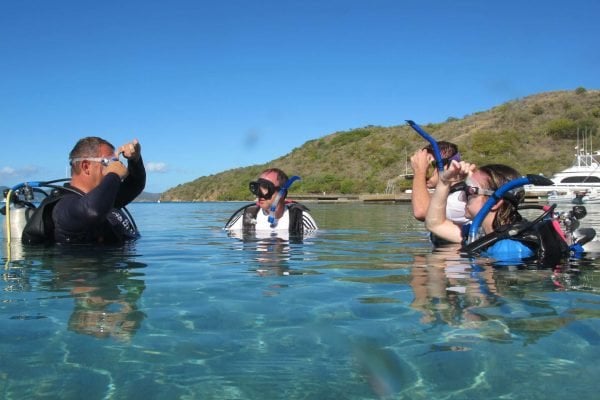 Who is your crew?  Can they really smile all the time? You see your crew polished and on-call 24 hours a day, smiling all the time and full of amazing stories.  But what happens when the crew cabin door closes and who are these EPIC couples. There are so many amazing stories and interesting lives.
Your crew is experienced and well trained and will not disappoint when showing you the charter area's highlights for the best vacation ever! The Captain has a professional license, and the boat is fully insured. He is responsible for all safety and wellbeing of all onboard. He plans the sailing route and makes sure the yacht is safe at anchor or on the dock. Your Chef is eager to show off the best cuisine and other culinary delights produced in a tiny galley. She plans menus according to special diets or preference. If there are additional crew on larger vessels, the Deckhand will be ready to take you in the tender for water-sports and to go ashore. He will ensure the cleanliness of the common areas. The Stewardess will ensure your cabin looks like it did when you first stepped on board, and together the entire crew is willing to help each other to ensure that you enjoy a well-deserved fun in the sun vacation and a successful trip of a lifetime.
All yachts and crews are recommended by Epic Yacht Charters and hand-selected, and we look forward to working with you to make the right choice when you decide to book.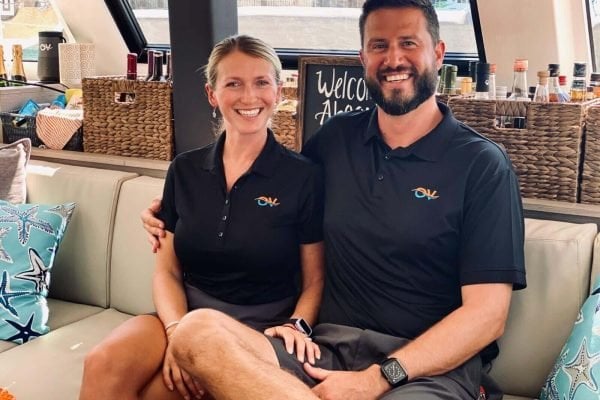 Does an all-inclusive yacht charter sound like your dream vacation? Let us help you make that dream a reality!
Epic Yacht Charters
offer access to the best
sailing or motor catamarans
for vacations in the Virgin Islands and other Caribbean destinations. Please 
contact
us and ask how we can help you find the right boat and crew for your next unforgettable all-inclusive vacation. Thank You.
We look forward to helping you from the minute you decide to go on a charter yacht vacation with Epic Yacht Charters until you arrive onboard the yacht which you chose for an unforgettable vacation.
Call us: (954) 543-1270
Email: [email protected]