Tour Necker Island in the BVI
When you and your family or friends come on your amazing charter yacht vacation with Epic Yacht Charters in the beautiful British Virgin Islands, you may want to see some wildlife on a eco-tour of Necker island. Sir Richard Branson, owner of the island, has granted limited tours to leave little impact on his private island. Gumption from "Sea it clear tours" has been given exclusive privilege to bring guests, the availability of the island is not guaranteed more than 30 days out and is based on the Branson family's schedule, due to the fact Necker Island is a private island. All tours can be booked online and start in BVI (Gumption's Experience BVI)  or USVI (Tropical Charters VI)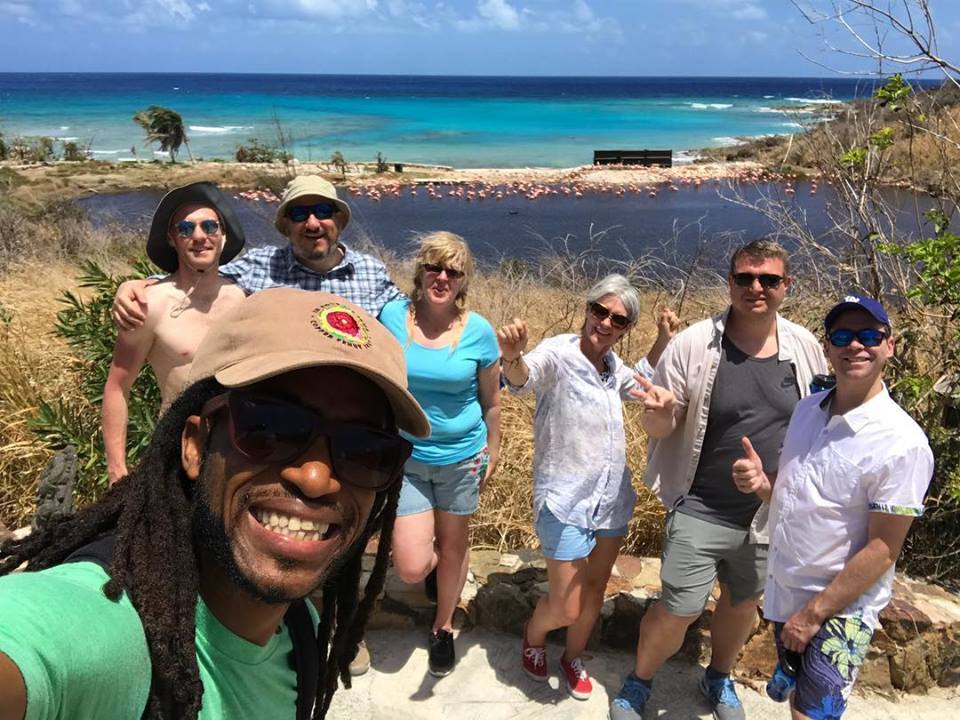 Necker Island have rock iguanas, giant tortoises, pink flamingos, lemurs, scarlet ibis and cockatoos just to name a few of the species you can see in a very natural environment.  A member of the Necker animal team will be guiding you on the tour as well as sharing more facts and history about the island.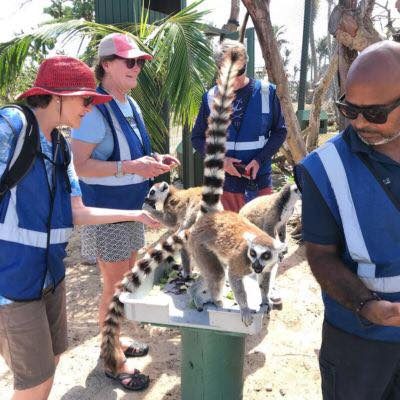 A maximum of 12 guests will be permitted to visit the island on any given day.   And all guests must follow strict guidelines while visiting the island and will be advised what to bring and what to expect on your tour. This could be a longer excursion and please set enough time aside for the outing. There will be some hiking around the island and comfortable shoes are recommended instead of flip-flops. Sunscreen and hats are also highly recommended and please drink lots of water in the Caribbean warmer days.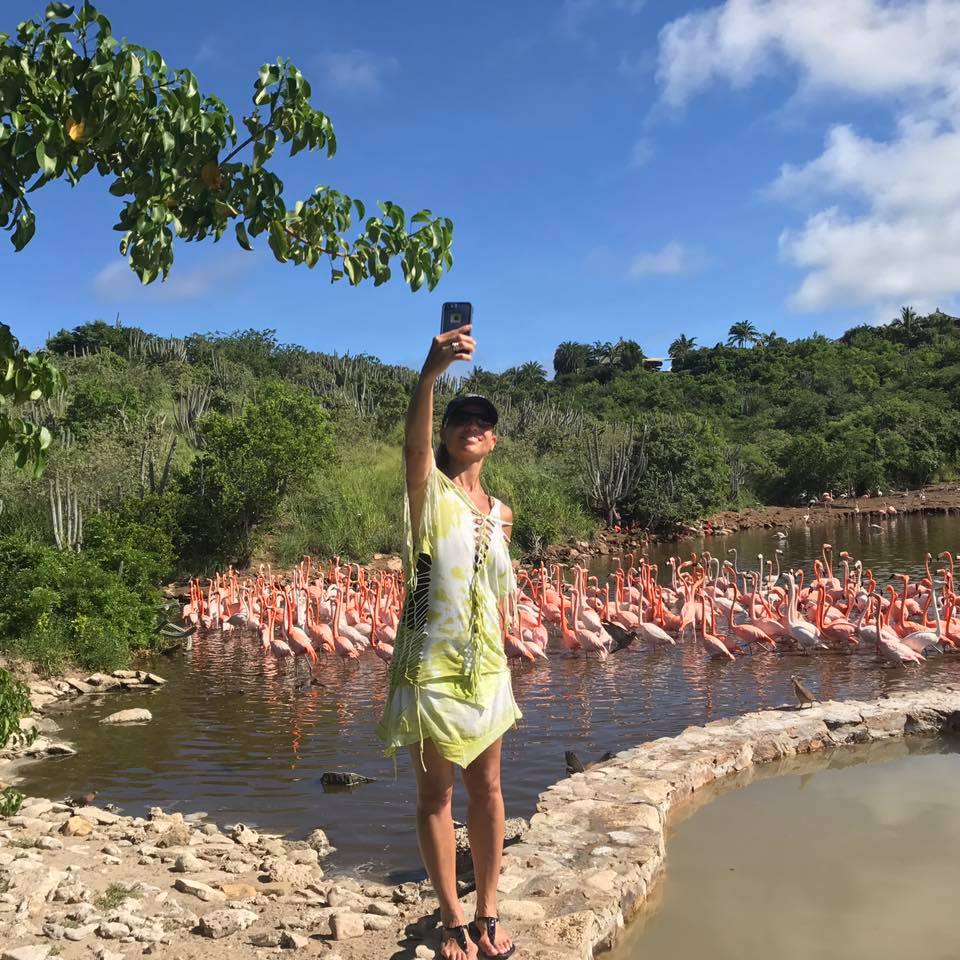 5* Review from John M – "Gumption gave our small group a spectacular tour of Richard Branson's private Necker Island. In addition to his beautiful personal retreat, which may not be accessible to all tours, Branson has initiated numerous environmental projects the island and breeds several exotic and endangered animal species with which you can often interact in an appropriate fashion. These tours are limited in size and available only certain times of the year. Hurrah for Gumption who is an eloquent and compelling ambassador for the Virgin Islands and their fragile environment!" 1 June 2018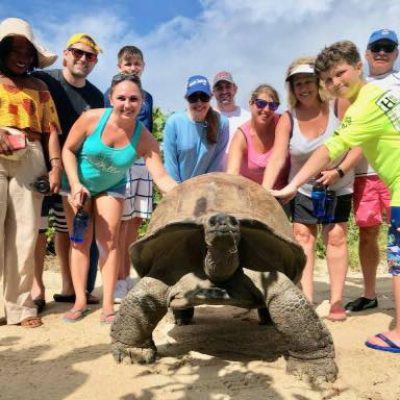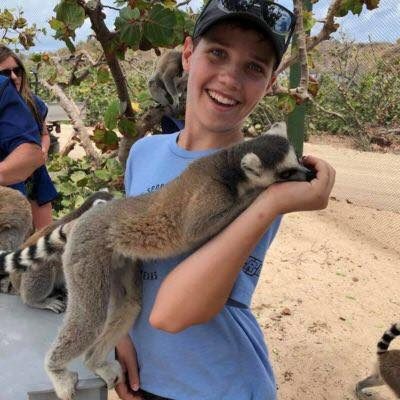 Book your next charter yacht vacation with Epic!! Contact us for great family vacation ideas. Your booking is at no additional cost to you!
Call (954) 543 1270 or Chat LIVE with us on our website and ask as many questions as you want. Thank you!