Brokers are like travel agents. All charter yacht brokers have the same access to the same yachts. The yacht owners pay the broker. There is no additional cost to you. Yachts do not offer a lower price without a broker, period.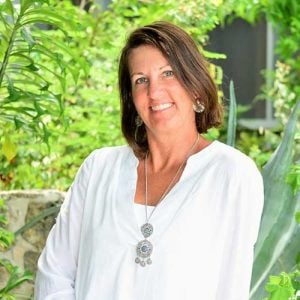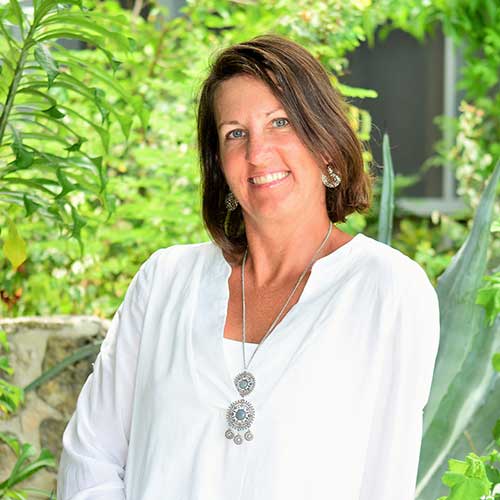 After being part of the yacht crew and a yacht manager for over 16 years in the Virgin Islands, other Caribbean islands, and the Bahamas, Michelle Heyns is now a charter yacht broker who understands firsthand why matching yacht with client and crew is imperative to the success of a luxury vacation. Her specialized experience gives her a rare and personal insight into the yachts and crews that makes her unique. First and foremost, Michelle's responsibility is to recommend the highest quality yachts and crews that meet your specific vacation, travel needs, and budget.
Simply put, Epic Yacht Charters allows you to avoid any stress or hassles you might encounter while planning your yacht vacation. Michelle navigates on your behalf from the first point of contact until your trip is complete. She has access to the most up-to-date availability schedules and will only book fully crewed sailing vacations she knows to give the highest quality vacation. She knows the ins and outs of Caribbean travel and where yachts can meet you to begin and end your charter. Her sound advice will not only expedite your travel time but can also help you to control these costs.
Epic Yacht Charters offers protection of the standard CYBA (Charter Yacht Broker Association) charter agreement and additionally holds funds in a private escrow account until a few days before your charter begins. They strictly adhere to ethics codes and procedures governed by yacht broker groups to protect each client. In sum, ensure your trip is exactly as you planned – no surprises.
Michelle's personal experience with yachts, crews, owners and yacht managers sets her apart from other charter yacht brokers. Additionally, she participates in major annual charter yacht shows to inspect each yacht and interview each crew personally. As an independent outlet, Michelle's unbiased, expert advice can often help tip the scales, turning the best vacation into an EPIC journey.
Our #1 goal is to match the yacht and crew that fits the client, identifying your needs to provide the vacation of a lifetime. We'd love to continue booking your vacations for years to come – the ultimate reward is creating lasting relationships and even lifelong friendships. Your friends will be envious when they see your trip, and then they will contact us to help them have the same unforgettable experience.
There are a few things not to be missed. Take a look at our favorite anchorages, restaurants, beach bars and shore excursions.
Having a hard time visualizing your crewed yacht vacation? Take a look at a sample itinerary to get the ideas flowing and plan your trip.