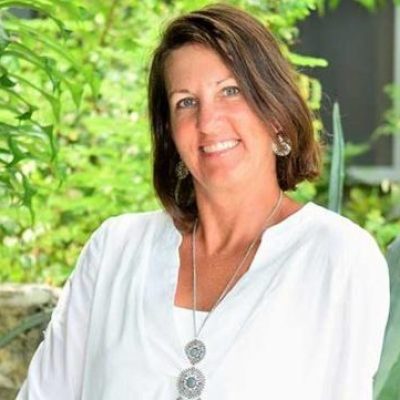 How to Choose The Best Charter Yacht Broker
In a sea of Charter Yachts and Yacht Charter Brokers, how do you choose the best Charter Yacht Broker for you?  Team Epic is here to help you figure that out!
Firstly, a Charter Yacht Broker works for you.  They will help to determine your needs and desires and personally match you with the best yachts and crews for your vacation style.  They will guide you through the booking process and introduce you to your yacht crew.
A Charter Yacht Broker is a client advocate through the entire charter process, and will advise, assist, and personally attend to details to create a seamless vacation experience.
While these services are priceless, they are complimentary to clients.  However, a client's choice of the best charter yacht broker is not always easy.  Read on to learn what makes the best charter yacht brokers, and why Epic Yacht Charters is definitely one of them!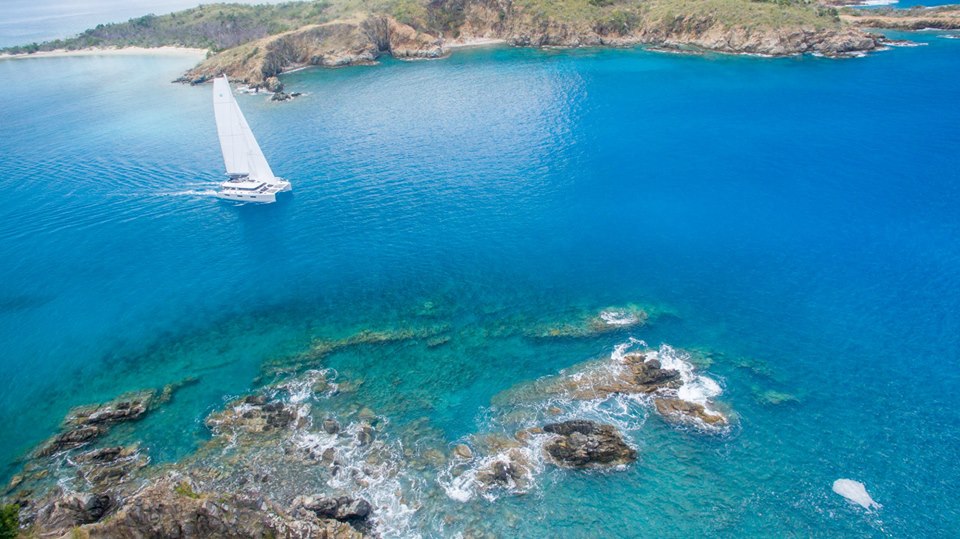 When choosing the best charter yacht broker, experience counts.  Team Epic has a combined 20-plus years of owning, crewing and booking yachts for charter throughout the Caribbean and The Bahamas.  Our onboard, hands-on experience on charter yachts proves invaluable when advising clients.
It is extremely important to work with a broker who has a sailing and yachting background, and understands the detailed operations of a yacht along with the charter destinations.  A yacht charter is a unique type of vacation that requires a unique set of skills to advise and book the best yacht for clients. Team Epic helps clients navigate through the maze of charter yachts to find the perfect one for them.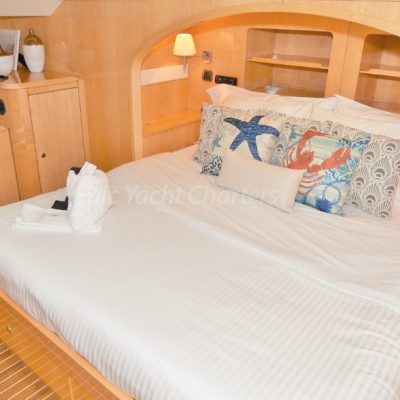 When choosing the best charter yacht broker, trust is another key factor.  Epic Yacht Charters is a U.S. based Corporation affiliated with several elite yacht charter organizations, such as Virgin Islands Professional Charter Association (VIPCA), Charter Yacht Broker's Association, (CYBA),and the BVI Charter Yacht Society. Michelle and Team Epic attends multiple Charter Yacht Shows as well as private showings throughout the year in order to stay up to date with the conditions and amenities each yacht.
Personalities should be taken into consideration as well when searching for the best yacht charter broker.  Team Epic loves to interact with clients in whatever manner and time frame best suits them.  From detailed phone conversations, to quick text messages, or informative emails, Michelle and Liza are available when you need assistance, and are happy to answer any questions or concerns.  It is so very important to find a yacht charter broker who can work with you on your time schedule via your favorite method of communication.
Social Media is another great gauge of a charter yacht broker who is connected to the heart and soul of the charter industry.  Team Epic lives and plays in the charter cruising grounds, and loves to share their experiences and connections with the charter yachts and crews with followers on Facebook, Instagram, Trip Advisor and Twitter.  If you haven't joined us on these forums already, please do, and enjoy our information, special rate announcements, and inspiration for yacht charters!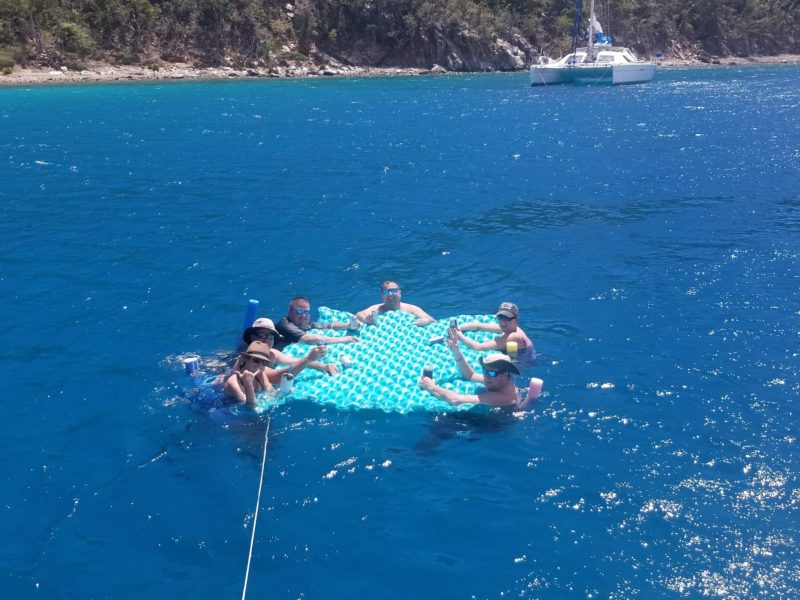 And lastly, seek-out reviews to choose the best yacht charter broker.  Team Epic is proud of our clients' rave reviews of our charters and our broker services.  Please check them out, and if you have booked a charter with us, please add your review as well!
We at Epic Yacht Charters are proud of our experience, our professional affiliations, and of the continued trust of our clients who return time and time again to book Epic charters with us!  While we wish you the best in your search for the best charter yacht broker, we do hope you will give Epic Yacht Charters a try, and see for yourself what makes us one of the Best of the Best!
Contact the friendly & knowledgeable team at Epic Yacht Charters to experience our epic service.  We are happy to discuss charter needs and vacation style to create a customized charter yacht proposal for you and your group! While our service is priceless, it is always complimentary.
Email us: [email protected] Call us: (954) 543 1270 or Chat LIVE with us on our website and ask as many questions as you want. Thank you and wishing you Epic Adventures from Team Epic!