When you decide on your charter yacht destination, it is important to know the pros and cons about weather conditions.
We lived in the Exuma Cays, Bahamas on a private island for 2 years and learned a lot about the weather patterns. The water there is just an amazing color blue and you just want to bottle it and take it home. The sand bars are exposed in low tide and stretches far into the shallow waters. Small islands are ideal for a lunch or picnic while your private charter yacht is anchored near the beach.
Enjoy a few photos of attractions in Exuma Cays and gives you an idea of that ideal Summer Breakaway to the Bahamas on a luxury fully crewed and all-inclusive charter yacht.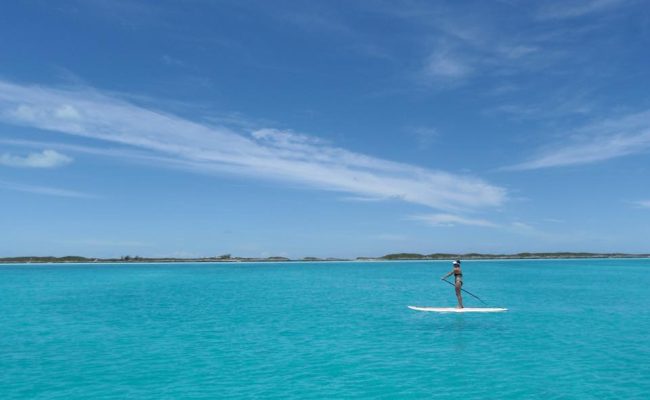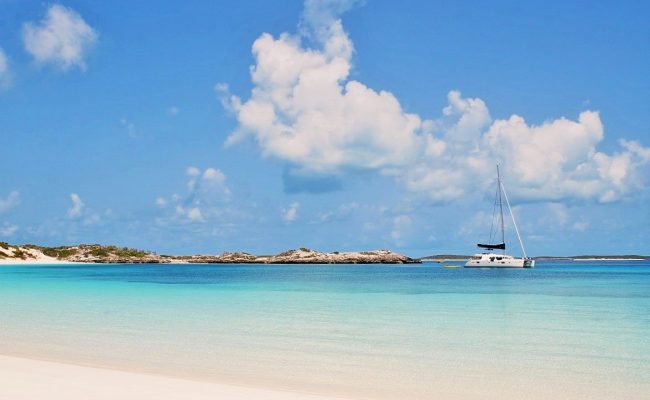 The question is: "What is the best time of year to charter a yacht in the Bahamas?"
The Bahamas can be considered a year-round yacht charter destination with winter months certainly bringing cooler weather especially at night and the seawater temperature dropping to cold making swimming and snorkeling challenging. With stronger gusty cold winds and rain, it is a challenge for the crew to find that perfect anchorage for protection with flat islands all around.
The spring is definitely the best time to start your unforgettable crewed charter yacht vacation whether you choose a sailing catamaran or a power catamaran. Both types of catamarans have shallow drafts for anchoring in shallow bays. You can continue chartering in various areas in the Bahamas departing in Nassau, George Town or Staniel Cay in the Exumas for most of summer. This is when the seawater is warm, the sun is stronger and the nights are balmy and all charter yachts offer air-conditioning for comfort in you cabins at night. There are many short sailing trips to great snorkeling, water-sports of all kinds and superb Scuba diving. The Land and Sea Park on Warderick Wells offers great walking trails and historic information about the Exuma Cays.
Toward the end of August the hurricane season start and most storms are announced well in advanced. It would be best to wait for the next season to enjoy these beautiful island chains again.
Our expertise lies in helping our Epic clients arrange their ideal fully crewed  all-inclusive yachting vacations for island destinations such as the Bahamas.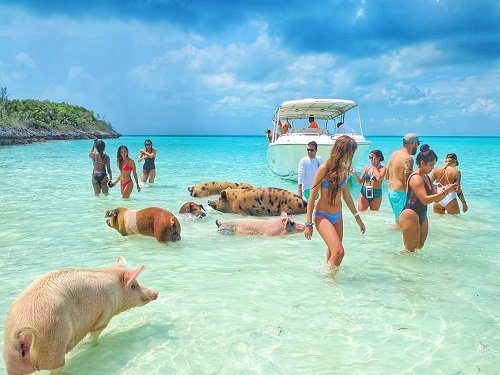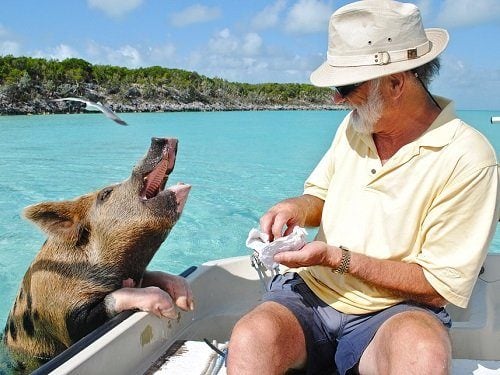 Here are a few highlights of the Exuma Cays in the island chain just South East of Nassau, Bahamas:
Pig Beach on Big Major Cay – swim with piggies on this popular beach near Staniel Cay
Staniel Cay – The famous Yacht Club in the Exumas with the Thunderball Grotto nearby
Compass Cay – Swim with the Nurse Sharks
Warderick Wells – The Land and Sea Park
Allen's Cay – Walk with iguanas on the beach
Historic George Town on Great Exuma
The pristine sandy beaches on Stocking Island
The famous Atlantis Resort on Paradise Island, Nassau
Snorkel the plane wreck at Norman Island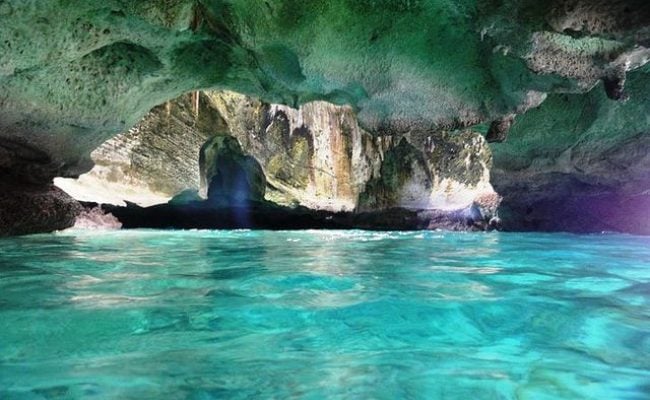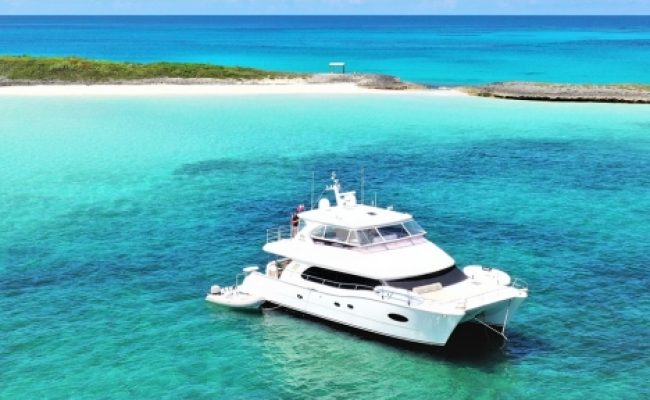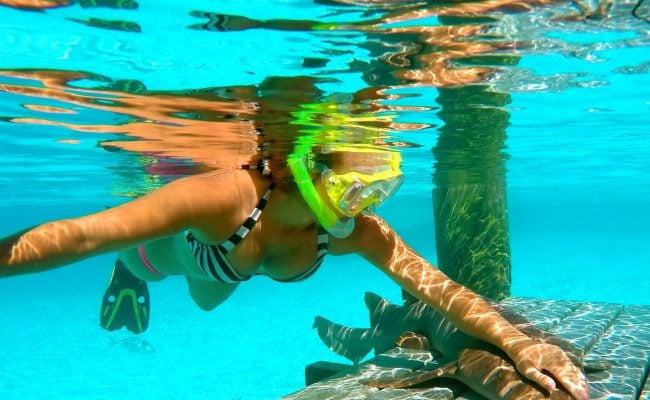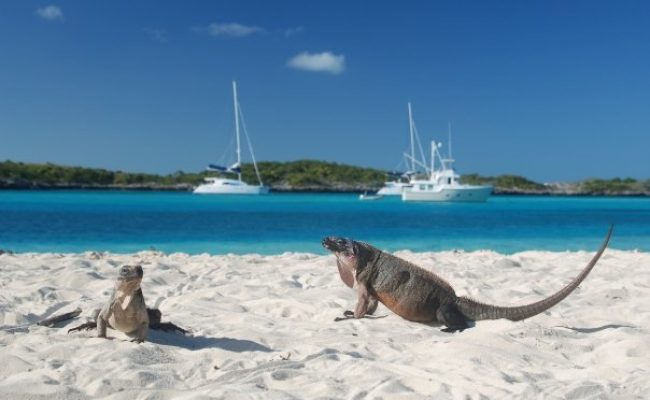 To learn more please contact the friendly & knowledgeable team at Epic Yacht Charters to get onboard a luxury Sailing or Power charter catamaran. Your Private Water Taxi or Tours can be arranged.
Contact Us NOW for availability and a personalized quote!  While our service is priceless, it is always complimentary.
Email us: [email protected] Call us: (954) 543 1270 or LiveChat with us on our website and ask as many questions as you want. Thank you and wishing you Epic Adventures from Team Epic!