When we get inquiries about family or group charters in the Virgin Islands, Caribbean islands, Bahamas or Belize, we have to answer important questions.
One of the questions regarding your charter would be: "What type of charter vacation are you looking for?"
Most clients choose a very relaxing vacation charter and just break away from their everyday life. No work, just go with the flow and enjoy sailing between islands and everything the crew offers to ensure an unforgettable vacation. Then some prefer to stay active and fit and eat healthily while on their special vacation. So, YES, you can choose a healthy yacht charter vacation!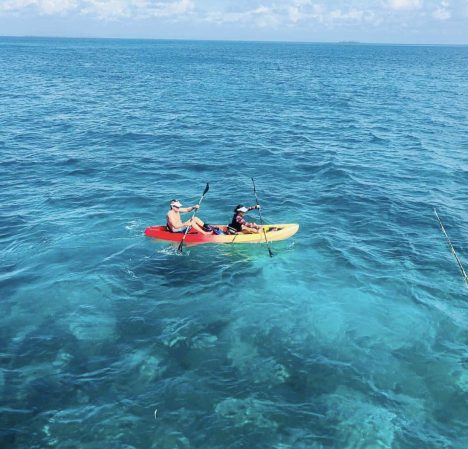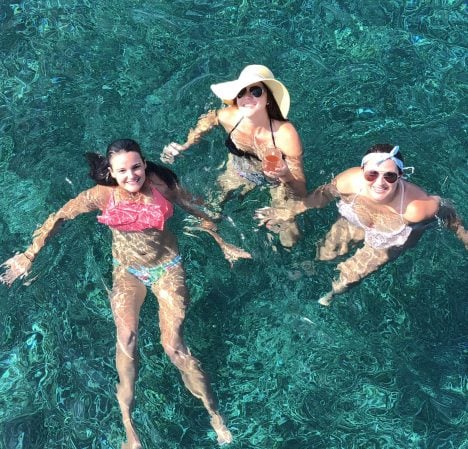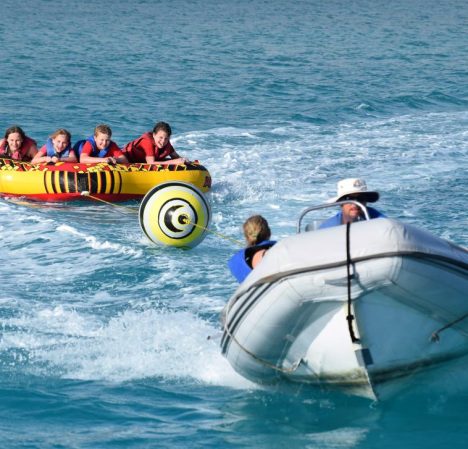 When asked "What are the most important factors to have a healthy lifestyle?", we should all just follow the simple steps below:
Exercise. The benefits of a regular exercise routine extend far beyond meeting weight-loss goals.
Sleep.
Eat healthfully.
Drink lots of water.
Enjoy your leisure time.
Know your risk factors and be proactive with your health.
When we match you with the right yacht and the right crew, we take these factors in mind knowing that you will not be disappointed with your charter vacation.
Each sailing or motor yacht available for luxury crewed charters offer a wide variety of activities aboard and serve healthy meals made by your private chef. Take advantage of what is offered.
Partake in sailing with instruction by your captain
Enjoy unlimited water-sport activities including snorkeling, wakeboarding, kneeboarding, tubing, water skiing, surfing (surfing), or stand-up paddle-boarding.
Scuba Diving (available for certified divers on board or with a diving company)
Kite surfing or paragliding (arranged by your crew with companies ashore)
Hiking or running on trails ashore
Yoga onboard or ashore solo or with instructor
Massages can be arranged and some of the bigger yachts have a masseuse onboard
Dining options;
All chefs are prepared for special diets including Vegan, Celiac Disease, Gluten intolerance, Paleo, and general healthy eating. Lots of fruit, locally sourced vegetables are served, smoothies made, seafood and lean meat produce are used for your meals onboard.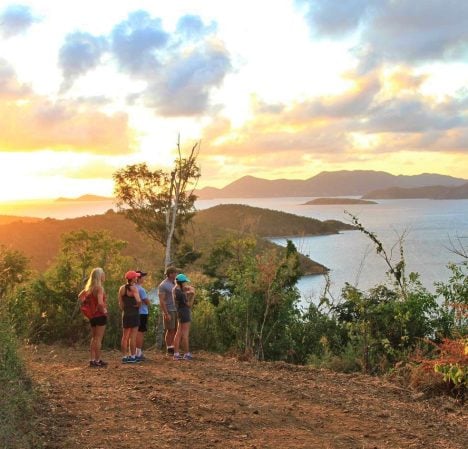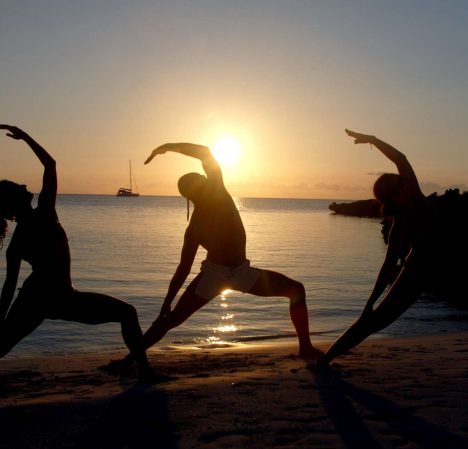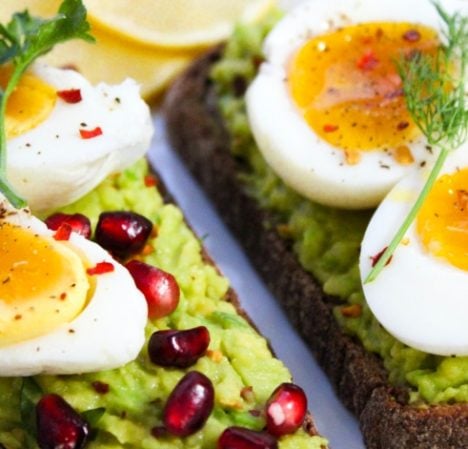 Remember: Living a healthy lifestyle is not complicated and since you are going to be on a healthy vacation, you may as well continue your regular health practices.
It is not only about food or diet, it also encompasses your healthy outlook and mental state. Surround yourself with positive energy, so travel with friends or family who like to also follow your healthy habits. Make it a habit to always look at the brighter side of life and the cup half full!
It makes little difference about your vacation choice, but choosing a charter yacht vacation in some of the most beautiful islands and crystal clear waters make your all-round feeling instantly brighter. With all the guidance you have, you will return home refreshed and just as fit as when you left or maybe a little more…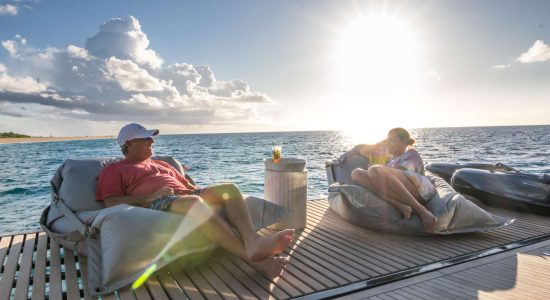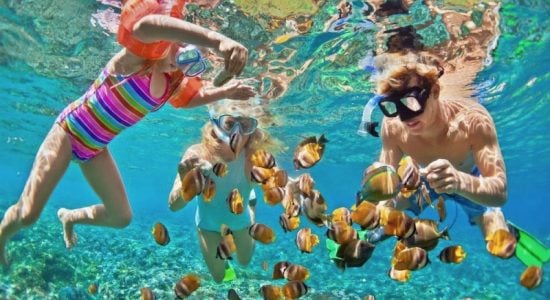 To learn more please contact the friendly & knowledgeable team at Epic Yacht Charters to get onboard a luxury Sailing or Power charter catamaran. Your Private Water Taxi or Tours can be arranged.
Contact Us NOW for availability and a personalized quote!  While our service is priceless, it is always complimentary.
Email us: [email protected] Call us: (954) 543 1270 or LiveChat with us on our website and ask as many questions as you want. Thank you and wishing you Epic Adventures from Team Epic!