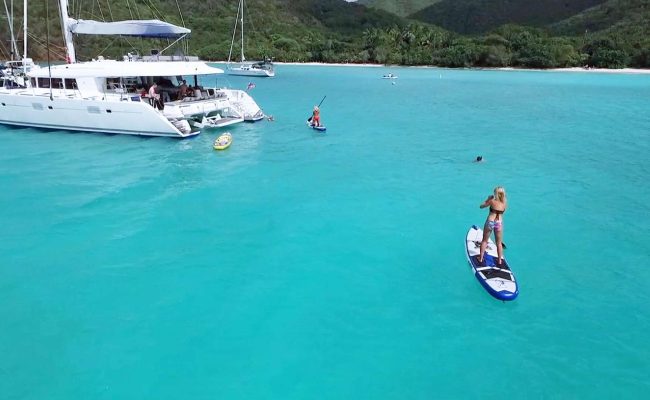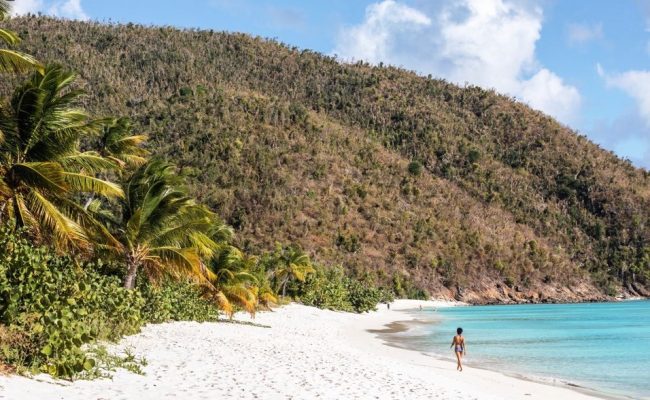 On your luxury charter yacht vacation, Guana Island is a popular overnight or day stop.
White Bay describes this paradise beautiful beach destination. Your Captain will choose a mooring and from here you can snorkel, swim, kayak, stand-up paddle-board or take the tender to the pristine beach on the West side of the Island. Lots of calm water for water-sports.
To the North lay Muskmelon Bay and offer great hiking to a trail that runs along the northern ridge. From here you can enjoy one of the most beautiful sunsets ever. Take a picnic or some water and bug spray to explore more of this largely isolated private island.
To the South lay Monkey Point where BVI National Parks have placed Red mooring balls indicating the snorkeling area. Here you can swim around the point and even spend some time on the tiny beach nearby. The rest of the island offer more beaches, but they are not easy to reach from your charter yacht.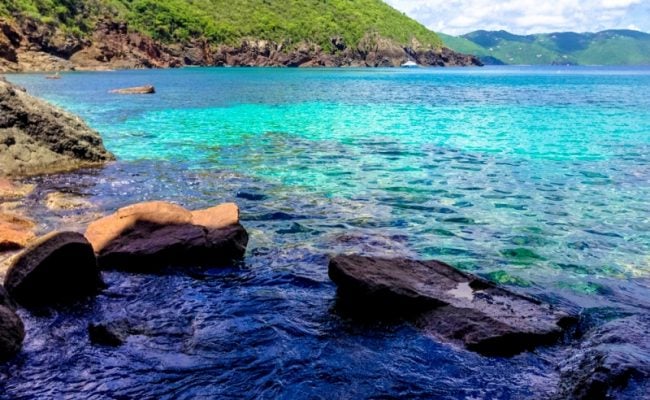 Guana Island is a private island in the British Virgin Islands in the Leeward Islands of the Caribbean. One of the few remaining privately owned islands in its part of the world, Guana has seven white powder-sand beaches and 850 acres of tropical forest, mountains, hills, and valleys. The island is mostly natural preserve and has a small resort. Follow them on FaceBook.
The resort offers luxury all-inclusive accommodations and guests enjoy fresh meals created from their organic orchard. There are lots of trails to explore and this exquisite resort is a short boat ride from the Tortola Beef Island Airport.
In the 18th century, two Quaker families came here as part of what was called "the Quaker Experiment," which lasted about 45 years in the BVI. The Quakers used African slaves and grew sugarcane, and when the Quakers on Guana were recalled to America and England, they left behind two cannons that can be seen today.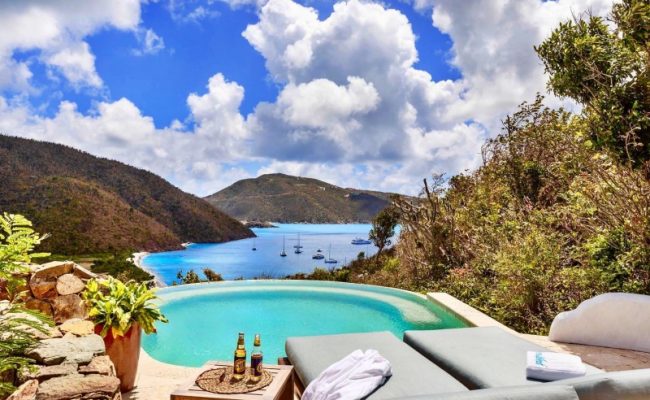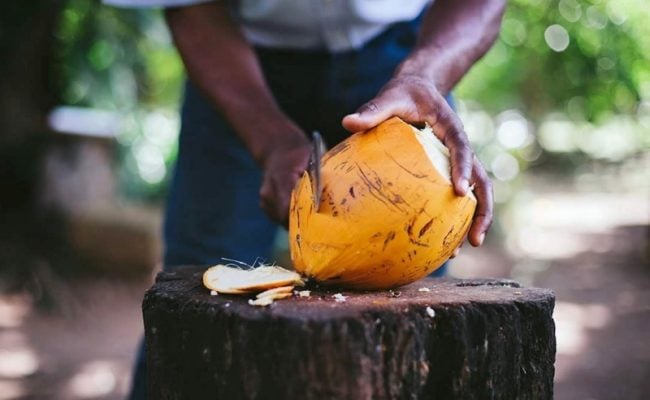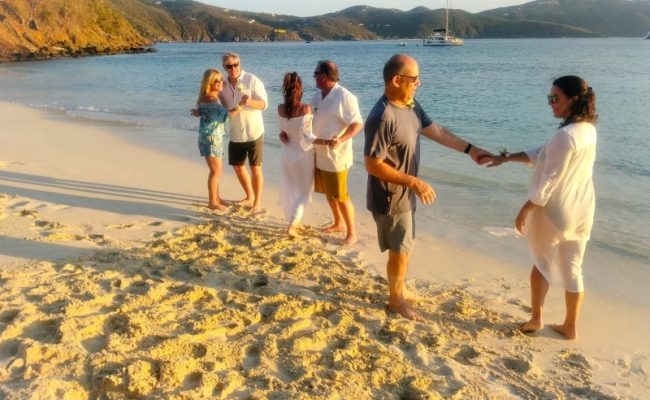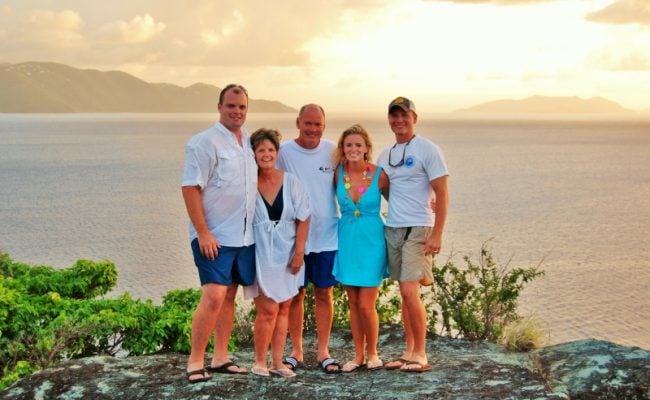 Guana Island is also a perfect Wedding Destination and romantic beach. Bring your own set-up and please take everything back with you. This is a private island, but you may have a picnic lunch or champagne under a palm tree with your yacht on a mooring in the sunset. This would be your Epic memory to share with your friends and family.
To learn more please contact the friendly & knowledgeable team at Epic Yacht Charters to get onboard a luxury Sailing or Power charter catamaran. Your Private Water Taxi or Tours can be arranged.
Contact Us NOW for availability and a personalized quote!  While our service is priceless, it is always complimentary.
Email us: [email protected] Call us: (954) 543 1270 or LiveChat with us on our website and ask as many questions as you want. Thank you and wishing you Epic Adventures from Team Epic!