If you have ever wanted to learn how to Scuba Dive, it is very easy to do when you come on vacation and leave with a Scuba certification.
Scuba diving is offered on most of our fully staffed charter yachts in the Virgin Islands, Caribbean, and Bahamas destinations and is equipped to cater to your diving needs. With extensive experience in all the dive locations, your dive-master or instructor will take you diving in some of the best dive destinations in the beautiful Caribbean waters to experience a diverse variety of fish, coral, and other sea creatures.  Ever wanted to dive a wreck or glide over the most amazing underwater coral formations?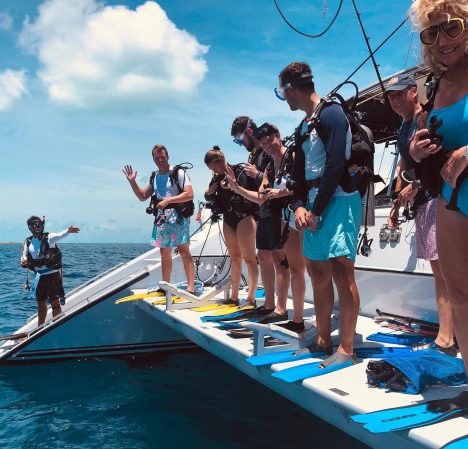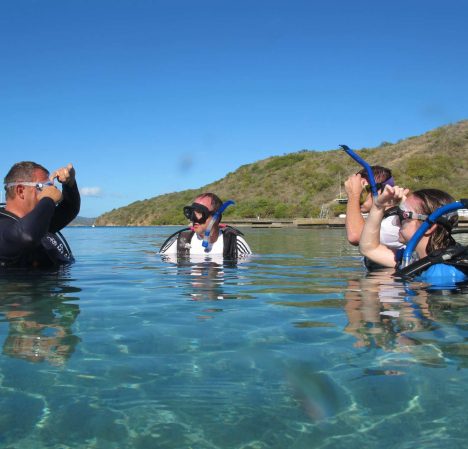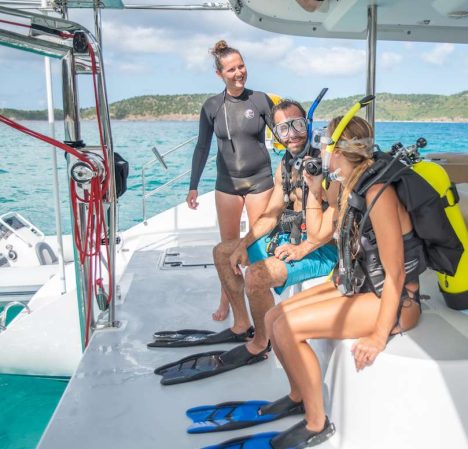 Several yachts also offer various diving courses for non-certified guests at different levels to learn how to dive, or just to discover if you would like to become certified while on charter.
Your Dive Instructor aboard will take you on the "Discover Scuba" course and you will learn how to:
Go over the scuba equipment you use to dive and how easy it is to move around underwater with your gear.
Find out what it's like to breathe underwater.
Learn the key skills that you'll use during every scuba dive.
Have fun swimming around and exploring.
Hear about becoming a certified diver
If you KNOW that you do want to get certified, you can do all your homework (online) and complete your PADI Open Water Diver course.
Confined Water Dives to learn basic scuba skills (shallow water near a beach)
Complete 4 Open Water Dives to use your skills and explore with your charter yacht dive instructor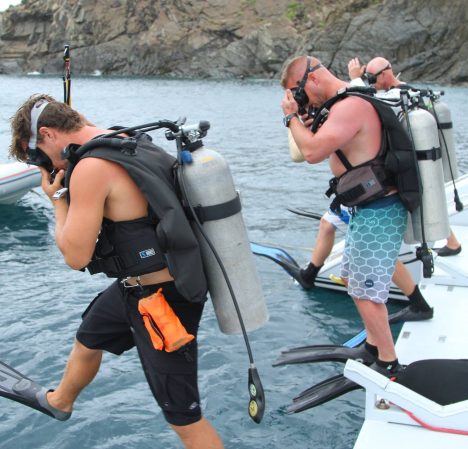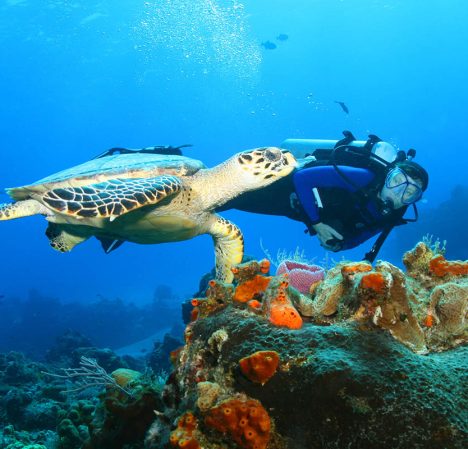 If you are already certified for Open Water Diving or higher, you may dive with your Dive Instructor/Master aboard our private charter sail/motor yachts.
Some boats offer full gear with compressors, others rent the gear for you.
Some boats offer courses, others offer rendezvous diving with local dive shops.
Bring your own gear (no tanks needed) if you prefer.
Bring your certificate with you on your vacation.
Enjoy your EPIC Scuba Diving vacation with friends or the whole family.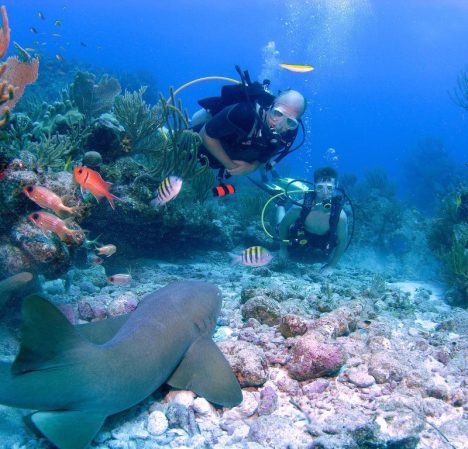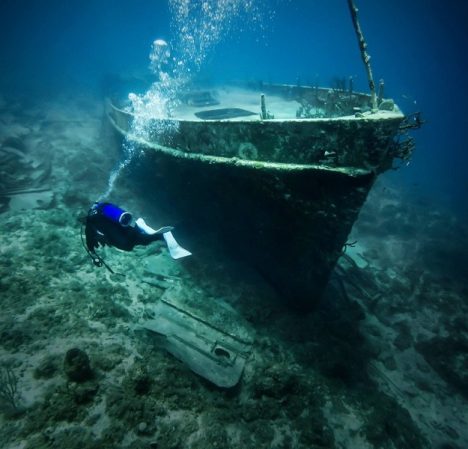 To learn more please contact the friendly & knowledgeable team at Epic Yacht Charters to get onboard a luxury Sailing or Power charter catamaran. Your Private Water Taxi or Tours can be arranged.
Contact Us NOW for availability and a personalized quote!  While our service is priceless, it is always complimentary.
Email us: [email protected] Call us: (954) 543 1270 or LiveChat with us on our website and ask as many questions as you want. Thank you and wishing you Epic Adventures from Team Epic!