Given a choice, where in the Caribbean would you go? Visit as many islands and compare adventure, history, beaches, nature, and of course cuisine…You may think that a trip on a charter yacht is simply cruising lazily between beaches and anchorages, you have just skimmed the surface. When you have a closer look, each stop is as colorful and unique as the underwater world with a diversity of creatures living in the sea!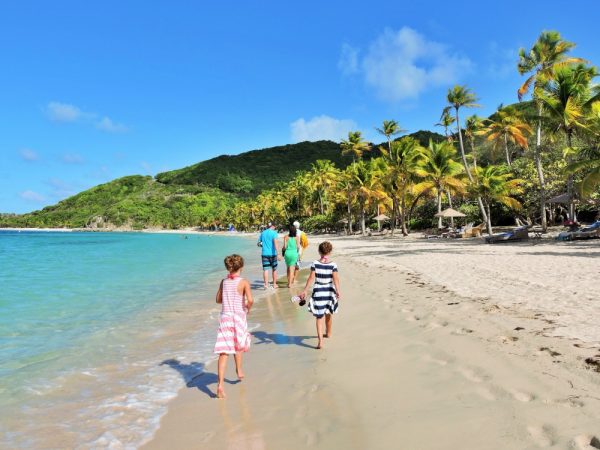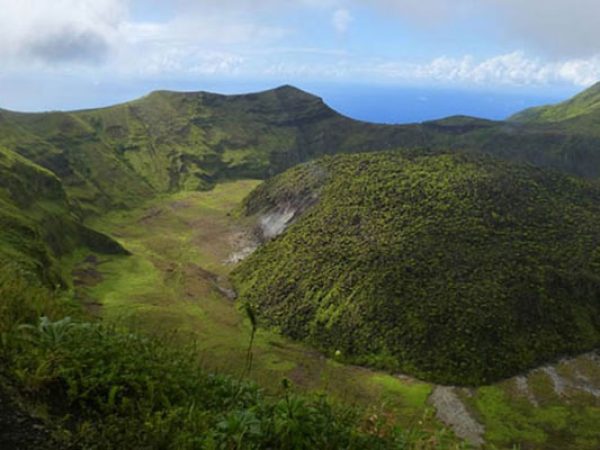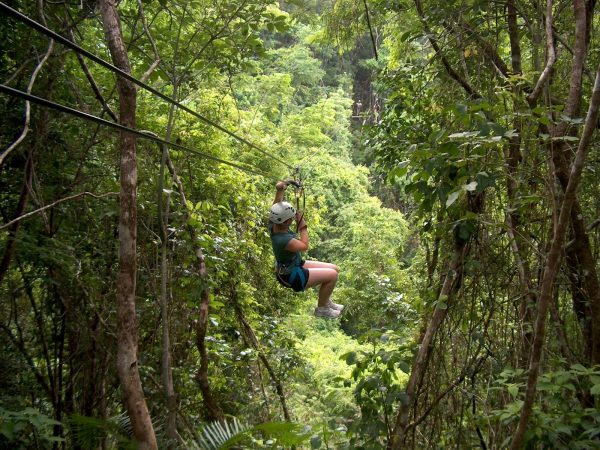 Every island within the Caribbean celebrates an interesting history and rich cultures, just like us as humans. Some are mountainous and lush, others arid and dry, some are volcanic calderas and then you will find barrier reefs with coral atolls.
So what type of island should you visit? Are you adventurous? Are you a foodie? Are you a nature lover? Are you a history gatherer? Are you just a beach bum?
ADVENTURE:
You would like to visit islands giving you the best of all adventure trips/tours. You may be keen to try out new activities or re-visit some of the fun adventures that bring you back for more.
On land: Zip-lining, Hiking to mountain tops, scaling waterfalls, and combine your river trek with forest rappelling. Areal tram and canopy tours are offered by rainforest adventure companies.
On the water: Kite-boarding, wave jumping and fly-boarding on jet-ski's, Scuba diving along vertical coral walls, kayaking in white water, cave tubing, wakeskating, or surf on a foil board.
For these exciting sporting activities make sure you visit St. Lucia to hike the Gros Piton trail and rainforest tours. Belize offer cave tubing, Scuba diving to a famous Blue Hole, or doing a scenic flight over the Blue Hole. Anegada (BVI) has the best conditions for kite-surfing near the barrier reef and endless beaches. On St. Croix (USVI), you descend to around 100 ft and drift dive along a beautiful sponge coral lined wall. You cannot see the bottom as it is extremely deep below. Hike to the top of hills surrounding the anchorage of an ancient caldera in Île Fourchue for views of St. Barts.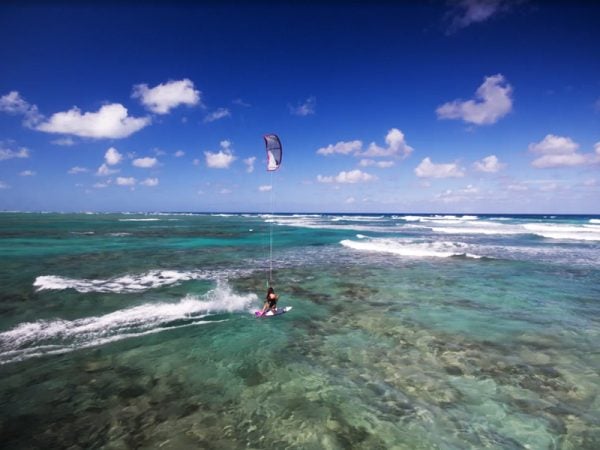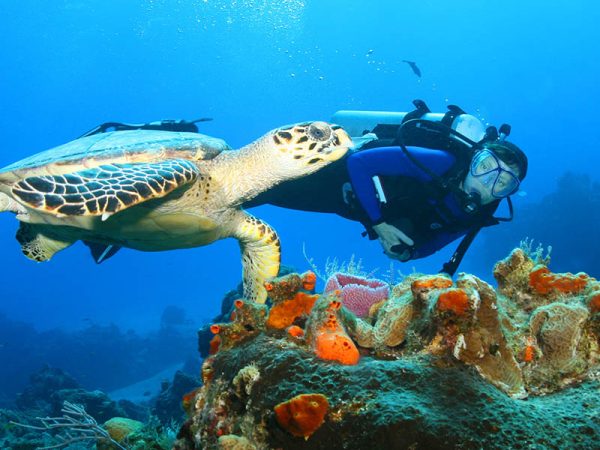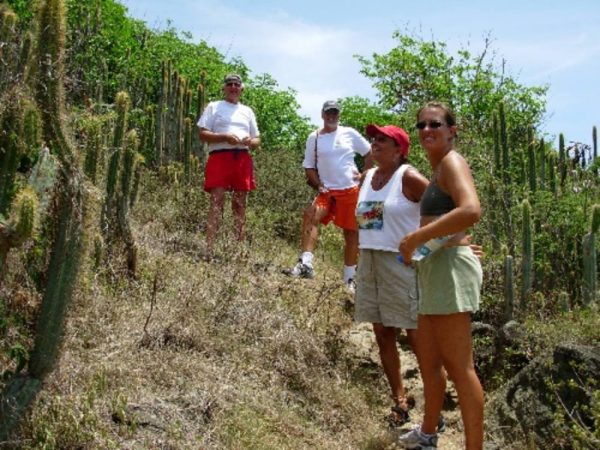 FOOD:
For the foodies, visit St. Maarten (Dutch)/St. Martin (French). On your charter yacht, your private chef will serve up professionally prepared and presented cuisine, but you may just want to go ashore to experience local delicacies at any time of the day. Marigot is the capital of St. Martin where you can sample flaky croissants, fine chocolates, hot espresso, and creamy foie gras from the local markets as you wander down the narrow streets. Colorful markets sell fruits and nuts and you can sip on a cocktail out of a coconut.
NATURE LOVERS:
You will be in awe of St. Lucia for its majestic landscape. An island tour is suggested here as there are not too many protected anchorages except Rodney Bay in the North. The island is famous for the Pitons on the East coast, the twin peaks are visible from far away and are just spectacular. There is still an active bubbling volcano, mud baths, and towering waterfalls when you tour the lush rainforest. If you like to explore more of the underwater world, you will find snorkeling spots off of Anse Chastanet's beaches. For birders, bring your binoculars to spot a rainbow-colored parrot in the forests.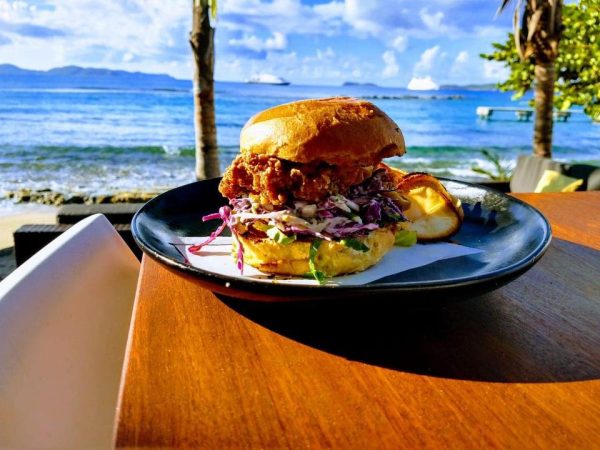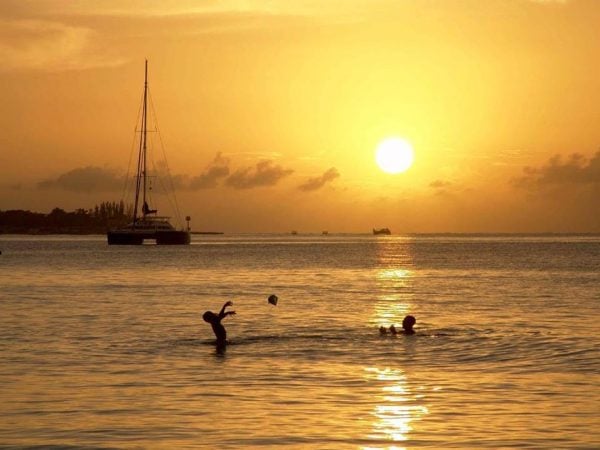 HISTORY:
St. Vincent & the Grenadines was originally settled by Amerindian adventurers (Carib Indians) traveling northwards along the Lesser Antillean island chain from the continent of South America. They named the island 'Hairoun', meaning 'Land of the Blessed'. Europeans did not attempt to occupy our islands until the early 1700s. Instead, in 1635, a Dutch ship sank off St. Vincent and its cargo of West African slaves liberated themselves and ran ashore. Together with escaped slaves from neighboring islands, they merged with our island's Amerindian inhabitants, and a new ethnic group, known as Black Caribs or Garifuna, was born.
BEACH BUMS:
You have so many options for some of the most beautiful beaches in the world, so this is going to be difficult to pick. The British Virgin Islands (BVI) have islands within short sail or motor and you can spend time on pristine white beaches on most of the islands visited by yacht or plane. Anegada is about 10 miles long with a barrier reef extending 30 miles long on the North shore with miles of beaches to enjoy. On Jost van Dyke, you get to visit the famous Soggy Dollar bar and sip on a "Painkiller" on White Bay, named after the soft white sandy beach. A little secret reached by taxi or rental jeep is Smuggler's Cove. This beach is perfect for a family day with a picnic lunch. There are sea grapes and almond trees shading the beach's perimeter and the water is calm for swimming for much of the year.
The Baths on Virgin Gorda is a wonderful playground with huge boulders to clamber upon and wet trails under and through these ancient granite boulders. The sandy beach itself is small, and sprinkled with majestic rocks and has some trees for shade. The area, along with Devil's Bay and Spring Bay, is part of the BVI's National Parks system, and to help one explore the labyrinthine like grottoes, the National Parks Trust has provided a series of wooden ladders and ropes over some of the boulders. Outside, there is a beach bar and restroom facilities. There are many small bays with white sandy beaches for the sun worshippers. Sandy Spit is an uninhabited islet near Jost Van Dyke, this is sometimes named "Corona Island" as there used to be only palm trees with someone sitting sipping a beer. Now after some hurricane damage, the island is surrounded by soft sand and it is ideal for Robinson Crusoe wannabes who enjoy swimming and sunning. You can only reach it by boat and is definitely a favorite stop on your charter yacht itinerary.
On the Eastern shore of Peter Island is one of the most beautiful palm-fringed beaches in the BVI. The island is home to Peter Island Resort & Spa (currently under repair) with restaurants and beach bars for visitors to enjoy.
So now that you know more about what type of person you are on vacation, you can make good choices when booking your trip to the Caribbean Islands with Epic!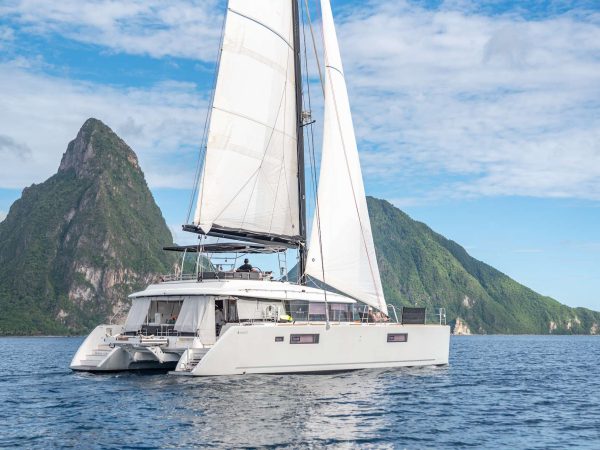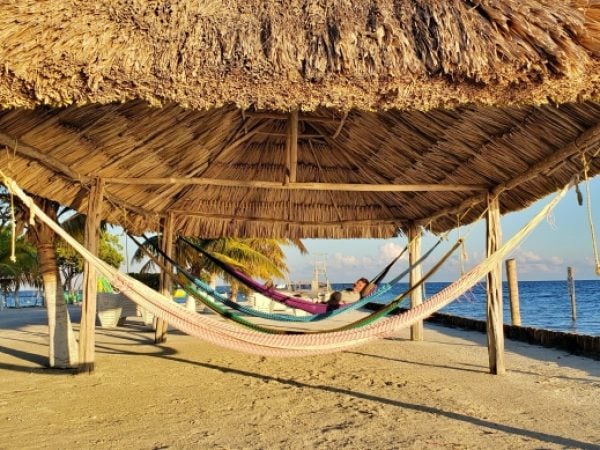 To learn more please contact the friendly & knowledgeable team at Epic Yacht Charters to get onboard a luxury Sailing or Power charter catamaran. Your Private Water Taxi or Tours can be arranged.
Contact Us NOW for availability and a personalized quote!  While our service is priceless, it is always complimentary.
Email us: [email protected] Call us: (954) 543 1270 or LiveChat with us on our website and ask as many questions as you want. Thank you and wishing you Epic Adventures from Team Epic!