Yachts for Romantic Charter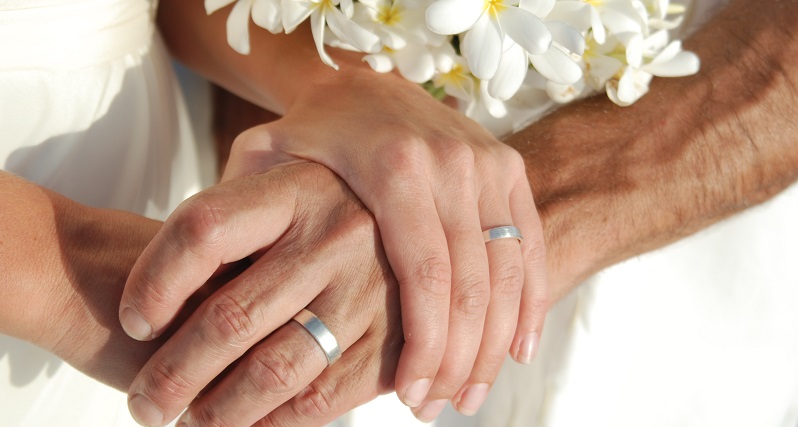 The Caribbean and the Bahamas offer an abundance of private, secluded anchorages perfect for romance, weddings, or even a honeymoon.  Just imagine… a different island every night offering a spectacular sunset for you to enjoy a glass of champagne to toast your love. Pick a pristine beach and walk barefoot in the sand hand in hand.
Your week aboard a luxury charter yacht is a wonderful alternative to a huge public island resort. Your crew will make this a very memorable trip before or after your wedding or just a romantic break away. Your private chef will make your special meals, and the captain will arrange a quiet spot for you and your love to enjoy a bottle of champagne ashore in privacy. Read more in our blog or Contact Michelle for more information.
Availability
Required for price estimate
Capacity
Required for price estimate
Location
Boat type
There are a few things not to be missed. Take a look at our favorite anchorages, restaurants, beach bars and shore excursions.
Having a hard time visualizing your crewed yacht vacation? Take a look at a sample itinerary to get the ideas flowing and plan your trip.