Yachts for Romantic Charter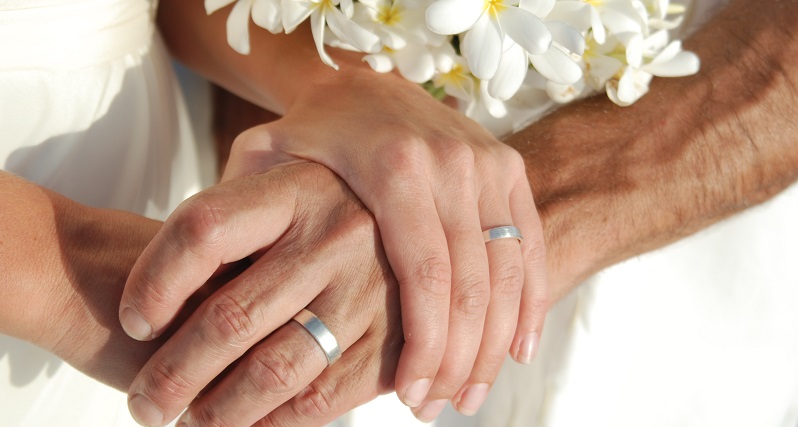 The Caribbean and the Bahamas offer an abundance of private, secluded anchorages perfect for romance, weddings, or even a honeymoon.  Just imagine… a different island every night offering a spectacular sunset for you to enjoy a glass of champagne to toast your love. Pick a pristine beach and walk barefoot in the sand hand in hand.
Your week aboard a luxury charter yacht is a wonderful alternative to a huge public island resort. Your crew will make this a very memorable trip before or after your wedding or just a romantic break away. Your private chef will make your special meals, and the captain will arrange a quiet spot for you and your love to enjoy a bottle of champagne ashore in privacy. Read more in our blog or Contact Michelle for more information.
Availability
Required for price estimate
Capacity
Required for price estimate
Location
Boat type